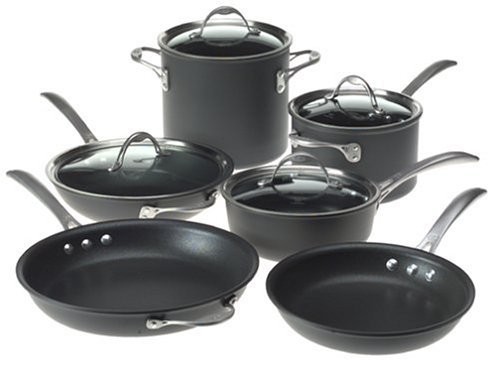 I am obviously a lame person because I am asking for any type of pots and pans for Christmas. But we need them.
I think my feminist badge just wrinkled itself.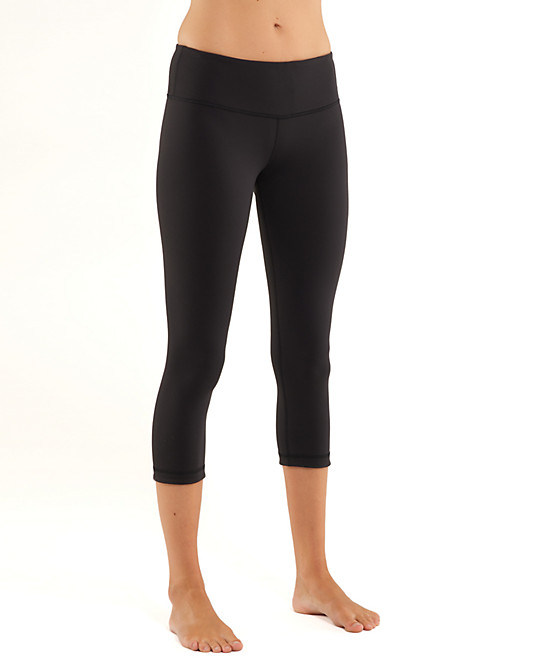 image found here
Unless it was my birthday, I don't think I could justify a pair of Lululemon pants. So I'll let someone else buy them for me.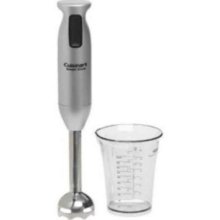 image found here
There's been times this past year where an immersion blender would have really come in handy. I need one, right?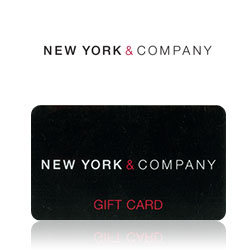 I need more work clothes. I haven't bought work clothes in like two years. And I love this store for clothes.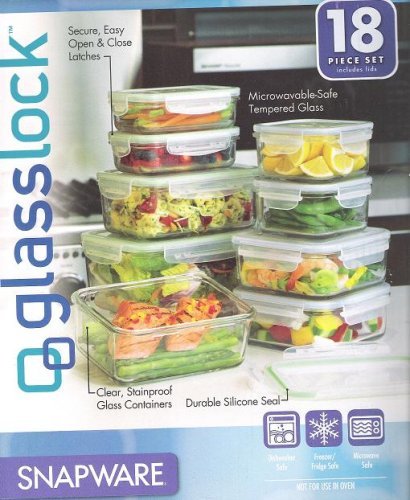 Call me lame. Again. But as part of my quest to get rid of BPA in our household, I really want to switch from plastic to glass containers. Things like this make me happy.
What are you wishing for this Christmas?
I really need some suggestions.