Run 8 miles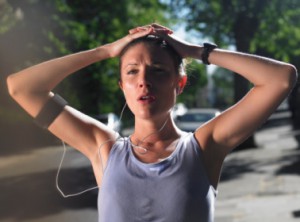 I've definitely been losing my running mojo. Perhaps I overworked myself with trying to train for a half marathon and doing two back-to-back months of unlimited barre classes (I've done 46 classes in the past two months). I have small aches and pains that I'm hoping will go away.
image via
Become Martha Stewart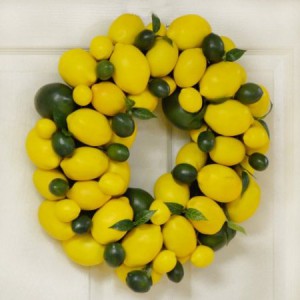 and recreate some version of this lemon and lime wreath.
image via
Go Wine Tasting
What I think it will look like: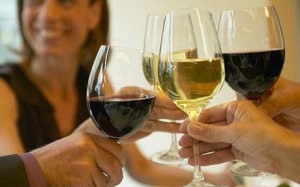 What it will actually look like: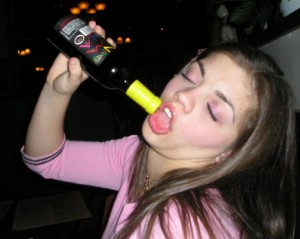 My friends and I rented a party bus for a wine tasting trip to Temecula to celebrate three of our birthdays. While Napa is for the sophisticated wine drinker, Temecula is definitely more for the girls who just want to drink and get tipsy and can't really tell that there is a woodsy cherry oak flavor on the back palate. It's perfect for us!
*True story*: My friends and I once snuck in a box of wine to the movie theater and we had to leave halfway through the movie because one of us threw up.
It's a jam packed weekend. Good thing I have tomorrow off work!