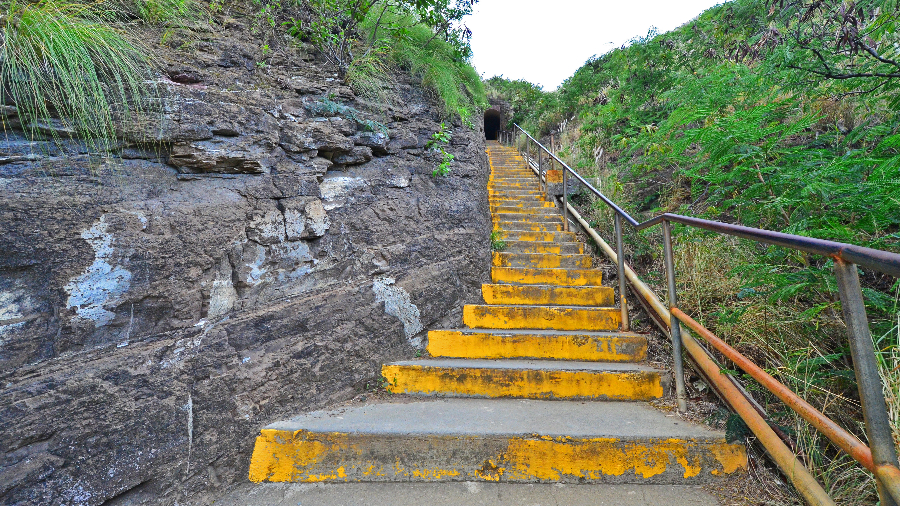 How could you afford a vacation if you're so broke all the time?
This was a question that I'm sure crossed the minds of many people when I told them Eric and I finally went on a honeymoon, two and a half years after getting married.




I think it all comes down to what your definition of broke is.
I think everyone picks and chooses what is important to them to spend money on. Eric and I do not have unlimited funds that we can just go out and buy something because we need it or want it.
I may reuse ziploc bags and clean with old rags made out of t-shirts instead of paper towels, but it's not because I can't afford to spend money on these items–it's because I choose not to. I have Ikea curtains that are still in the bag from months ago, because I haven't made it a priority in our budget to buy curtain rods for our bedroom.
And you know what? It doesn't bother me.
If Eric and I made no effort to save money or contribute to retirement, we'd have a heck of a lot more money. But saving money is important to us for financial security and for the future.
I understand how people could look at our extravagant vacation and huff to themselves: "They're bitching all the time about money and here they go spending money on a vacation."
Just like how I look at other people and say "They're flat broke all the time and yet they can afford that?!"
So let me break it down:
Costa Rica honeymoon budget
$790.94 for flights plus $102.66 in upgrades (for exit row seats)
$699 Groupon for first three days of our trip (covered hotel, food, transportation and activities)
$1390 for Travelzoo voucher for five-star hotel in Manuel Antonio with breakfast and two couple's massages included
$175 transportation
$2113.27 in spending cash
TOTAL: $5,168.21
Could we have made it a cheaper trip? Of Course!
But we chose not to because this was our honeymoon! In fact, we ordered everything we wanted off the menu. We took every excursion we wanted to go on. We ordered room service–several times!
We weren't trying to watch our budget every single moment. We wanted to have fun. Financially, the past two years have been really hard on us. This was a celebration of finally feeling like "hey, we can actually freakin' afford a vacation!"
In the end, this trip cost us nothing out of our own pocket. Every single penny was paid through my side hustle income and no money was taken from our annual budget.
Could I have used that money to put a chunk toward my debt? Yes.
I know some people who fully believe in the Dave Ramsey don't-have-any-fun-until-you-are-debt-free mentality, but I have always made clear that is not our debt payoff strategy.
If I hadn't busted my butt to work on the side, we wouldn't have had this money. And if I had put every extra penny toward paying off student loans, we'd be able to shave off some months off our debt payment strategy, but by then we'll most likely have children, and traveling will be so much harder.
Despite going on this trip, I was still able to pay off two student loans in September and October. I am committed to paying off my student loan debt, but I am also committed to making lifetime memories.
By working hard on the side, and not spending money on things that aren't important to you, we were able to afford a vacation even though we're "broke."  Finally, one thing I'm also happy about is we were able to afford everything without having to find a title loan online.  Kudos for us!
Is there something you spend your money on even though you're "broke" ? What do you spend your money on that other people would view as extravagant?