Every year, I have a hard time thinking about what I actually want for Christmas.
And let's spare ourselves the need to boast about wanting a healthy family and keeping everyone safe and it's the spirit of the season yadda yadda yadda blah blah blah, I'm talking about gifts, people.
Obviously, I want a safe and healthy family. Let's forgo stating the obvious, right?
SO anyway, every year I have a hard time coming up with gifts I actually want–because for the most part, these days, I can afford to actually buy what I want, when I want.
Like recently, I bought a new drawer organizer at Costco made out of bamboo and it was only $10 and it seriously has brought me so much happiness.
But then there are those items that I like really want, but somehow have a hard time justifying spending the money on. For example, last year, I really really wanted an immersion blender. But I wasn't sure how often I would use it, and so I couldn't justify spending the money on one.
Well, I finally asked for one for Christmas last year, and I have used it so many times, I absolutely love it.
So these are the type of items that I end up requesting for Christmas and that is how I end up coming up with my Christmas Wish List–I just keep a list of items that I want but can't justify purchasing for myself.
Nude Tieks: $195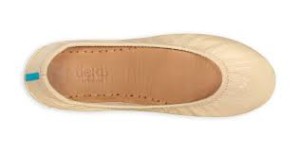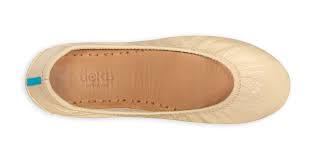 This is gonna be my Christmas gift to myself, or from my husband (even though it all comes out of the same money pot). Last year, I got the black Tieks and I have worn them almost every day to work, plus on weekends. At $195, they are the most expensive pair of shoes I have ever owned, but have been worth every penny considering how fast I used to go through cheap black flats before.
On top of that, these shoes are super comfortable so I know I already want to expand my collection. I want the nude ones because I think they'd be great for summertime, and for my 30th birthday in April, I'm planning on splurging for the $295 snake hand-painted ones.
Christmas, and a milestone birthday is the only time I could justify such an extravagant purchase, right?
Polar FT4 Heart Rate Monitor- $70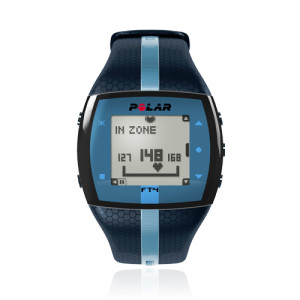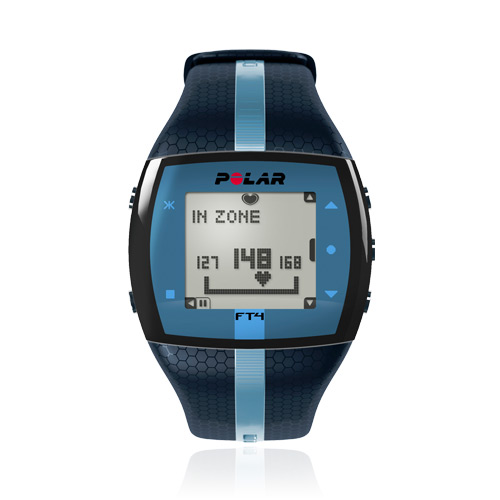 I have been really good this year about being consistent with my workouts. From barre to hot yoga to weight lifting and Orange Theory, I have been exercising consistently every week. But it's hard to know how many calories I'm actually burning per workout (except at OrangeTheory, which keeps track of your calories for you). This heart rate monitor helps track your heart rate and lets you know how many calories you're burning per session.
I think this is exactly what I need to take my fitness to the next level. I already splurged on a $20 pedometer in September and have been using it consistently, so I'm pretty sure I'll be good about using the Polar FT4 consistently too.
Black Toms- $48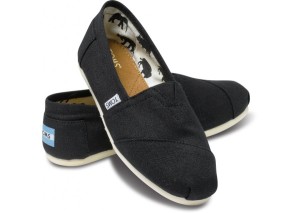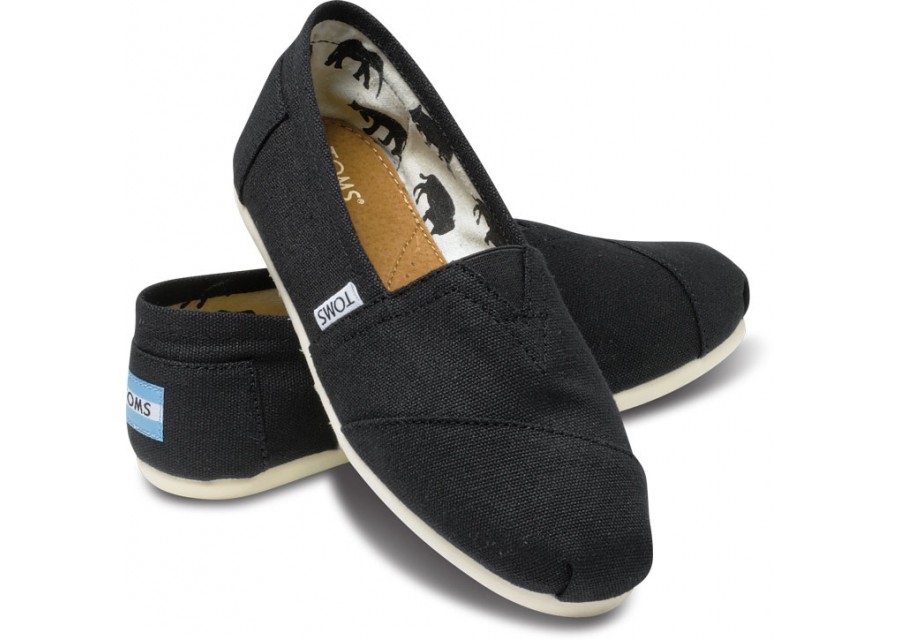 I wear my black Tieks almost every day to work, but every now and then I try to get away with wearing my Toms. Unfortunately, I have red Toms, which I love to wear with shorts in the summer, but for work outfits? It kinda doesn't work so well.
I used to be one of those people that thought Toms were the ugliest shoes ever. But now that I have them, and that they're so comfortable, they've definitely grown on me. I wear them pretty often and I'd love a black pair to be able to wear to work.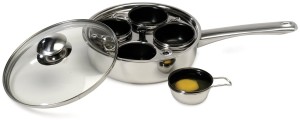 I love poached eggs but they're a pain to make and if I'm being honest, they never come out right. I saw someone's perfectly poached eggs on Facebook and asked them what their secret was. Lo and behold, they make egg poacher pans–who knew, right?
And now I want one.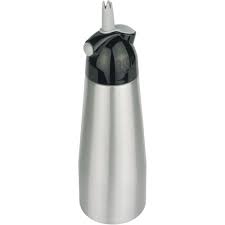 This is one of those products that I was SO close to buying for myself but in the end couldn't justify the $37 price tag, plus the $17 cartridges needed.
This dispenser makes homemade whipped cream from a carton of heavy whip. Just pour and shake! The whipped cream lasts for up to two weeks, and no nasty chemicals added like all those store-bought whipped creams.
That's what I really love about this thing. Eric and I love to indulge in hot chocolate over the holidays, and I'd love to top our hot chocolate with some chemical-free whipped cream (without having to make it from scratch and having it go bad in a day or two).
This item definitely fits the bill of something I'd love to have but can't justify buying for myself.
MAC and Sephora Gift Cards
For the person that wants to buy me a gift (you know, because everybody loves me) but doesn't really want to go shopping, I always offer a gift card option.
MAC and Sephora gift cards are my fave because I can never really justify the expensive cost of makeup.
And there's my Christmas Wish List–what's yours?