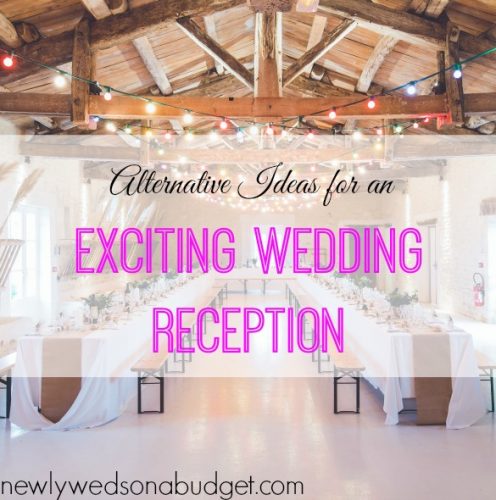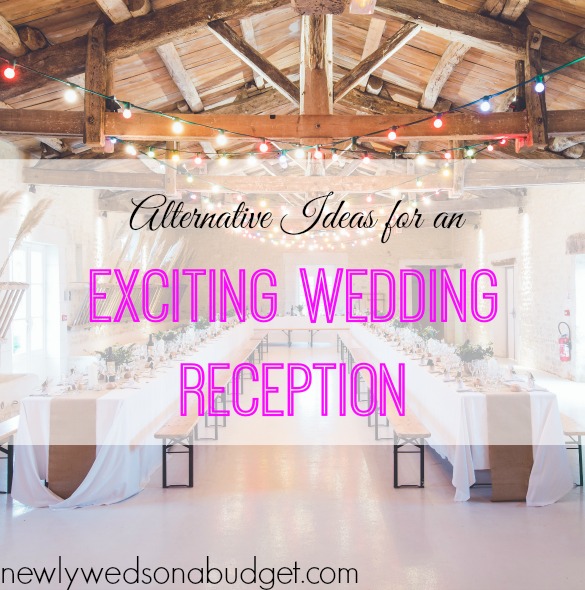 Every couple wants a memorable wedding that will stand out from all others. If this is your dream, then you need to find the courage to break free of traditional wedding receptions. Forget the formal receptions and try something new, fresh and exciting. Plan a wedding reception that blends your personalities as a couple, and put your own individual prints on your wonderful day.
Thankfully, unique and unconventional wedding receptions are catching on and it won't be too hard to find a wedding planner who can accommodate all your requests. Feel free to play around with different aspects of your day, including the timing of the reception, the meal menu, the dress code and the décor. You can even decide to organize a themed reception, giving you free rein to plan a fantastic party for your guests.
It only takes a little creativity to create a remarkable wedding reception. Here are some ideas you can borrow or modify to keep those unsuspecting guests on their toes:
A reception with a Caribbean party theme
Shake your wedding up by planning a fun Caribbean party reception. With less formal restraints than your typical reception, this ceremony will allow your guests to relax and enjoy themselves. This reception is perfect for those living by the seaside or near a beach town. For a special wedding treat, hire an ice cream van to serve icy delicacies to the guests. As the day wears on, break out some rum to really get the party started. A classic such as Bacardi Cuba is always a great choice. This well-known and delicious rum is just the thing to help everyone get in a celebratory mood. You can also have a beach-bonfire to liven things up.
A morning breakfast reception
Another unique idea is to have a morning breakfast reception. Invite your guests for a sunrise celebration and let the dawn of a new day bless your new life. You and your guests can dress in light and relaxed attire to set the mood for the occasion. This reception is ideal if you are on a strict budget since you won't have to spend too much on main meals or large amounts of alcohol. You can include uncomplicated food such as freshly ground coffee, pastries, breads, smoked salmon and fruits in your menu. For a fun treat, include a cake buffet for dessert.
A midweek or Sunday reception
Since most receptions are held on Saturdays, booking a Sunday or midweek event can be extremely cost effective. Furthermore, it gives you a wider range of options when it comes to venues. Many hotels, function centers and restaurants even offer special packages for such receptions, allowing you to save a bundle. You can opt for a casual, leisurely luncheon where guests can take their time without worrying about vacating the premises for other functions to be set up.
The ideas above are just a few of the numerous ways you can infuse some individuality into your reception. Remember that it's your special day and you should have as much fun as possible. So go ahead and plan a reception that will stick in people's memory for a long time to come.