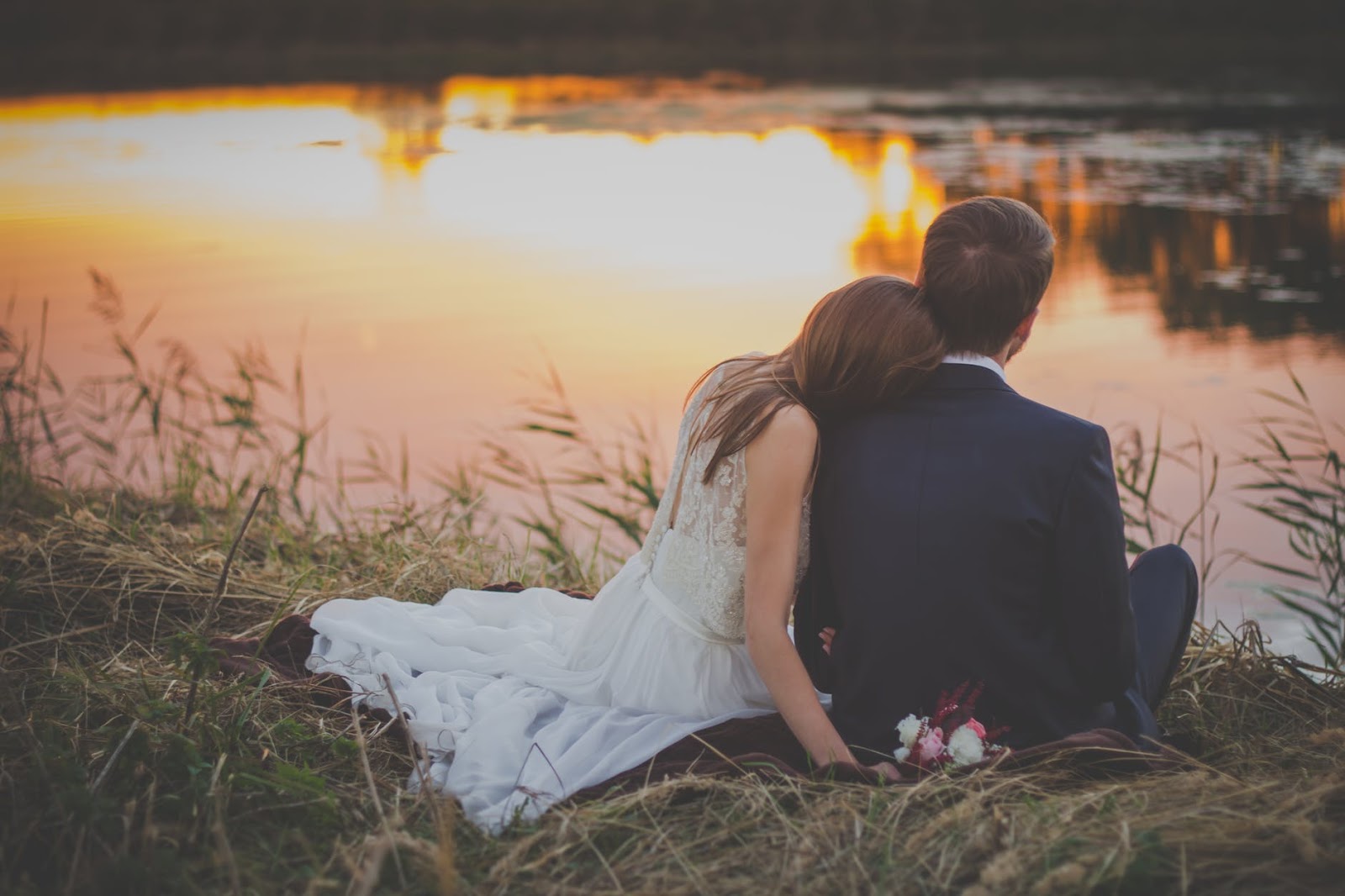 The cost of a honeymoon, like just about everything else, has continued to rise, with Forbes reporting the average couple spends $4,466 for this post-wedding vacation. And that doesn't even include what was spent on the ceremony itself, a whopping $33,391, according to The Knot.
If you don't have that kind of cash, or would rather use what you have on a down payment on that home you've been eyeing among Houston real estate, or any other spot in the country, the good news is that there are plenty of outstanding vacation spots for newlyweds on a budget, including these.
The Florida Keys
Dreaming of the Caribbean but the airfare is out of reach? Consider the Florida Keys. Depending on your location, you may even be able to drive there – the Overseas Highway, which runs from Miami south through the Keys, provides endless ocean vistas and is considered one of the world's most spectacular. Once there, the scenery and weather are Caribbean-like, with plenty of white sandy beaches to lounge on, framed by beautiful azure waters while providing opportunities for snorkeling, swimming with dolphins and much more. Accommodation options include something for just about every budget.
Rocky Mountain National Park, Colorado
Mountain lovers may want to head to Rocky Mountain National Park. It's surrounded by soaring mountains and filled with a wide range of cozy cabins and romantic B&Bs. Many include decks and private Jacuzzis that overlook tranquil Fall River, as well as fireplaces for cozying up and toasting to your new life together with a glass of wine. Inside the park there are endless wilderness trails, glistening streams that wind through lush meadows and an abundance of wildlife, including elk, moose and bighorn sheep. The historic Stanley Hotel is just east in Estes Park, providing upscale dining at reasonable prices, often accompanied by the sounds of a piano player.
Lake Tahoe, California/Nevada
Lake Tahoe offers a little bit of everything. North America's largest alpine lake is nestled in the Sierra Nevada Mountains, straddling California and Nevada. It's lined with beautiful sandy beaches and filled with a wide variety of accommodation options, including plenty for the budget-minded. You can enjoy everything from sunset cruises and water sports on the lake to an endless list of entertainment, including casino gambling and even big-name concerts. If you're planning a winter trip, this is one of the world's best spots for skiing and snowboarding.
Cannon Beach, Oregon
Frequently named on lists of the most romantic destinations on the planet, Cannon Beach lies on the northern coast of Oregon, renowned for its wild, rugged scenery that includes driftwood-strewn beaches, waterfalls, unique rock formations and lots of wildlife. Iconic Haystack Rock sits just offshore and is home to large colonies of seabirds and even tufted puffins. Brown pelicans skim the surf, bald eagles soar overhead, and Roosevelt elk often graze in the meadows nearby. Bring a picnic and hike the trails that wind through ancient old-growth forest at the edge of the Pacific, and enjoy the oceanfront eateries, galleries and shops in town. Everything from affordable hotels to resorts catering to honeymooners can be found here as well.