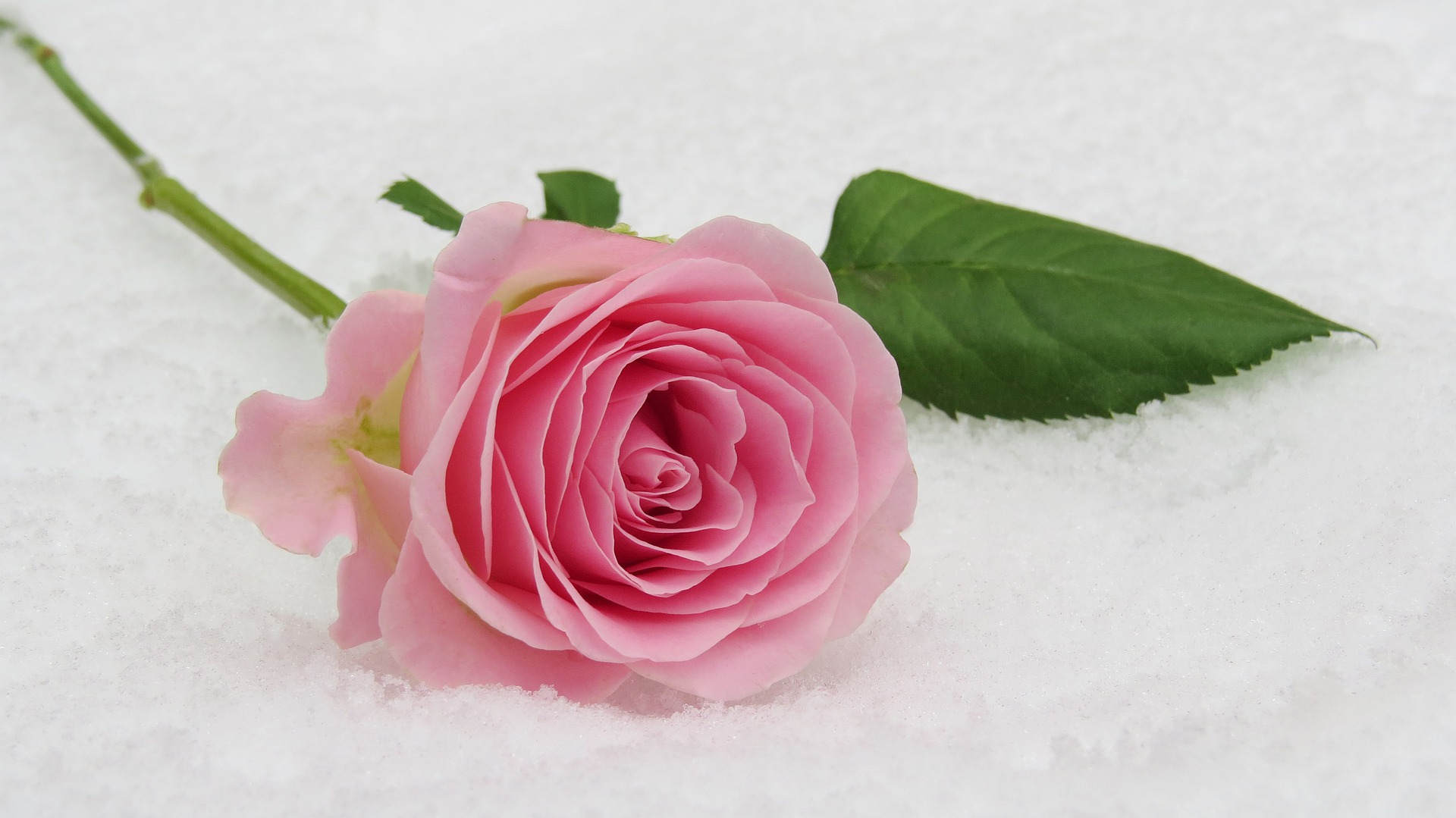 A winter wedding can be a magical event filled with sparkle and shimmering lights. However, like any wedding, costs can accrue quickly. This makes it difficult to stay on budget. Many couples can't afford the $33,000 price tag that comes with the average wedding. But that doesn't mean their event should be any less special. If you need to plan a winter wedding on a budget, here's how.
Keep Your Winter Wedding Guest List Small
One of the easiest ways to keep your winter wedding budget under control is only to invite your nearest and dearest. By limiting the guest list, you have the ability to choose a smaller venue. These limits also lower food and drink costs, require fewer invitations, and more.
Not only is a small wedding an intimate affair, making it particularly special, it can also be a lavish one. When you are managing fewer guests, you may be able to afford a few extravagances that would be out of budget if you invited 100+ people.
Select an Already Festive Venue
You can save a ton on décor by choosing a location that is typically decorated for the winter holidays. For example, many churches are filled with poinsettias this time of year, allowing you to forgo buying flowers for the ceremony. Similarly, many venue options, like hotels and community centers, may have holiday lights already. Most also have Christmas trees, or wreaths in their larger spaces around the holidays.
Even some unique venues, like zoos and museums, may have some additional holiday-inspired décor up during the season. Consider any place where you usually see Christmas lights or other winter decorations. One of these spaces might be an ideal location for your event.
Be Smart About Decorations
Often, winter weddings draw inspiration from the subtle twinkle of light dancing on newly fallen snow. Instead of blowing your budget on flowers, one of the most costly decorating options, take advantage of the season and embrace lights instead.
You can hang string lights around your venue or even use battery-powered options inside vases and bottles to make centerpieces. Accent the shimmer with simple glass rocks in wintery colors, like clear, white, and light blue, or ones that coordinate with your wedding's colors.
Another cost-saving approach is to embrace items that are naturally available. For example, collect pinecones during the weeks before your wedding and use those to decorate tables. If you have a cedar in your yard, you can even gather a few trimmings to act as greenery.
If you simply must have some flowers, opt for blooms that are in season. Additionally, don't be afraid to embrace greenery or less expensive options, like baby's breath and carnations, to make a bouquet or centerpiece appear fuller.
Potted poinsettias are widely available this time of year, so consider using those as well. As a bonus, guests can take some of them home as favors, helping you reduce the cleanup time after your event.
Forgo the Fully Open Bar
While many wedding receptions feature at least some alcohol, a completely open bar can be costly. However, you don't have to avoid it entirely just to stay on budget.
One cost-management approach is only to serve wine and champagne as you can usually estimate the number of bottles you'll need in advance. In fact, you can make wine last even longer by creating a signature drink featuring wine, such as a winter sangria or hot mulled wine, since this allows you to combine the alcohol with less expensive ingredients.
Plus, by effectively turning the wine into a mixed drink, you can choose a cheaper wine. Then, if you just provide champagne for the toast, you can put more of your budget towards that so that you can afford a quality option.
It is important to note that you aren't required to provide alcohol at all. If you really want to save, skip it entirely, or just offer a single glass of champagne for the toast. Only providing access to non-alcoholic beverages is significantly more affordable, so consider going this route if your budget is particularly tight.
Consider the Timing
Often, when you schedule your wedding impacts the price of the venue. More popular days and times come at a premium, so choosing a to have your wedding midweek can help you save a bundle.
Plus, if you make it an afternoon wedding and reception, you can save on food too. Most people wouldn't expect a full meal at a 2:00 pm reception, so you can opt for a variety of hors d'oeuvres instead. Usually, even fancy hors d'oeuvres won't cost any more than a mediocre buffet for the same number of people, so it might give you the ability to offer higher quality food that you could otherwise afford.
Additionally, when you schedule your wedding midday, you may also help keep your guests safer. If you are in an area that is prone to winter weather like ice and snow, an afternoon affair means everyone won't necessarily have to travel after dark. Further, the roads are more likely to be clear during the day, especially on weekdays.
Skip Traditional Bridesmaids Dresses
Since winter is usually full of events, finding formal dresses at department stores tends to be easier. You could discover seasonally appropriate bridesmaid's attire for much less by taking advantage of the larger selection.
This is especially true if your wedding is after the Black Friday shopping event. While formal wear isn't always on sale (though it can be), you may find some other items on discount, including jewelry and other accessories, with relative ease.
Remember, if a dress doesn't fit perfectly off the rack, that doesn't mean it can't be tailored before the big day. Even with tailoring, avoiding a traditional bridal store for bridesmaid's dresses can allow you to find great attire at a substantial savings.
All of the tips above can help you have a spectacular winter wedding on a budget. Consider trying one or all of them and see if your total doesn't magically become more manageable.
Do you have any tips for a frugal winter wedding? Share them in the comments below.
Read More: