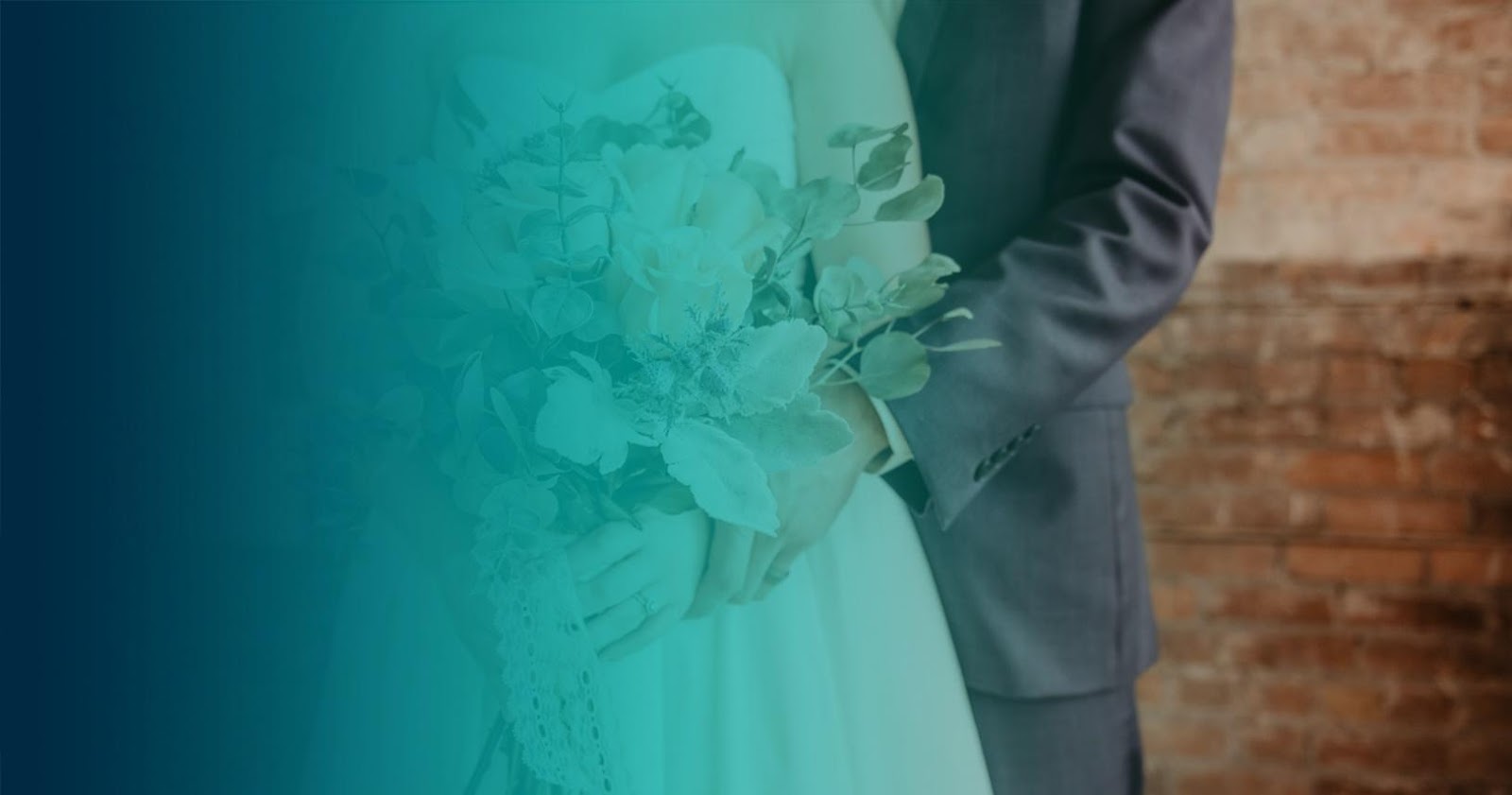 So, you've recently gotten engaged? First of all, a congratulation is in order. This is a huge deal! For most people, this only happens once. Now it's time to get to business planning the big day. You may have dreamed about your perfect wedding since you were younger, or you may have only just become obsessed after visiting all your friends' weddings. But one thing is for sure; you are going to want everything to be exactly how you want it.
To do that, you're going to put in the capital cost that comes with any wedding. But how do you fund something as big as a wedding? We'll let you in on a secret: most people don't have that kind of money sitting in their back pocket. Wedding loans are in fact a common way for couples when it comes to funding their big day, so that they don't have to make any compromises.
So how do you go about getting a personal loan for your wedding? We outline the whole process below.
Meeting the Loan Requirements
There are a few requirements you must meet if you want to apply for a wedding loan. Fortunately, most Kiwis will qualify for a Nectar loan; you only have to be 18 years of age, a NZ citizen or permanent resident with a NZ driver's license or passport and a bank account too. Then, as long as you have an income of over $400 per week and don't have any significant blunders to your credit score, you're sweet!
Apply Online in Minutes
The real beauty of a Nectar loan is that you can apply online and finish in minutes. In fact, the online loan application process takes a record 7 minutes to complete at your computer. Their online loan calculator is a great tool that allows you to check how much you can borrow, and sort you out with a payment plan instantly. You can get your rate, customisable payment plan, and loan offer almost instantly, and even receive funds within the same day!
Don't Stress The Simple Things!
We get that your wedding is already a stressful time in your life, so don't let money get in the way of planning your perfect day. Getting an online loan from Nectar means that you won't have to worry about finance, even after your special day! Nectar doesn't charge early repayment penalties, your interest rate is fixed, and repayment schedules are personalised to you.
All you have to do now is worry about cake tastings, dress fittings, venue hiring and all the rest of the massive checklist of things that comes along with planning a wedding.
Apply for a Nectar wedding loan today!