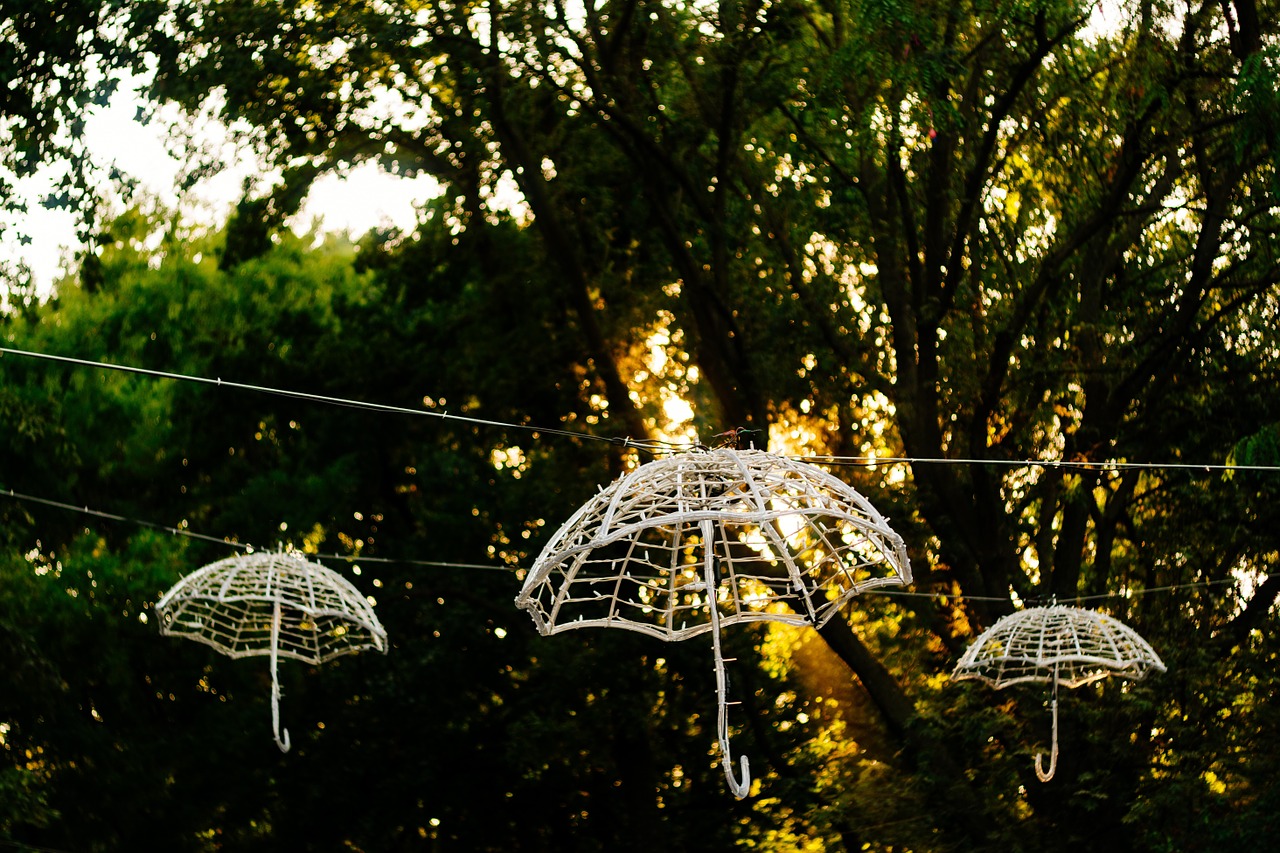 As I gaze out of my bedroom window, a wave of nostalgia uplifts me from my bed. A burst of energy has overcome me and I cant stop smiling. Spring has arrived and with it, memories of endless warm nights with good friends, good food and good times. My favorite time of year is the transition from spring into summer, with warm, pleasant evenings without the searing heat and clouds of annoying pests.
These comfortable, breezy nights are best spent outdoors, the stark but achingly beautiful Australian sky becomes your ceiling trees and plants become your walls and that beloved dining table set becomes the center of the action. The smell of meat sizzling and the sound of laughter melt together into the nights you remember forever… or perhaps your memory has become a little hazy from too much drink.
Hosting an outdoor dinner party should be a relaxed affair. Nature will take center stage as entertainment, and fresh air will carry conversations into the next day. As a host, you only need to concern yourself with a few things, décor, environment, food, and drink. Let's start with environment as this is perhaps the most abstract concept.
Environment 
By 'environment' do I mean atmosphere, or physical surroundings? Both! As a host, you should focus on creating an atmosphere that compliments your physical space. Consider your outdoor area; how many people can you seat at your current dining table set? Do you have enough dining chairs? Will too many guests cause ques for the amenities? Your outdoor space has physical limitations, let them shape your party from the outset, and you will have a more precise idea of how many guests you need to cater for, etc.
Your space and décor will affect your party's atmosphere. Do you want to create a warm and intimate space for a few guests? Consider candles and warm tones. Do you want to develop a sense of elegance and entertain 30 guests? Think about cost-effective furnishings and corridors of movement. This is your party and your guests, so the type of atmosphere you want to evoke is up to you. Think of atmosphere as mood. Lighting plays a string role in
Décor
Décor is linked to the environment, so there will be some cross over here. If you are hosting a spooky Halloween party, for instance, then your décor should reflect this theme. Perhaps you have all the décor you need in your outdoor space, you've been hosting backyard gatherings for years, and your space has an inviting, lived-in feel? Great! You have décor sorted. Décor should reflect your personality as well as compliment the natural elements of your area.
If you are looking to improve your space on a budget, whether it be time or money don't stress, there are many options for both the time or money-strapped party host. For the money-conscious, décor can be made from recycled materials or found for absolute steals on places like Gumtree or Facebook marketplace. Creating handmade details is not only satisfying but can save you tons of cash. For the time-poor, whole décor packages can be hired to get a specific look quickly and easily without buying each individual piece.
Food
It is a dinner party you are hosting, yes? You are going to need some food then! The trick is determining exactly what you will be cooking, how much and when, well ahead of the big day. Having a clear idea of who is coming will help you immensely in this step, so get your invitations out early and be aware of any special dietary requirements guests might have.
It is wise to get all necessary shopping and prep work done as early as possible to avoid any mistakes and create a buffer of time in case the unexpected happens. Cooking outdoors with your guests is a great way to create a buzzing atmosphere and is sure to make your guests salivate in anticipation.
What you prepare will again come down to your vision of the party. Buying bulk ingredients or finding long-life ingredients when they are on special is a good way of saving money. If your cooking skills are nightmarish, but you still want to host a dinner party, then you could always opt for a pot luck style dinner. If you're going to provide the food but have no skills, there are always catering companies.
Drink
Ah alcohol, that special social lubricant. Depending on the number of guests you expect, it is reasonable for your guests to expect a drink or two on you. Wine is a popular choice for sharing and dining and is easily matched up to meals. Always have some beer and cider available for those guests who prefer not to dabble with the fermented grape juice.
If you are unsure of what your guests will want to drink the safest bet is to include "BYOB" that way your guests will not only be drinking exactly what they want, but your wallet will take less of a hit.  Non-alcoholic choices can include tea and coffee and well as soft drinks and mineral water. Don't forget to have water for each of your guests, especially if BYOB means bring yards of booze!
There is artistry in pulling off a perfect outdoor dinner party. The way that mother nature shows off her beauty while you converse and enjoy the more beautiful things in life. Crafting your environment with the right furniture, décor, and atmosphere can turn your outdoor area into the best room in the house.
To pull it all off seamlessly requires preparation and courage, and if you don't keep your cool, you may be in for a bad time. The most imp[ortant aspect of an outdoor dinner party is that everyone is outside, so try and keep that focus. If you sit back and let mother nature take center stage, you should be able to host the perfect outdoor dinner party.