When we talk about America, families spend around $13,000 per year on an average on child-related expenditures according to a report released in 2017 by the Department of Agriculture of that country. It is normal for first-time parents to underestimate the cost of a child. Given that being a parent is stressful enough, throwing money issues into the mix complicates matters further. 
As a family, you need to rethink your expenditures and overall, make some smart saving decisions. So, as you raise your children and navigate through this family's financial landscape, you need to have a 'reserve fund/emergency fund' if things spiral out of control. 
Food, transportation and housing takes a chunk of the family budget which varies according to the city you live in. But you need to equalize these expenditures by finding alternative methods and balance these to a certain degree, if not completely. As a result, with all that money outgoing, some avenues for income should be created to ensure liquidity. Here  is where investment comes into play. 
Investment is a slippery slope for most working professionals and that being said, you would be hard-pressed to do it in something without any knowledge. This is why they need comparatively safer options that provide a good return on investment and also gives them a much-needed financial cushion when the going gets tough. 
So, what to do and how can this be resolved? Well, the answer is below.
How Families can save with Digital Options?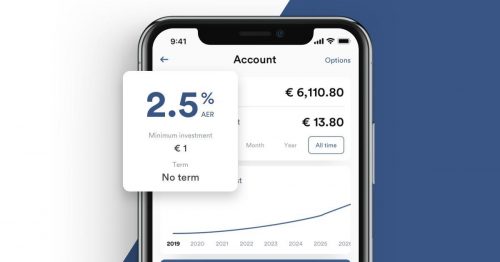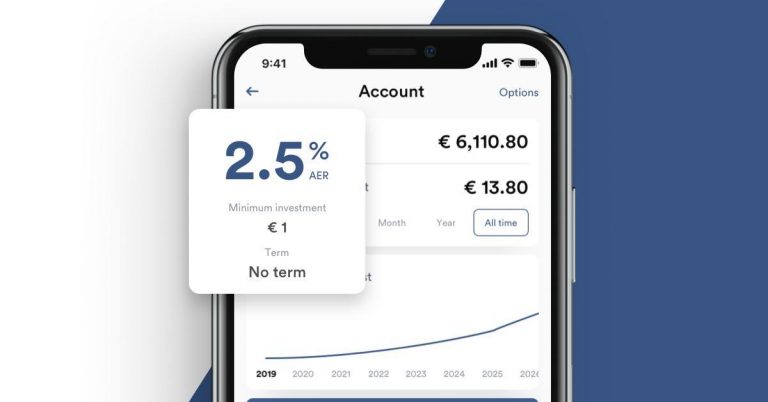 For families who prefer passive savings options, Iban Wallet is a one of a kind start-up, which is based on trust and transparency, simplifies the traditional banking model. They get capital from investors that goes to asset-backed loan products that allow the business to bring different terms and returns. The customers can select the account based on the amount and duration. Subsequent to it, they earn a projected interest of 2.5% EAR paid daily and it can go as high as 6%. It depends on the account in question though. The entry barrier is simple to get through, without fees and you can even start with only $1.


Interestingly enough, this scheme is immensely reliable and investors are paid on time, they are projected to get their earnings everyday. The start-up is available in Europe, the US and Mexico and it has users worldwide. More so, Iban Wallet is a safe and secure option for families who require a steady income without much involvement in the industry. 
Account creation on Iban Wallet is quite easy. You will need to have only 5 minutes to fill in the details and take it from there. All you need is a phone number associated with the account to receive the validation and security codes plus personal ID. 
Referral Bonus
This is something spectacular. Iban Wallet has a feature that allows to invite friends and family members to join the platform. For every individual that signs up on the investment platform, they can earn a $25 bonus. The condition is that the person joins via the referral link and deposits €1,000. As a result, they both get a $25 bonus.
So, it provides everyone an even playing field and if your network is quite big, then you can make the most of this opportunity. Everything counts when it comes to build a budget and get extra money from alternative sources.