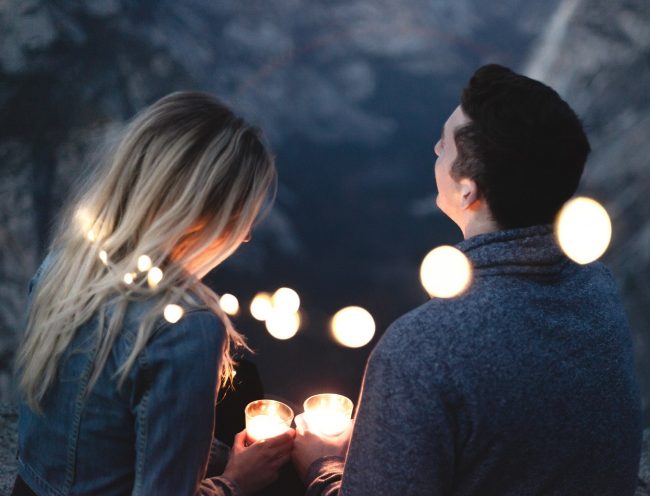 For many couples, having a regular date night is essential for feeling connected. The issue is, heading out on dates can be expensive. If you add the cost of dinner and a movie together, a single night out can easily cost more than $100. For many couples, that's more than they can shoulder. Luckily, there are some amazing budget-friendly options available. If you want to enjoy a date night, here are five inexpensive ideas worth trying.
1. Have a Backyard Picnic
If you have your own backyard, an evening picnic could be a wonderfully romantic but inexpensive date. You can create a charcuterie board, bring out a bottle of wine, settle down on a blanket, and spend your time talking while the sunsets. Then, you could kick back on the blanket and stargaze, all from the comfort of home.
The beauty of this option is that it can feel like a big event without a large price tag. Plus, planning what you'll prepare for food and drink can be part of the fun.
2. Cook a Fancy Meal Together
Thanks to the internet, it's possible to find instructions – and usually videos – that outline how to accomplish just about anything. If you're looking for a low-cost date night, consider tracking down a recipe for a fancy meal you've both always want to try. Then, instead of heading to a restaurant for it, cook the dishes together.
While it's smart to take your cooking skill level into account, as some dishes do require some tricky techniques, there are tons of options available. Plus, if you go with videos, you can preview what it takes to pull off making the meal, allowing you to decide if you're comfortable with giving it a try.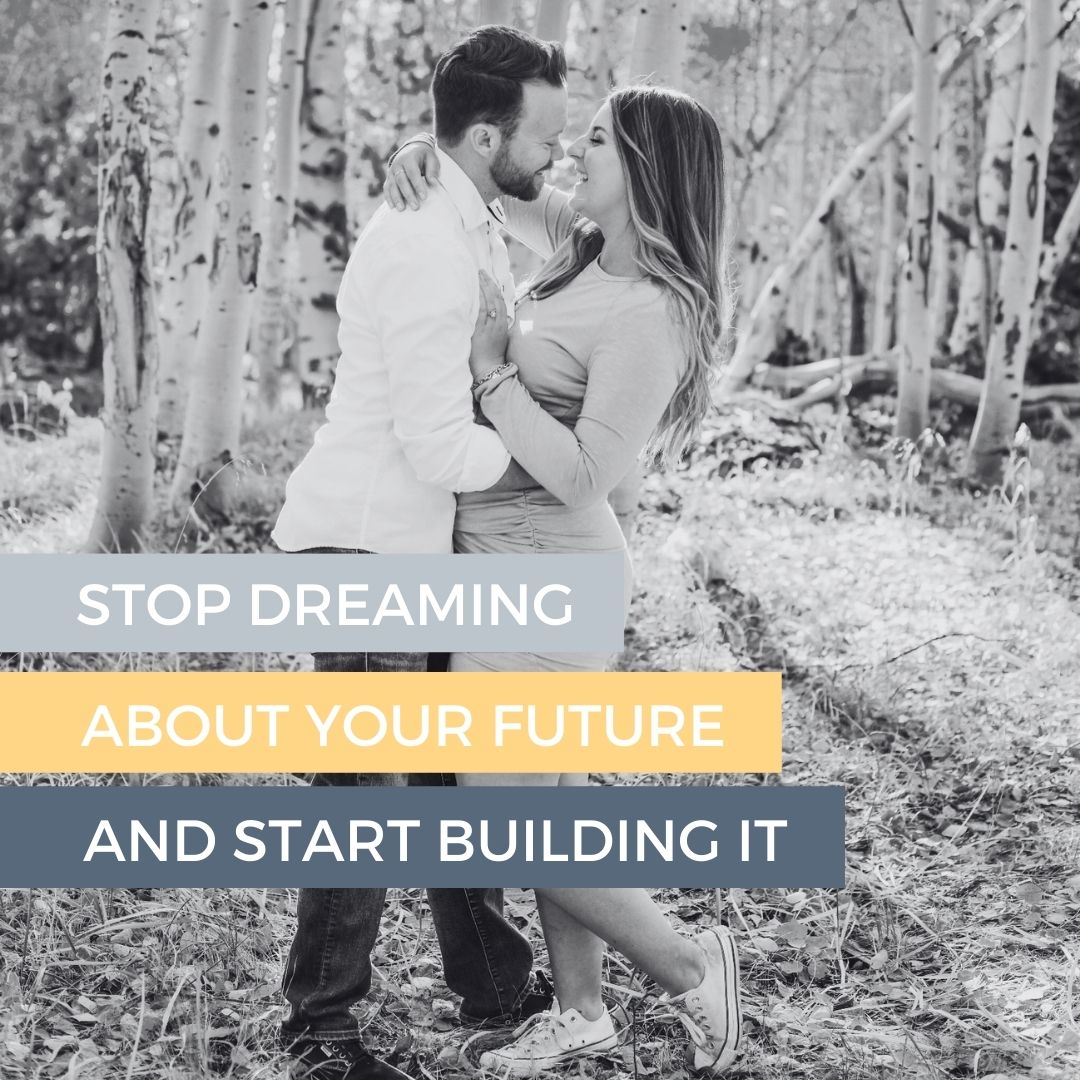 3. Take a Stroll Down Memory Lane
Whether you've been together for months, years, or decades, a stroll down memory lane together can be fun. Find old photos and home movies, and spend the night reminiscing.
If you're in a long-term relationship, you could focus on memories of the two of you together. However, it can also be fun to mix in some photos or videos from your childhood, particularly if they prompt you to share stories with one another you may not have already heard.
Another nice feature of this inexpensive date night idea is that it is home-based. As a result, you can pair the experience with your favorite music and snacks, both of which are usually affordable.
4. Go Bowling
If you'd rather spend your date night away from home, consider heading to a bowling alley. Many bowling alleys have special events during the month that can make several games incredibly affordable.
However, if you go early, even paying for one game at a time can be surprisingly budget-friendly. Plus, if you go bowling in the afternoon, you can always leave once you get hungry instead of buying food on-site, which can also help you save.
5. Have a Two-Person Book Club
If you're both avid readers, a two-person book club may be a great option for a date night. It lets you both explore and discuss a book together, something that can lead to a lot of fun discussions and discoveries.
Plus, you can use several approaches. First, you can decide in advance how much of the book you'll both read on your own time and spend the whole date night talking about it. Second, if you don't get much time for reading, you could actually read the book together, pausing after each chapter to talk about it.
Both options can work surprisingly well, so choose the one that works best with your schedule. Beyond that, all you need to do is have some snacks and drinks ready, and you're set.
If you want to learn more about Couples Financial Management (like paying off debt, saving for a downpayment on a house, investing in retirement, etc.) without sacrificing your happiness, join this one-of-a-kind online training by Beyond Millions.
Can you think of any more inexpensive date night ideas that couples should try? Do you have any tips that can make any date night more budget-friendly? Share your thoughts in the comments below.
Read More: