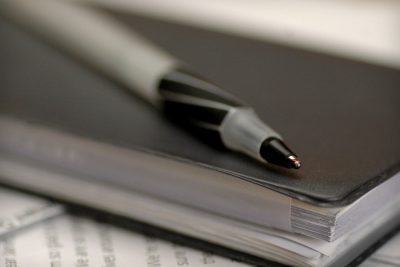 The role of the company secretary when registering a company in Hong Kong is probably the most emphasized compared to that of shareholders. The secretary is the main linkage between the company and Hong Kong administration, especially on legal matters. He is expected to ensure that the company complies with the set legal framework and facilitates smooth winding up when necessary.
While this role is very clear to many entrepreneurs coming to Hong Kong, picking the right company secretary is never easy. However, there is a simpler and highly effective method; using an agency. Here is an account of when to use an agency as a company secretary;
When you have limited time to pick a company secretary
Hong Kong company registration agencies are licensed entities authorized to serve as company secretaries. Most of the agencies form great company secretaries because they understand the roles well and have ample experience.
Besides, they have seen other companies enter and prosper in Hong Kong. Therefore, they can easily guide you especially during the early stages of operations.
Related Post: Does Your Business Need a Bookkeeper?
If the resources are limited
The process of picking a company secretary can be complex and expensive if you opt to go it alone. Think of placing ads on the dailies and interviewing all candidates.
Instead of using this lengthy and expensive process, why not simply pick an agency. This will be a one step to registering the company in Hong Kong and setting the company on wheels.
When the company does not plan to have intensive activities in Hong Kong 
If the company you are incorporating in Hong Kong will not have a lot of operations, having a full-time company secretary will be counter productive.
However, using an agency will be cheaper and more cost effective because the services can be shared. Remember to ensure that only the best agency is picked to serve the role of the company secretary.