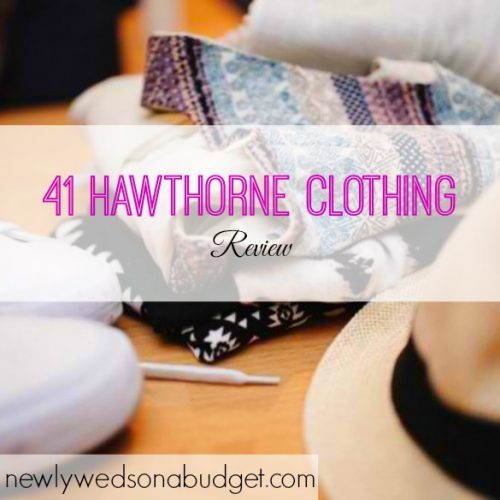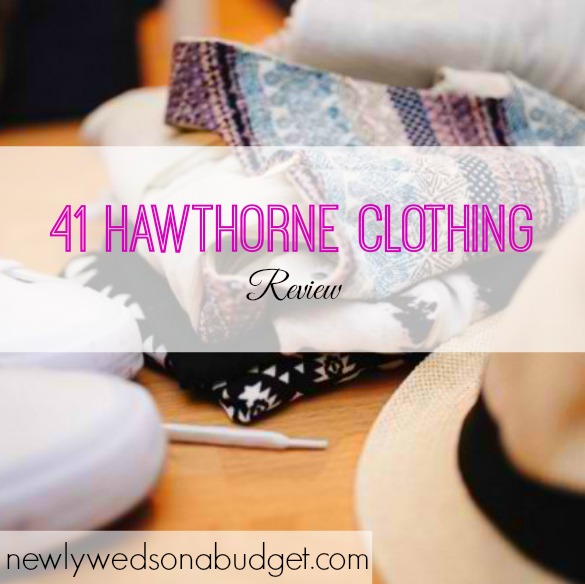 Very few clothing brands offer brightly-colored pieces with trendy stripes, checks, and prints. 41 Hawthorne seems to be the exception. It is not like the finished dresses and tops you would find in your average boutique. Obviously, many of the available options come either a size bigger or smaller depending on where they were manufactured.
Chinese clothes, for example, come in a size smaller than indicated on the label. In that case, you would have to order one or two sizes bigger to be sure you have a fitting piece.
Not so for 41 Hawthorne clothing. Since it's sold on Stitch Fix, it means you get to work with a personal stylist. With time, the stylist gets to know you so well so that what's delivered to you is as fitting as can be. Of course, you have the option of sending back the pieces you find either too large or too small. By ordering pieces from 41 Hawthorne clothing, you can be sure to keep every piece you get.
Proportional Parts
Some of the best wrap dresses are those made by Hawthorne clothing. It doesn't matter if what you want is a fitting patterned affair or a checked dress. They come in all sizes, patterns, prints, and colors. You will find their dresses markedly different from any clothes you have owned before. The best thing is that you can wear the wrap dress anywhere you want. It's not just a weekend dress, but also a piece you can wear to work.
If you are looking for a dress that compliments your body 100 percent, 41 Hawthorne Clothing is all you need. You will definitely love what you see in the mirror. Wait till you see how the wrap accentuates your waist as the V-neck balances out your proportional parts.
One of the biggest selling points of 41 Hawthorne Clothing is the fabric they use. Some of the dresses are made of knit fabric which makes them light and comfortable. You will have a lot to say about their sweaters, for their soft material. It almost feels like a close hug from a loved one. If you have never had a cozy top or dress, you will definitely have it for the first time. For most of their clothes, the stitching is just perfect.
Delivered To You
It doesn't really matter what type of outfit you are looking for. 41 Hawthorne clothing has dresses, tops, cardigans, blouses, and blazers for you to choose from. You no longer have to spend your spring and summer wearing dull-colored clothes now that there is something you can do about it. You would know how good bright colors, look at the sun if you have a great fashion sense. When it gets a little cold, simply pull a cardigan or blazer on top of your brightly-colored blouse and you are good to go.
So, why not talk to your favorite Stitch Fix stylist today? The prices are in the range of $10 to $40, ensuring you don't pay too much. You will describe what you want and leave the stylist to work on it. Within no time, 41 Hawthorne Clothing will be delivered to you for your delight. Try it today!