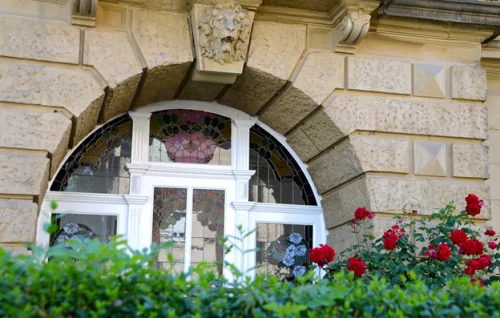 Your dream of getting married is about to be fulfilled. With all the planning done, it's the perfect time to focus on another dream: moving into a beautiful house with your better-half!
You don't have to buy a new house before your wedding. Making some quick and intelligent renovations of your old house beforehand can do the trick. Take a look around your house. Plan quick and creative renovation and remodeling ideas to avoid busting your wedding budget.
Curious to know if your spouse will love the newly renovated house? If planned carefully, you can turn your house into a beautifully renovated place and within a budget.
Let's explore how.
Browse To Get Some Design Inspiration
Talk to your spouse-to-be to exchange ideas. But if you're planning this to be a surprise, looking for inspirational ideas can help you stay on track.
Having some ideas beforehand can help narrow down your options. To get started, decide on a budget and do your research accordingly. For instance, if your budget for renovation and interior design is $10,000, get results that fit into that budget.
Fix What You Already Have
Before you go on getting new furniture, wall hangers, and other similar items, look for what you already have and if it needs to get fixed.
The first two places to inspect should be your kitchen and bathroom. Most home renovation projects begin in these two most important rooms in your house. This way, you can change the entire theme and feel of your house.
Inspect your home for mold, water damage, and other core issues. Hire a team of professionals to do it for you. Check out Restorationelite.com and compare prices to keep this important inspection in your budget. Once done, you'll be able to hire experts offering budget-friendly restoration and home improvement solutions.
Similarly, check your bathrooms to get fixtures changed. To avoid facing any plumbing issues after the wedding, it's always better to get plumbing issues inspected and resolved by Plumbing Fix professionals for example.
Get your appliances repaired by a local expert like best Dallas appliance repair instead of buying new ones.
Research For Your Needs
Don't forget you have a wedding coming up. Aside from focusing on home renovation costs, you'll have to face other costs related to wedding preparations. Though it's tough to avoid such costs, there's something you can still do: don't give yourself the margin to overspend on renovations and have to eventually compromise with your wedding.
The idea is to stick to your budget by researching only for renovations you really need. For instance, if your flooring has been a problem for a long time, now could be the time to get that changed. But if you just dislike your flooring design, refrain yourself from altering it for now. Similarly, invest in furniture only if it has completely worn out.
You Don't Need Professional Assistance For Everything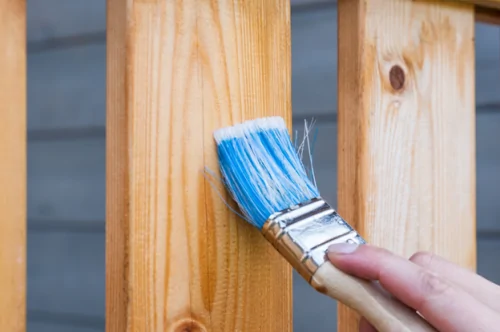 Also, remember that hiring professionals for every job means additional costs. There are certain things you can take care of yourself – in case you aren't too occupied with wedding preparations.
Some tasks such as setting up new furniture, installing lights, doing simple paint jobs can be done without the help of professionals. List these tasks and start doing them on your own.
Compare Prices To Complete Your Research
Your dream home and your dream wedding just need proper planning and smart decisions. Once your list is ready, break down the costs and find out estimates for everything. Compare with the actual cost and see if you can really afford it.