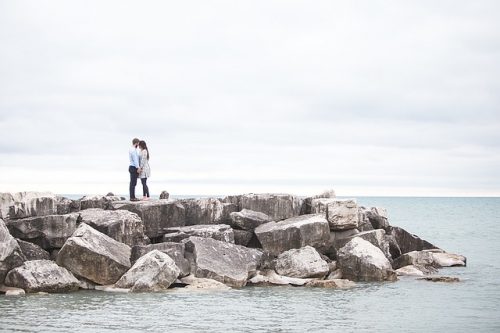 You loved the glam and glitz on your big day, and your honeymoon was a fabulous one. Now that you're settling into marriage, it's the perfect time to realize that you both have become one. You're not just sharing each other's lives, you're now sharing the bedroom, bathroom, closet, money, and even decisions. That's when it becomes necessary to welcome the first year of marriage with a healthy start.
Wondering if you never gave healthcare a thought before getting married? If you said, "Yes, this is so me," there's nothing to worry about. You can show some love to your spouse by introducing a healthy lifestyle right from day one.
If this seems exciting, you should check out these healthcare tips.
Prevent Post-Wedding Weight Gain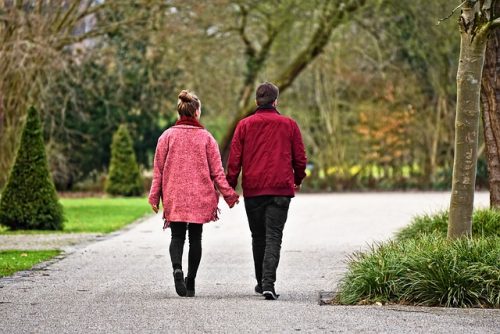 Does your spouse have a different eating pattern than yours? If he's a real foodie, you can't resist accompanying him with mindless snacking! While newlyweds enjoy discovering their favorite meals and having it together, what they don't like are those extra pounds that add up to their weight.
Many newlyweds often gain weight after getting hitched because they tend to neglect their exercise routine, and instead, prefer spending quality time with each other. This often means eating high-calorie diet wherever they hang out.
Good news is that maintaining your post-wedding weight by involving your spouse is easier as compared to doing it all alone. After a couple of weeks from walking down the aisle, you both can team up and lose weight gained after marriage. But if you're having weight gain issues that are hard to be resolved with diet and exercise, search for other options such as tummy tuck Las Vegas.
Boost Your Immunity And Save Some Money
Sometimes, it's normal to say "I can't afford to be sick!"
This statement holds true for the newlyweds who have carefully planned out their finances and don't want to throw away their hard-earned money in buying medicines.
If you're one of them, why not take care of your immune system so there are minimum chances of getting the cold and flu stopping you from accomplishing your financial goals?
You can incorporate these changes into your lifestyle:
Increase vitamin D intake as it combats weak immune system. Foods that are rich in vitamin D include salmon, beef liver, mushrooms, and egg yolks.
Skip alcohol because alcohol consumption may lead to viral infections.
Get a flu vaccine.
Indulge yourself in a creative hobby when you're stressed out.
Have A Healthy Sex Life
You both have rejoiced over your wedding photos, attended the dinner parties, and returned from the mesmerizing honeymoon destination.
Your annual leaves are just about to end now. Time to go back to work!
But this doesn't mean the nine-to-five exhaustion should drain your sex drive. Many couples agree that it's actually fatigue rather than an emotional connection that lowers their libido. Consider these tips to boost your energy levels:
Prefer nuts, lean protein, fresh produce, and healthy fats over foods that are high in carbs.
Exercise regularly since being active throughout the day will increase your stamina to stay awake even till late night.
Talk to your spouse more. Sometimes, communication is all you need to increase intimacy.
Know When It's Time To Seek Professional Help
While every couple goes through ups and downs, uncontrollable factors may interfere in your relationship. Parenting and financial decisions may end up in recurring conflicts. If you're experiencing repeated quarrels related to the same subject matter, you should strengthen communication with your spouse.
But if things don't go as planned, don't wait to worsen your married life. A wise option is to seek professional help. It may be that a qualified psychiatrist North Bergen may understand your issues and help you resolve conflicts in a healthy way.