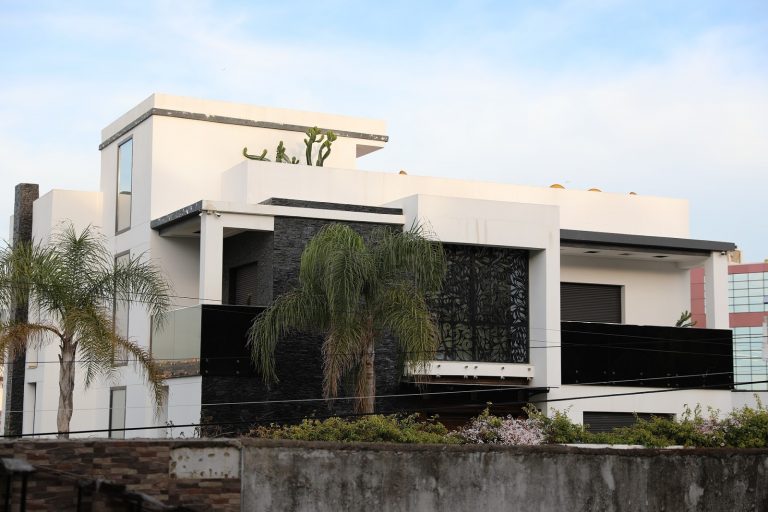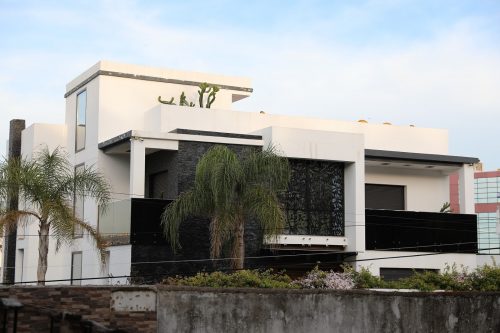 One of the things that most newlyweds dream about is buying their first home. Buying a home is one of the most expensive purchases that you will make as a couple. For this reason, you need to exercise caution and do the proper research before giving out your hard-earned money.
Here are some tips that will come in handy if you are looking to buy your first home:
Prioritize
Buying the wrong house is a decision that will plague you for years to come. To avoid buying the wrong home, you should make a list of priorities to determine what is important to you. The design and size of a house should be top priorities for you.
If you are hoping to have a big family, you need to invest in a multi-family home if you can afford it. However, if you are not ready to have kids yet, you can buy a smaller house and upgrade later. You also need to consider the type of neighborhood that you want.
You should look for places with low crime rates. Make sure that you take a walk around the neighborhood before buying a house to see the kind of people that live there. You do not want to fall in love with a house that is in a bad neighborhood.
Do Your Research
Once you figure out what you want in a home, you should start doing research on the homes that fit your requirements. In this modern age of internet, it is much easier to shop for homes and filter the results according to your preferences. Several real estate listing websites have a collection of information about properties that you can view online.
You can look at pictures and read statistics about different properties to narrow down your choices. As soon as you have a list of properties that you like, you should visit them in person. Speak to a few neighbors to get information that a real estate agent might not know. Make sure that you check the maintenance history of a house if you do not want to buy a house that is plagued with problems.
Find a Real Estate Agent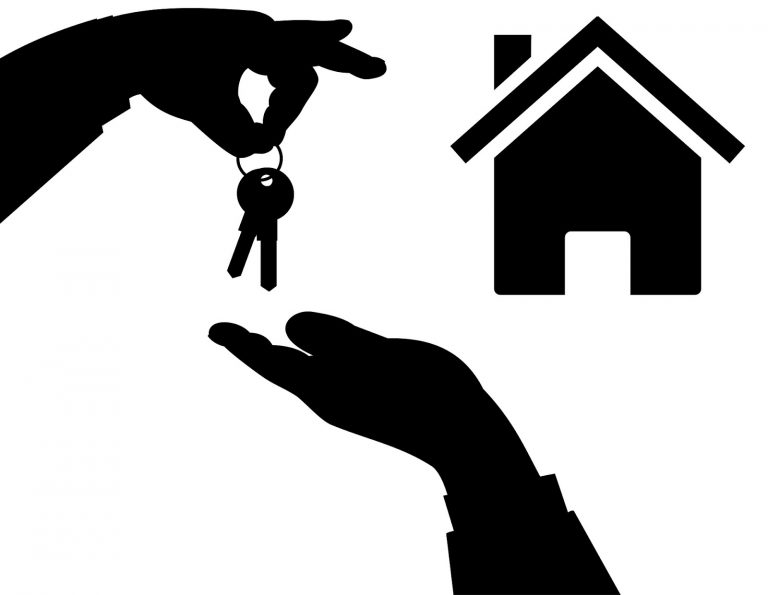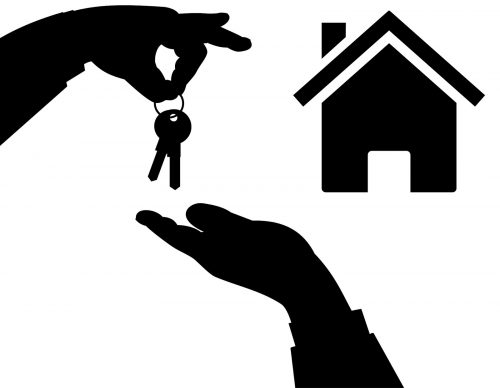 Conducting your own research might not be enough, which means that you should hire a real estate agent. A good real estate agent will have in-depth information about properties and can steer you in the right direction. He will have knowledge about a neighborhood that you might not find.
Your real estate agent will serve as a firewall between you and overeager homebuyers who want to dump their houses on you. He can help you to discover legal burdens that a house might have, including tax liens. Moreover, a real estate agent will help you to handle the paperwork involved in purchasing a home.
Get Financial Security
You can either buy a home with your own money or get a loan. If you cannot buy a house with cash, you should at least be able to come up with a down payment for the mortgage. If you need help getting the down payment, you should look into down payment assistance programs for financial help.
Traditionally, lenders needed you to pay 20 percent of the home's value as down payment. However, if you have good credit, you can pay as little as 3% in down payment. To be accepted for a loan, you need to have a steady income.
Buying a home is not an easy feat. If you are not financially stable as a couple, you should start by renting an apartment as you save for a down payment.
Join our newsletter
Get the latest content straight to your inbox.