Choose Wisely
There are a lot of good tips out there when it comes to facilitating a strong marriage. One thing you're definitely going to want to do is secure your living arrangement. Residential living is ideal, but in early marriage, you're apt to bounce all over the place in terms of "home base".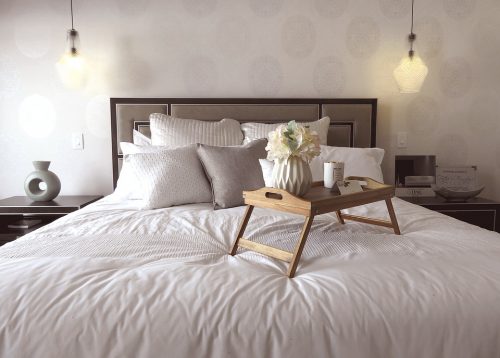 You might get married in Florida, live in New Orleans for a few years, then get some odd job opportunity that spirits you away to Alaska. You might be in New York one year, and Seattle the next. You don't know when you're in a young marriage. Unless, of course, you are both established financially and occupationally beforehand.
Accordingly, a recommendable choice for some couples involves renting rather than owning initially. As a couple you find an apartment that you love, and make that your "home" until you're able to buy a more traditional residence. Though don't rule out totally owning the first apartment you rent, either. Sometimes you can buy it and truly own it.
If you choose the right apartment building, such an investment can even result in some level of appreciation over the years. Finding such an apartment requires strategy, but there are definitely ways to help ensure you experience such an outcome. One involves the rental of luxury apartments. Sometimes you can even save money immediately.
Saving Money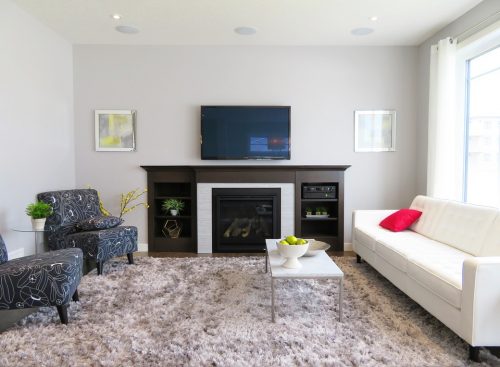 At Hyde Square apartments in Bellevue, you can save a month and a half in rental costs right off the bat: "…when you sign a lease within 24 hours of touring. Valid with 12+ month lease. Terms apply, ask a leasing associate for details." Something else to consider as a new married couple is that neither of you are likely to be as affluent as you will be, or as you need to be.
Saving money where you can makes a lot of sense. You're going to have peaks and valleys as a couple. Sometimes just as you both get out of "the red" in terms of living expenses, a car-crash totals one of your vehicles, and you're out its cost. Hopefully you had insurance, maybe your savings was your insurance.
Marriage is a roller-coaster, and you're going to have fights about money. Well, that's very likely, anyway. There are few imaginable scenarios where at some point money won't cause a conflict—either in its investment, or its absence. Thinking these things out beforehand as a couple can really help defray a lot of unnecessary strife.
Something that's additionally considerable in the modern world is the "nomadic" couple. You can work from home via the internet. This means wherever you have the internet can be your office. Certainly not all couples have this luxury, but many do; and what that means for you in terms of residence is that convenience and preference could be primary factors.
Giving Yourself Room
With rental options, you can check out cities for a year or more at a time to see whether or not you "click" with the locals, with the institutions, with the entertainment, with the climate, and all the other little details which round out a "home".
If you buy outright, that kind of liquidity will be hard to acquire; you'll be stuck with whatever you've purchased. When you do decide to go with a permanent residence, you really want to know that's the right choice.
In early marriages, mistakes will be made. Giving yourself options through rental living is a good way to avoid certain mistakes, and is also a good step toward establishing a strong, sustainable relationship.