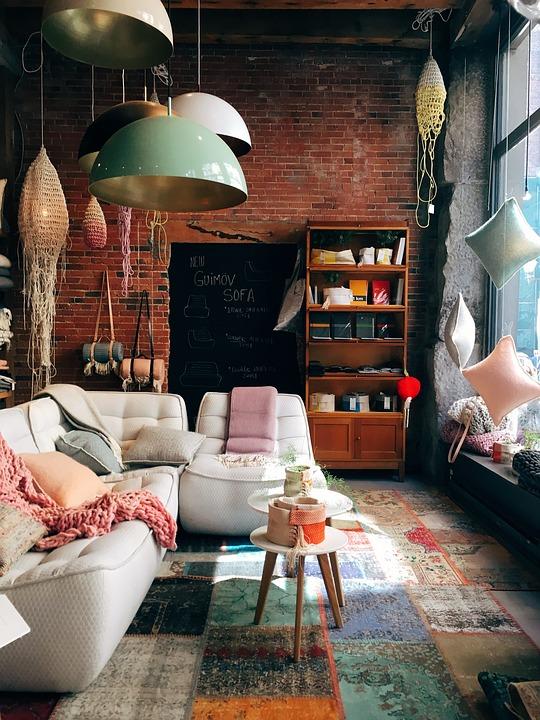 You might be excited right now if it is your first time getting a mortgage loan to finally buy your dream house. You have waited for this moment and it has now arrived. As you prepare to get a mortgage loan, always remember that this is just the first step. Yes, you can use the money to buy a property and move in right away, but it does not mean you can immediately escape from responsibilities. Here are some important things to consider before getting the best mortgage for a first time buyer.
Research the choices
You must research in advance before making an appointment with anyone. From the type of house that you want to buy to the mortgage loan company you will partner with. You need to find out more information before hearing it from them. Then, you will make a more informed choice. You can't be easily talked into a choice that does not necessarily fit you.
Ask for recommendations
You might be a first time buyer, but your friends and relatives might not be. You can ask for help from them if you need sound advice based on personal experience. They will tell you everything that they have learned from their experience. You can ignore the choices that are totally scary and avoid the risk if you have heard negative things from other sources.
Find an agent
It helps to have a professional by your side telling you what you need to do. Independent agents can be brutally honest with you about each choice. You will then find the right loan based on your personal borrowing capacity and what you want in a property. There is also other legal stuff to consider. An expert will be better at this, so you won't have to interpret whatever you read online on your own.
Never stop at whatever you see first
It is easy to be convinced to buy whatever you see first if you think that it looks great. However, even if you are in love with the property, there are other choices out there. Don't immediately jump to a decision, or else you will regret not exploring further when there are still more suitable options for you.
Create a monthly budget
If you have decided to take a loan out, you need to check if you can afford to pay for it. Compute the current expenses that you have against your monthly income. If the mortgage loan is included, will your income still be enough? Otherwise, you might have to get a second job or look for more affordable properties to buy. The key is to not have a loan with a required monthly payment which is higher than 20% of what you earn.
You can find the best and most reasonable mortgage loan out there. You just need to be careful in making a decision. Take time to look for the best property and a mortgage loan you can afford.
Image: Pixabay.com