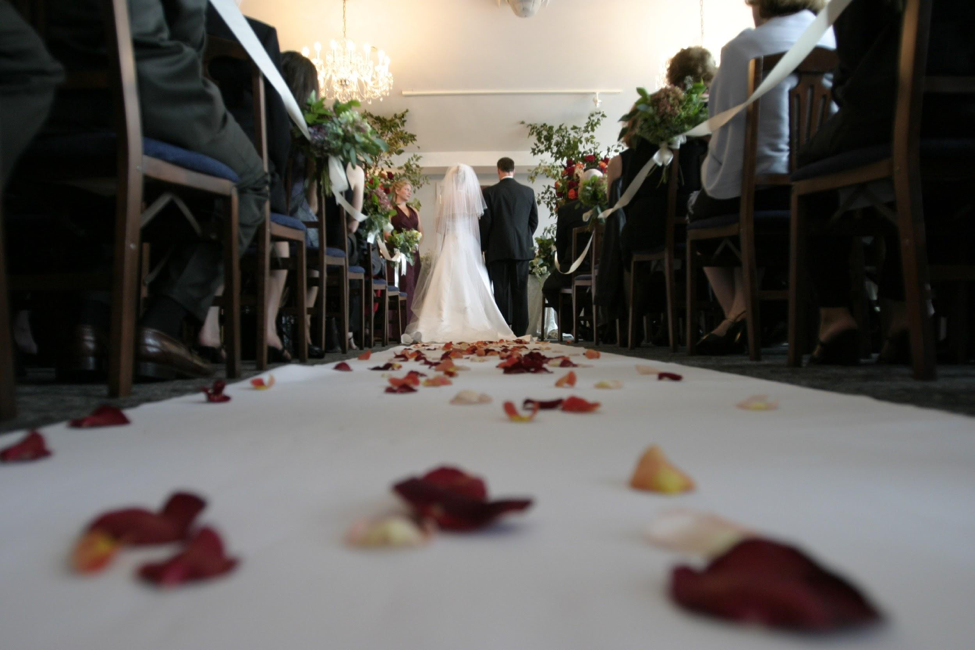 It's a terrifying phenomenon that scares even the bravest of men. It's something that traumatizes people more than Godzilla traumatized the residents of Tokyo: Bridezilla! Of course, Bridezillas are not actual monsters (in case you read that and worried!) but they are still a startling phenomenon. That being said, it's understandable how one can evolve into such a beast considering all of the stresses and pressures involved in planning a wedding. This article runs through the ways in which you can plan a wedding with minimal stress so that you can remain 100% woman and 0% Bridezilla.
Get Everything Organized in Advance
Chances are that from the moment you know that you are getting married, you are already brimming with anticipation about getting everything ready for your big day. That's great! You should remember that there are certain things that need to be booked in advance so it's best to start as early as possible. For example, venues can book up as much as a year ahead of the date so finding a place to host your special day should be a main priority. Similarly, the best caterers and bands are often reserved months and years before so move quickly here also.
Make Lists So You Don't Lose Track of Everything
When you think of wedding planning, most people just think of the big things – dress, venue, cake, and honeymoon. In reality there are lots of little things that need to be considered so write it all down so that you can be sure that there is nothing that is overlooked and potentially forgotten about until the last minute. You could potentially keep the list on a noticeboard in your house somewhere. The moment that you remember something else, add it to the list.
Give Your Guests Advance Notice to Set the Date
First off, you want to design your wedding invitations so that they perfectly reflect the theme of the wedding and the personalities of you and your partner. Next, ensure that you give your guests as much advance notice of your special day as possible. This is particularly important if you are considering having a summer wedding, or a wedding that takes place around Christmas time. By making people aware of your wedding date in advance, they know to keep this spot free and plan their annual vacations, medical appointments and so on outside of this day.
Continue with Your Personal Life as Normal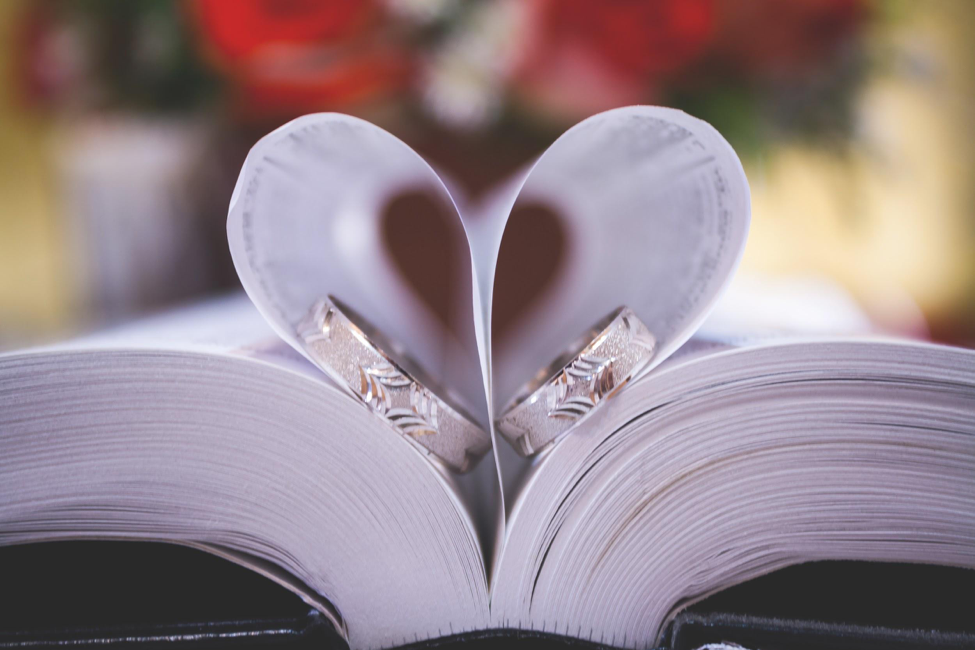 When planning the big day you should continue with your personal life and hobbies as much as you can. Planning a wedding involves so many different things to consider, and so much planning that you feel as though you just want to stay home with your filofax and look at wedding stuff all day, everyday. The reality is that that is a fast track to burnout and stress. Instead, go for dinner and drinks with friends as you would usually and don't skip out on your spin and zumba classes. You will find that by doing this and taking your mind off the whole thing for a while, you come back to it all feeling refreshed.
Don't Obsess too Much to Friends and Family
Your friends and family will of course support you with the planning of your wedding. As a matter of fact, they are likely just as excited about your big day as you are. That said, you have to know when to give it a rest. We get that choosing the perfect flower centerpieces are the most pressing issue for you right now but try not to bombard those around you with too much wedding mania.
Keep Romance Alive in Your Relationship
While planning a wedding a lot of your thoughts surely revolve around this and the things that you need to do in order to ensure that everything goes smoothly. That said, don't forget that your relationship is much more than just the wedding. When you're stressed, sometimes it can take its toll on your relationship so work with your partner to keep the magic alive and the sparkle between you to be just like it was in the beginning. That could involve organizing date nights, or simply reminding your partner what they mean to you.
Involve Your Partner in the Decisions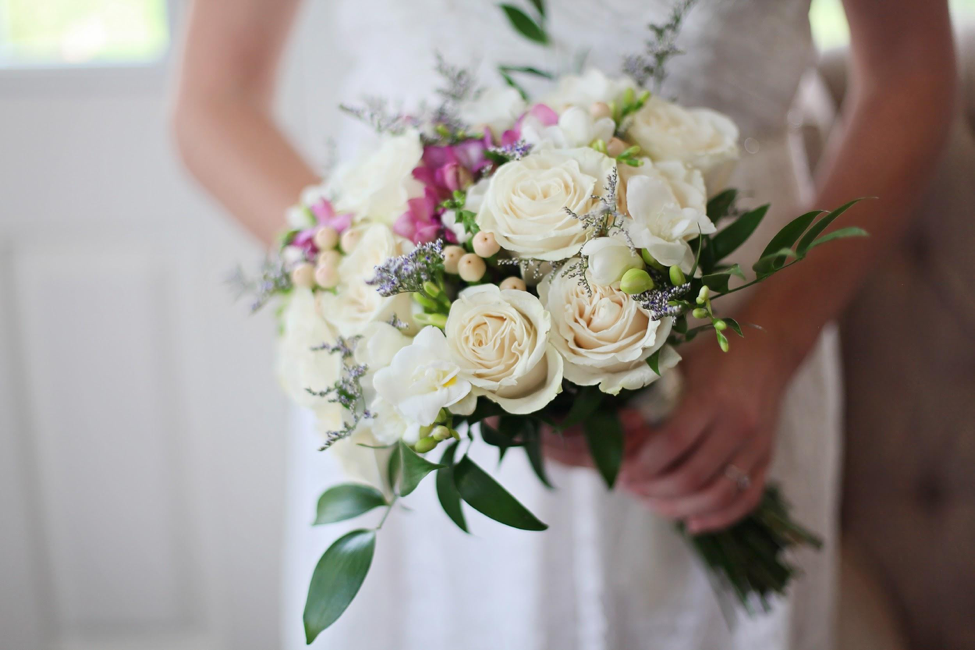 Your partner may claim that you are the boss when it comes to planning the wedding but if you go ahead and organize the whole thing by yourself without consulting him then he is sure to feel a little disheartened and left out. A wedding ceremony should contain influences from both partners and the theme and styling of the day should show off both of their quirks. Before planning anything, sit down with your partner and speak about ideas to gauge a sense of how involved he wants to be. Before making major decisions, run your ideas by him and see how he reacts and what he likes. That way, you are making a joint plan for your joint special day.
At the end of the day, though planning a wedding can be stressful, it is also incredibly fun and exciting. Take deep breaths, put things in perspective and follow the above advice and you will be just fine.