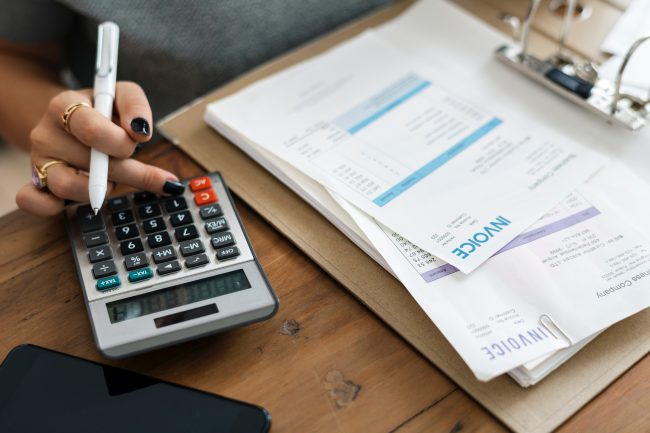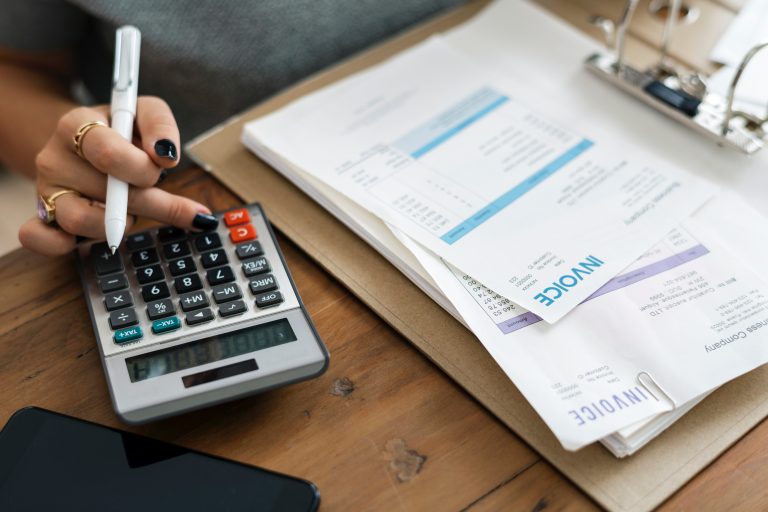 If you're struggling with debt then you might well find yourself having to consider certain debt solutions.  In this article we consider the fundamental differences between an IVA and bankruptcy, together with the advantages and disadvantages of each option.
What is an IVA?
An Individual Voluntary Arrangement is a legally binding agreement made between you and your creditors.  By entering into an IVA you agree to pay a set monthly amount for a period of either five or six years which is then distributed to all your creditors.
What are the advantages of an IVA?
An IVA can be a useful tool if any of the following situations apply to you:
You own your house.  Whilst you may be required to re-mortgage your property for the purpose of releasing any equity you might have, you won't be forced to sell your home under the terms of

an IVA

.

You have other assets which you don't want to sell – for example, a vehicle, caravan or boat.

Your employment means you could lose your job if you become bankrupt – for example, you're a police officer or work in the armed forces.  Unlike bankruptcy, an IVA doesn't have to be declared to your employer.

You manage a Power of Attorney on behalf of someone.

You have some spare income each month which can be used to make repayments to your creditors.
What are the advantages of bankruptcy?
If you don't own your own property and don't have any spare income to repay your creditors then you could consider bankruptcy.  Bankruptcy can be useful if any of the following situations apply to you:
You can't find any other way of repaying your debts (i.e. through a debt management plan or IVA due to lack of funds)

You don't have anything of value (for example a property)

Your financial situation is unlikely to improve and you don't have access to any other funds – for example, a pension plan.
How much does each option cost?
To enter into an IVA then you can expect to pay around £5,000.00 to your insolvency practitioner.  This is usually paid as part of your monthly repayments.
If you apply to go bankrupt then you'll need to pay an adjudicator fee of £130.00 and a deposit of £550.00.  However, you can apply to repay this amount by way of installments (the minimum online payment being just £5.00).
If your creditors apply to make you bankrupt then you won't have to pay the cost of this.  The fees will be paid by your creditors.
There may also be other costs which you might be expected to pay – for example, any professional fees (for solicitors or accountants), the cost of selling any property you might own (i.e. estate agent fees) and any other associated expenses.
How do I decide which option to choose?
Before you make a final decision on whether to enter into an IVA or go bankrupt you should seek independent advice from a regulated practitioner.