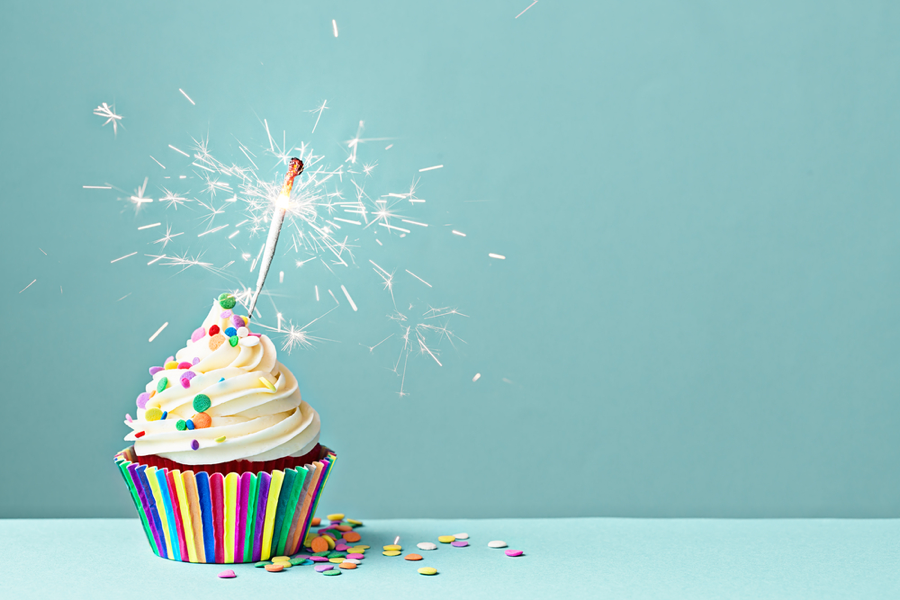 Every parent wants to give the best and memorable birthday parties to their kids. That's fine. As a parent, you are willing to give the best by making sacrifices for your child.
Does this include sacrificing your bank account just for a birthday party?
It turns out that parents spend more than $500 for their child's first birthday party even if their kids are too young to remember – and this is just the beginning. Eventually, this amount could pile up if you are not too conscious on your spending.
The good news is there are ways you can throw a great birthday party without breaking the bank. Here's what you can do:
Always Plan Ahead
When it comes to party planning, the more advanced you are, the better. This is because when you buy party supplies at the last minute, there is a tendency to spend more than what you actually needed.
Therefore, plan your party as advance as possible. You will have enough time to look around and shop for cheap party supplies that are within your budget.
Say Yes to Cheaper Venue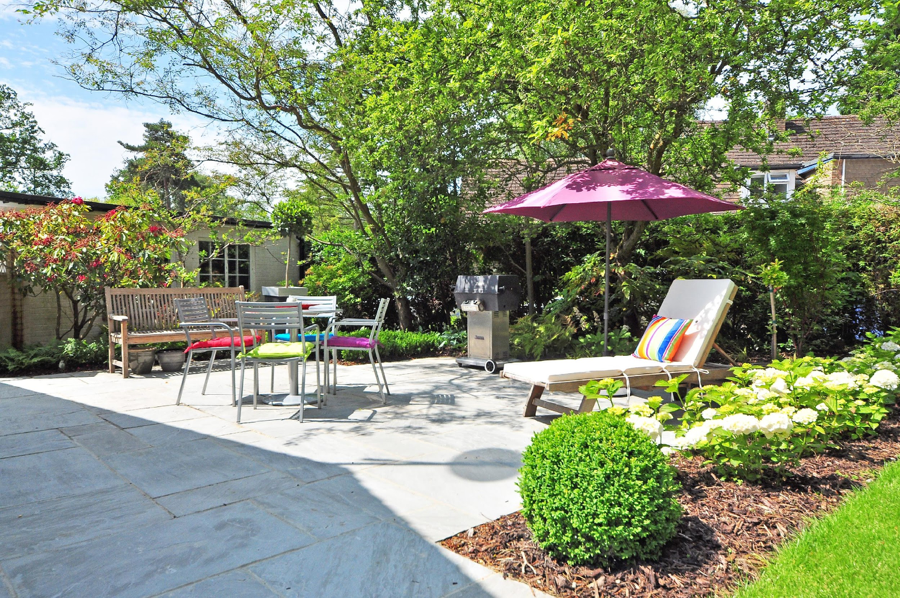 Most event places will only allow you to use the venue for a specific number of hours, mandates you to comply with their tons of restrictions, and charge you with an expensive rate.
If you are on a budget, then don't go beyond your house or backyard, especially if it is spacious enough to house your long guest list. In case you don't have much space, that's fine. You can ask a relative or friend if you can host your child's birthday party in their place.
Don't worry. There are other affordable options like your local park or recreational facilities within your area. This is why it is important to plan ahead so you can check your options.
Go Digital with the Invites
We are living in a digital world. Take advantage – and save more – by sending digital invites for your little one's birthday party.
You can find tons of templates online, some free, so maximize that.
Borrow Before You Rent
When it comes to party paraphernalia, it's either you will buy or rent. Have you considered borrowing, say tables, chairs, or tent?
Before you contact everybody's favorite party supplier, ask your friends or relatives for supplies that you can borrow. Don't worry in case you have mismatched chairs or uneven tables. Decorate them according to the party's theme and you're good to go.
Bake Your Own Cake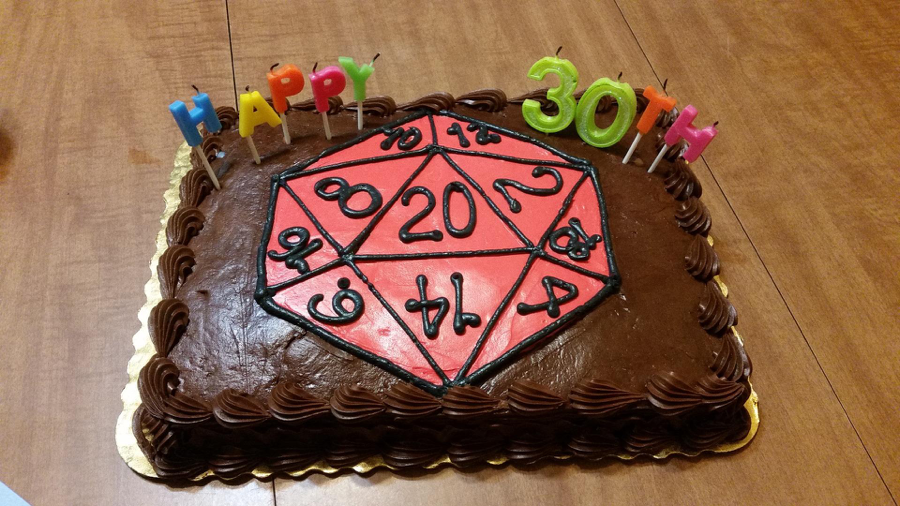 An elaborated, perfectly designed cake is a surefire way to get everyone's attention. Apparently, this could be costly. If you are following a strict budget, then you might want to consider baking your own cake.
How will you do this?
Looking for a recipe online is the first step you need to do if you decide to bake your child's birthday cake. If baking is not your forte, then you can purchase cake mix, frosting, and sprinkles in the grocery and simply follow the instructions.
To add more value to the cake, make one with your kid.
Relax on the Goody Bag 
Kids would want something they could bring home after the party; hence the goody bag. Still, you don't need to splurge that much on this.
The good news is kids are generally appreciative, so make sure you place something they will love. It doesn't have to be expensive like personalized giveaways. You can find cute items for the goody bag without breaking the bank.
If you like to bake, you can also bake goodies and wrap it up for your kid's guests' souvenirs. You can also try having a Scavenger Hunt game where the kids could take home the prizes.
Make Party Games and Activities Affordable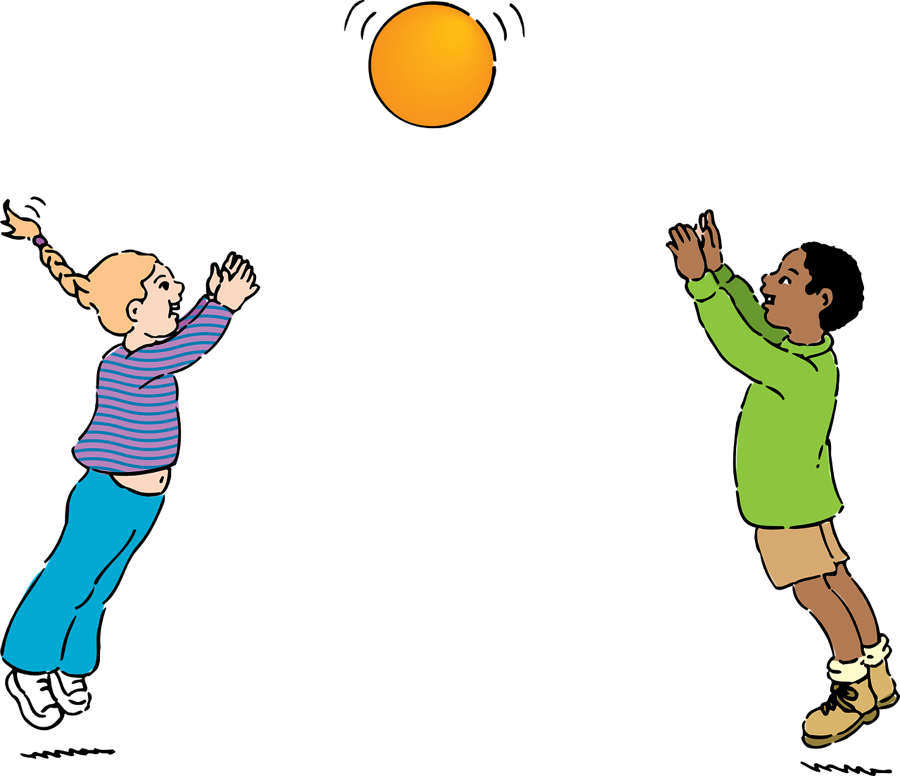 What's a birthday party without party games, right? Still, don't go overboard with this. You will find tons of party game ideas online without breaking the budget.
Party games like Freeze or Stop Dance, Pin the Tail on the Donkey, and Musical Chairs never gets old. Scavenger hunt, ring toss, and tug-of-war could also keep the kids busy and happy.
You can also set up an Arts and Crafts station where kids can make, paint, and create something out of an egg or milk cartons, tin cans, or tissue paper rolls. Just make sure you will provide art materials, preferably something that you already have, for kids to use.
Use Your Network
Do you have a friend who is good at hosting and handling kids? Or a friend who is good start where he could teach the guests with simple art and crafts.  What about a friend who's hidden talent is balloon twisting?
The point is to use and maximize your network. Instead of booking someone to provide entertainment, check your friends and what they are good at since you could utilize it for your child's birthday party. This is way cheaper too.
Keep It Small 
Here's the thing: you don't have to invite everyone. In fact, don't feel obligated to send invitations to everyone in your child's school.
Therefore, keep the party small. Celebrate it with your child's closest friends. This will make his party more memorable.