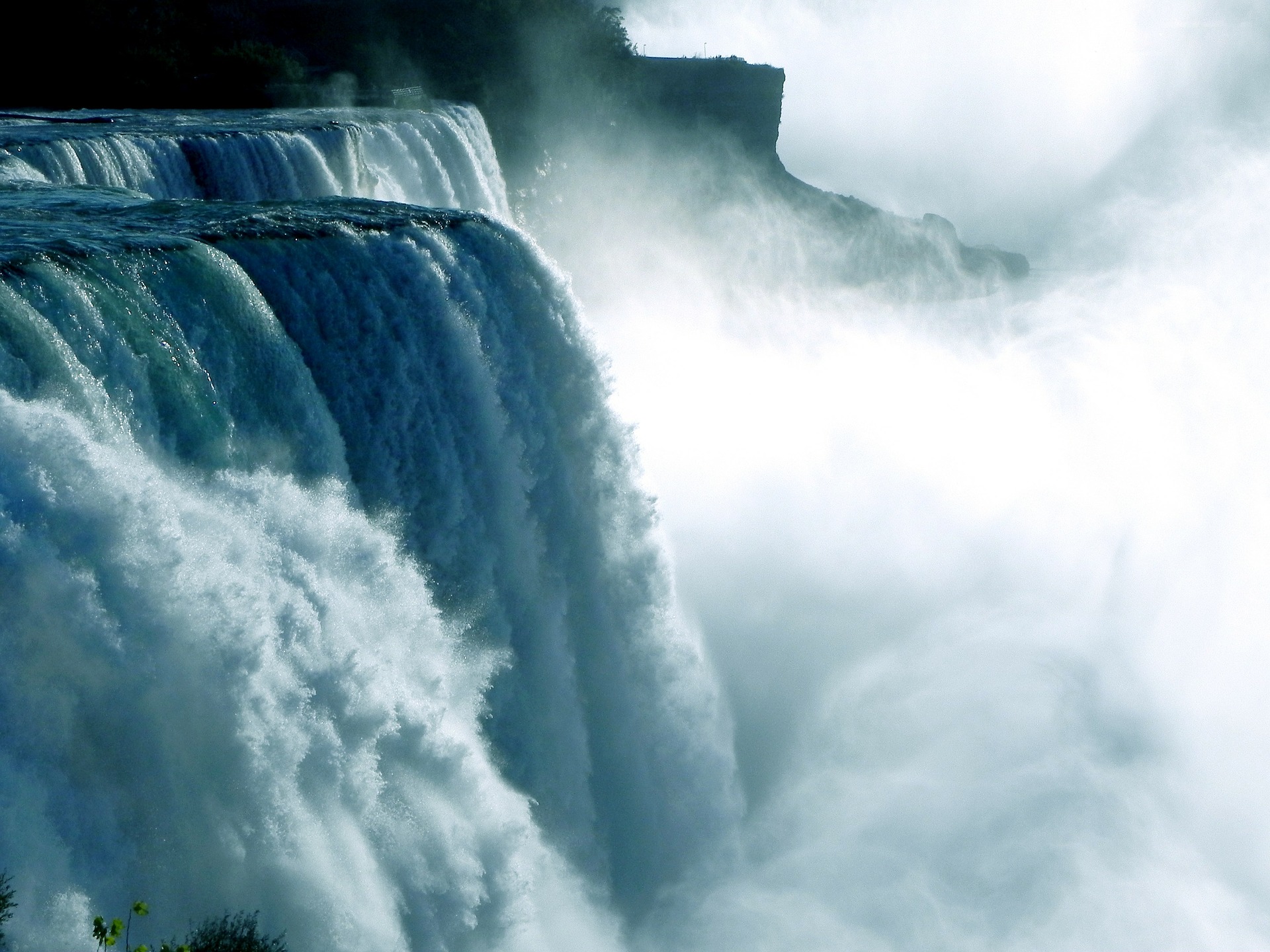 Canada is not a cheap tourist destination, mostly due to its taxes and size. You need to travel a lot to reach certain places and there is a 15-18% sales tax added to your bills, be it dining, accommodation or purchases. Therefore, you need a proper budget in place.
You should also be well acquainted with the currency exchange rates as well as the best places to do the exchange. This is because using the local currency is always cheaper, even if you have USD. Therefore, knowing the best currency exchange Winnipeg or any other Canadian city you are visiting can help you make smart currency conversion choices.
Well, here is a breakdown of how much it costs to travel Canada, from transportation, accommodation and eating to other vacation stuff like entertainment and sightseeing.
A budget travel versus a luxury travel
Like any other tourist destination, Canada is no exception when it comes to offering luxury and budget-friendly travel experience. You can opt to stay in a hostel, dorm, budget hotel, a five-star hotel or campsite, depending on your budget.
If you are on a budget, you should plan to spend 100CAD per day on accommodation, food, and transportation as well as attractions. A high-end tourist should plan for 250CAD per day on attractions, resort or hotel, with most meals out.
The airfare to this vast country often depends on where you are coming from and where you will be landing. Nonetheless, it is still pricey, so you need to do your research on some of your best options.
Consequently, it is considerably cheaper to fly to the USA and then drive to Canada, due to the closeness, especially with Buffalo and Toronto. This detour can prove cheaper.
Just make sure you have all the right travel documents needed to enter Canada. You can research on this, if you have no idea what you need.
Accommodation in this beautiful country should be about half of your daily expenses. This is because this country has loads of hostels, vacation rentals, dorms, as well as bed and breakfast hotels you can choose from, all with varying price tags.
Some cost-saving accommodations include university dorms, hostels, motels, campgrounds, as well as 2-star budget hotels. You can spend roughly 25-100CAD per night, on any of these choices.
Midrange 3-4 star accommodations will be around 100-250CAD in big cities and a bit less in small cities and towns. However, 4-5 star luxury accommodation will cost around 200-500CAD. The hotels and resorts may or may not include breakfast.
In addition, you will be taxed a sales tax on top of your bill. So do the math and see where you best fit financially.
Transportation costs are relatively high in Canada, because of its vastness. Making your way through different points will mean costly airfare, train tickets and even gas.
Most will rent a car to avoid high transport costs, but you will still pay parking fee be it on a public parking lot or a hotel space. Renting a car in Canada can cost you between 30-75CAD per day.
Buses are a bit budget-friendly but slow, and you pay by the hour. However, they have free WI-FI, so do the scenic trains. Airfare is not that affordable with little to no discount offers.
You can opt for a taxi as they are fast, but take note that they are less available in remote locations. In addition, taxi fares are determined by the meter, but there is a fixed price if you are from a major airport.
You can check the transportation costs online, depending on where you are planning to tour in Canada.
The food and drinks prices listed on your menu are prices before the 10-15% sales tax addition. This makes dining in Canada very expensive. You will also have to tip around 15-20% of your total dining cost.
You can avoid this dining cost by buying the local fare at supermarkets and open-air fresh produce markets. Likewise, breakfast at a diner and Starbucks coffee is relatively cheaper than wining and dining in a restaurant.
Take note that the sales tax vary in accordance to the province you are visiting in Canada. Therefore, do your research and know how much sales tax and tips you will be paying for your food and drinks or dining.
Entertainment and attractions
Most major cities in Canada have attraction pass you can use to save money if you have visited a number of tourist sites within a certain period.
Otherwise, you can do an online research on what you want to see or where you want to go, before putting a budget estimate on anything.