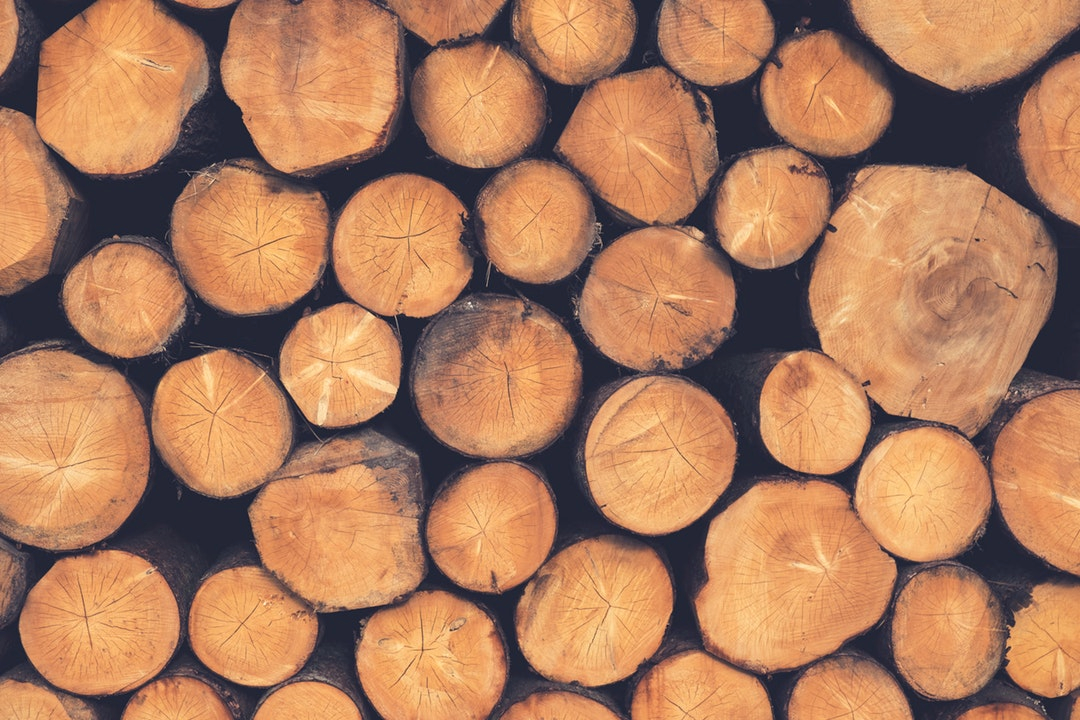 The average couple spends between $587-$978 on wedding rings alone. If you're planning a wedding on a budget, you may not have that kind of money to spare.
Luckily, there are plenty of ways to lower that cost. One of the best is to opt for wooden rings.
But is the cheaper price associated with wooden rings worth it? (Hint: the answer is yes!)
Do you want to learn more about the growing trend of wooden wedding bands? Keep reading to learn all the benefits you can enjoy by opting for wood over gold or platinum.
They're Hypoallergenic
If you or your partner suffer from a metal allergy, you may think that you can't wear a wedding ring at all. Luckily, wooden rings are hypoallergenic, so you don't have to worry about breaking out.
Just keep in mind that most wooden rings have some type of finish on them. So, make sure you ask about all the materials that will come in contact with your skin.
They Don't Conduct Heat
Anyone working around electricity knows how dangerous it can be to wear a traditional wedding ring on the job. But wood falls very low on the heat and electrical conductivity scale, so you won't have to worry about taking your ring off before working around electricity.
Certain wooden rings do incorporate metal, though. This is often done by creating a metal ring and adding a wooden inlay to give the ring that unique wood appearance while strengthening it with metal. So, remember to stay away from these types of rings if you're specifically looking for a ring that won't conduct heat.
They're Eco-Friendly
Reduce, reuse, recycle. You can use this mantra in so many aspects of your life, including your wedding.
When it comes to buying wedding bands, wood gives you the chance to make an eco-friendly decision. Be sure to research a potential company to see if they use wood that comes from a sustainable source or salvaged wood.
They're Unique
Does it seem like everyone around you has the same type of ring? If you and your partner are looking for something more unique, consider wooden rings.
Not only is the material itself unique, but they can also be created in all different styles and designs. Below are just some of the options you'll have to choose from:
Solid wood
Wood mixed with metals
Different types of wood mixed together
Wood mixed with other materials, like deer antler, colored resin, flowers, or plants
Braided patterns
Patterns etched into the metal portions
Engravings
Many rings can also be customized if you have a specific idea in mind. This ensures you get a truly one-of-a-kind ring.
You Can Still Include Diamonds
Of course, sometimes you still want to incorporate traditional elements into your unique ring. Luckily, there are plenty of ways you can include diamonds and other precious gems into wooden rings.
You can create a thin stripe in your ring to place the diamonds for a more subtle look. Or, if you like the look of traditional rings with solitaire diamonds, you can find wooden rings designed this way too.
You Can Get a Matching Set
Many couples like the idea of having matching rings. It symbolizes your union and ensures the rings look great together.
Many wooden ring companies offer matching sets for the bride and groom. However, there's an added bonus that your rings may come from the same tree if you opt for a wooden ring. This just makes the rings seem even more special and connected to each other!
You Can Get Complimentary Rings
Wooden rings are great, but they're not for everyone. So, what do you do when you like the idea of a wooden ring but your partner wants a traditional metal ring?
Well, since wooden rings can be customized and there are tons of different designs to choose from, there's a lot of opportunities to create a complimentary ring.
Let's say your partner gets a simple titanium ring. You can look at simple Alpine Rings that include a titanium inlay. If your partner finds a ring that has cut-out designs, you can carve the same design into your ring.
There Are Some Cons to Consider
Everything has its downsides. And wooden rings are no different.
One of the biggest cons to wooden rings is that they can't be resized. So, if you want to surprise your partner with a wooden engagement ring, you'll have to be 100% sure you know her size. Since there's only a few millimeters difference from one size to the next, this can be difficult to get just right.
Your finger size may also change if you gain or lose weight over the years. If this happens, you'll have to invest in a whole new ring.
Another potential negative is the durability of the ring. While metal rings can be submerged in water, some wooden rings can't. This means you'll have to take it off when you take a shower, do dishes, or go swimming.
The good news is that many companies that make wooden rings ensure that they are covered in resin or another material that makes them waterproof. You may need to avoid getting your ring near any harsh chemicals and have the finish reapplied occasionally to ensure it stays in great shape.
So, make sure you research the company and ask plenty of questions about caring for the rings before making a purchase.
Wooden Rings: Yay or Nay?
Wooden rings give couples the opportunity to get truly unique and eco-friendly rings all while saving money. If this sounds like something you'd be interested in, then getting wooden rings may be the right choice for you!
Is the whole wedding planning process stressing you out? Check out this guide to decide if you should elope instead.