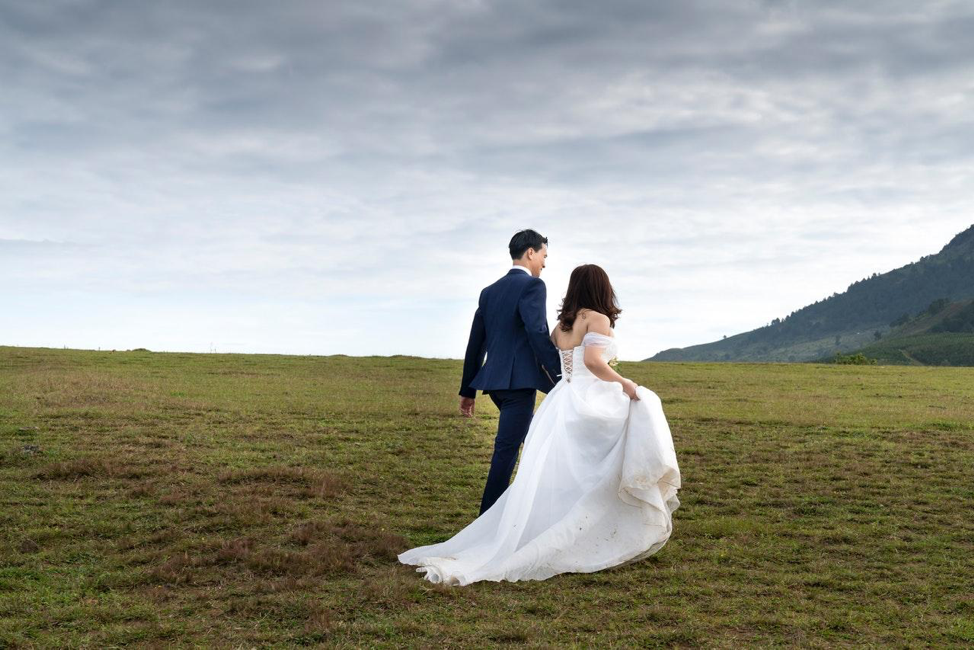 Source:https://www.pexels.com/photo/photo-of-couple-on-grass-field-2165931/
A wedding is not only a significant event in the life of any couple but also a great way to earn some money. Newlyweds can improve their financial situation by engaging in writing. There is no need for great artistic talent, just share your experience, which can be useful for dozens of other couples. Such advice will bring money if the articles are published in a magazine, purchased by some website or you can open own newlyweds blog with various useful tips. However, about what to write in such articles? Below are several solutions to this issue.
Wedding decoration
Did you have an uncommon wedding without a classic bridesmaid dress and groom suit? Great, share your idea. A lot of people, especially girls, want to make their marriage unforgettable and unique, but in the end, everything is trite. This happens because people do not have enough ideas to make their holiday special. For example, there may be a wedding in the style of the Garden of Eden, where all women are dressed like flowers and men like birds. Tips on choosing a wedding venue will be very helpful, especially if they differ from classic options. The same applies to the design of the territory and premises. However, if your marriage was in a conventional way write about this too. Your experience will help people not only to make their wedding better but to overcome the excitement before it.
Guests number and their arranging
You can say about the number of guests no matter was it large or limited. The organization is a quite difficult part, so any tip will useful and appreciated. For example, if there were 150 or more guests, and none of them were bored, then be sure to tell how you managed to do it.
Possible money savings
Marriage is not only joy but also expenses, sometimes quite large. For example, Title Loans that now must be repaid. A lot of people will be very interested to learn about your experience. However, even if there were no savings just write about all your money spending.  This will also very useful info. Write about purchase and savings on:
selection of flowers;
services of a professional makeup artist/photographer/hairdresser;
dresses and suits, etc.
If there are any other saving ideas, even the most unexpected, be sure to tell about them.
Choosing a car
Moving from point A to point B of the bride and groom, relatives and guests are a necessary part of the holiday. If you had it well thought out and comfortable, then tell about this experience to those who are planning their wedding. You may have drawn conclusions based on mistakes or success. Any information may be helpful.
What to do with children?
Children at wedding are soul touching and cute, but only in a solemn part. When the bridal reception party begins, all adults want to relax and dance, but not try to organize their kids who often get bored and can be a trouble. If you invited animators, organized children's room, made a separate table for them or something like that, then describe impressions. Did this really help a lot? Are the children, their parents and other guests were satisfied?
Where to go after
Honeymoon, even if it lasts a few days, is a great continuation of marriage. How to make it inexpensive, comfortable and memorable? Share information about the tour choosing, on what purposes the choice was based, how much did it cost, did you leave right after the banquet or at the next day, what did you like the best. Do not be greedy in sharing own experience and tips.
Additional useful info
This article is only a guideline. You can describe wedding and related tips as you want. Still, each holiday is an individual, so each pair will have their own life hacks. You already have a list of useful tips and blog where to post them, but you lack of writing inspiration? The writers of online essay services like https://essaypro.com/ will help you for sure. Also, you will save time, because newlyweds always have something to do.