Few things can put a strain on your loving relationship like money. The topic can spark fierce arguments, build resentment and seep into everyday conversations. It can even push couples to break up. If you want to maintain a healthy relationship with your partner, you need to tackle your biggest money problem: debt.
Don't Keep It a Secret!
Hiding that you're in debt from your partner is financial infidelity — this is a form of deception that relates to your spending habits, bank accounts and money-related problems. It can feel like a considerable betrayal to find out the truth, especially if you've been keeping it from them for a long time. It can erode their trust in you as a romantic partner.
Pretending that you don't have debt is also a tricky charade to go through. Do you pinch pennies and hope that your partner doesn't question why you're so strict about spending? Or do you act like everything is completely fine and spend beyond your means, putting yourself further into debt?
Tackle Your Debt!
After revealing your situation to your partner, you should try to tackle your debt head-on. Create a strict budget. Trim down non-essential costs. Work towards an achievable goal so that both of you can be free from the financial burden.
It's possible that your debt is too great to overcome with budgeting. You will probably be debating the virtues of bankruptcy versus consumer proposal to get out of this difficult financial situation. In that case, you should go to a licensed insolvency trustee to see whether filing a consumer proposal or filing for personal bankruptcy is your best option.
An insolvency trustee can do more than assist you through the application process. They can help you through your debt recovery. Many applicants benefit from services like credit counselling, which can inspire responsible credit card use and rebuild credit ratings.
If your debt is related to addictive behaviour, like gambling or impulsive shopping, you should get professional counselling for it as soon as possible. Ignoring the root cause of this issue is never a good idea. Otherwise, you and your partner could be back in the same difficult spot all over again.
Remember, It's Not Just Your Debt!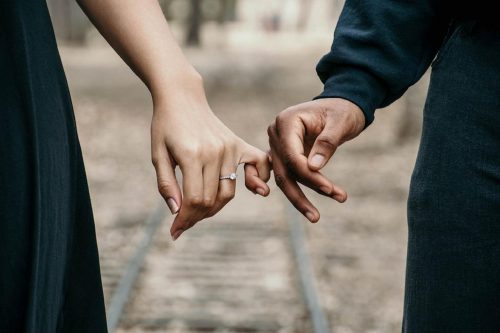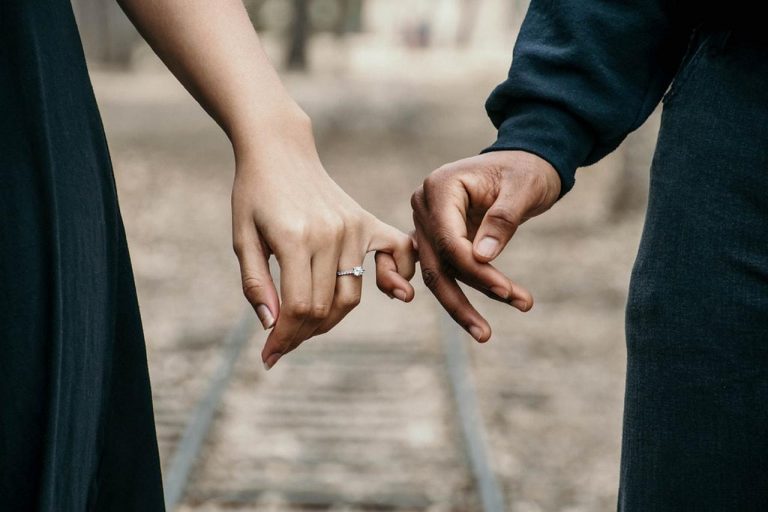 As a couple, you share everything, including financial problems. So, you bring your partner into your debt. If you can't afford essentials like housing and groceries, they will take on those payments alone. If you can't be financially stable, they have to pick up the pieces.
That's a lot to ask of someone. It's easy to understand why your partner would be upset about having to take on a financial burden that they didn't technically earn. Paying off debt can save troubled marriages and improve tense relationships — this is because many couples realize that there's no stress or resentment when their money problems are off the table.
Couples have to work through problems together. They help each other out when they're ill. They comfort each other through periods of grief. And they try their best to lift each other out of financial trenches.