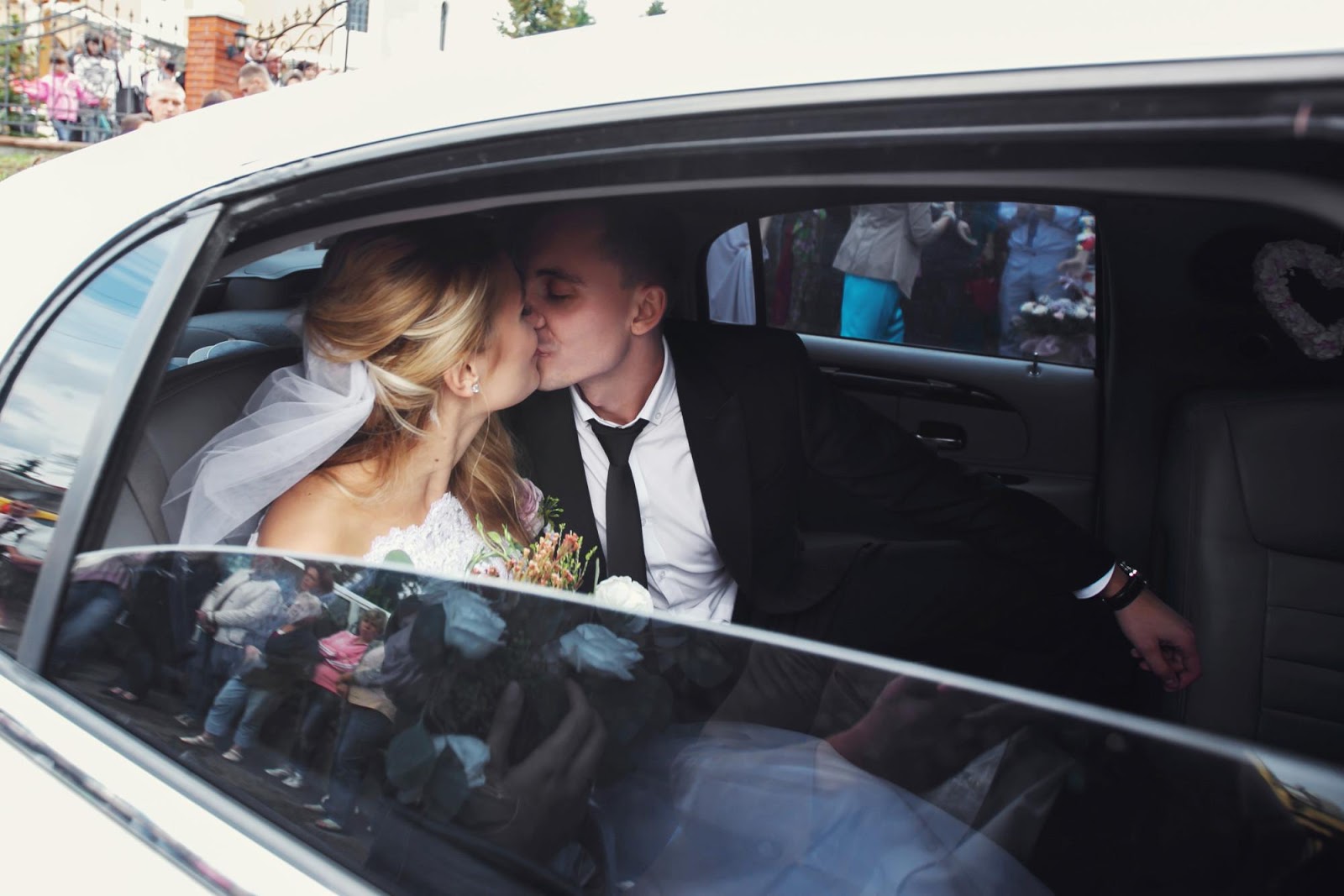 When you think of your wedding day, do you already have every little detail planned out? One thing you might be missing is transportation!
Many people want to arrive in style on the day of their wedding and there are tons of different ways that you can do it.
Make sure that you add that wow factor to your wedding day and pull up in a fancy form of transportation to say "I do" with the love of your life.
Keep reading for our guide to some of the top destination wedding day transport ideas that will totally add the wow factor to your big day.
Horse Drawn Carriage
If you're looking for the perfect storybook wedding transportation, then a horse-drawn carriage is the one for you. Imagine arriving at your wedding being pulled by two beautiful horses and feeling just like a princess.
This isn't a quick way of transportation by any means but it will definitely give you the wow factor that you might be craving.
It is perfect for a destination wedding if you're getting married in a garden or even at a castle venue. You can feel like a princess or even a fairy for your special day.
You and your significant other can both say "I do" and then ride off in style in your horse-drawn carriage to start your new life together.
Texas-Sized Limousine
Limousines are a classic choice when choosing your wedding transportation. If you're planning a destination wedding in Texas, then the bigger the better! A stretch limousine would be perfect for arriving at a Texas wedding.
Make sure to check out some transportation services near Texas to find the perfect limousine rental for your special day. You can arrange wedding transport for you and your significant other as well as your bridal party or even wedding guests.
Stretch limousines are a great way to arrive in style especially at a destination wedding. They can help to get you from one point to another or even just drop you off so you feel like royalty on your big day.
Vintage Car
When thinking of wedding transportation for your special day a vintage car is a very popular idea. It is a transportation method that is easy to rent and also tends to be very aesthetically pleasing as a backdrop for photos.
A destination wedding is a great way to help you create a theme because you can be a bit more creative with the venue. Vintage cars are awesome for black and white photos that look aged. You can even dress the part with the type of dress and suit that you and your significant other choose.
There are also many different types of vintage cars to choose from when you're looking to rent one for your wedding! You could pick a Volkswagen Beetle, Rolls Royce, Chrysler 300, or Bently S2.
Brightly colored cars also appear very captivating in your wedding photos as they will truly stand out. Make sure that when you're renting a vintage car for your wedding transportation that you choose something unique and interesting to you and your significant other.
Speedboat
Many destination weddings will take place near the water. Whether it's a lake, ocean, or even a river it can be calm, serene, and also tends to be an amazing backdrop for your wedding photos.
If your destination wedding is by the water, then great transport for the wedding might be a speedboat. Boats are definitely a unique and fun way for you and your significant other to arrive and leave your wedding after the ceremony.
You can even arrive at your reception in a speedboat if you are having one at your destination wedding.
Your guests will really be amazed by your entrance or exit if you choose to do it via a speedboat or yacht especially if you're wedding is on the water.
Other types of boats that people like to have at their weddings are canoes or paddle boats. You and your significant other can row away after your ceremony as your guests wave to you from the shoreline. These tend to be very special if you and your partner like to spend time together boating as a hobby.
Party Bus
Some people like to have destination weddings with just a few of their closest friends and family. In this case, you also may want your wedding night to be a huge party!
A party bus is an awesome way to arrive at your wedding as well as take you and your guests out after the ceremony. It might not be one of the classic wedding transport ideas but it is going to be very memorable for you and your guests.
You can all safely get the party started before, during, and after the wedding. It is a great way to get around on your special day.
Renting a party bus for your destination wedding can also produce some awesome photos! It will definitely be a day you're going to want to remember forever.
Helicopter
If you want something that will truly wow your guests, then you need to rent a helicopter for your wedding exit. A helicopter is definitely one of the most unique forms of wedding transport and something that you and your partner will remember forever.
After the ceremony, your guests will watch as the two of you take off in a helicopter that will change your lives forever.
It is definitely an ultimate exit that is so over the top! If you're looking for the perfect way to start off your marriage, then this is the form of wedding transportation for you.
Destination Wedding Day Transport
Wedding day transport may not be at the top of your list but it should definitely be something that you look into for your wedding. It can definitely make your destination wedding more memorable as well as add a fun twist to the best day of your life.
Make sure to keep scrolling our blog for travel ideas for you and your significant other!