Vegas has been a hotspot for grooms and their friends for as long as bachelor parties have been around. Because of this, you might not have heard about the best bachelor party destinations that are closer to home.
A lot of the following cities are home to the best casinos in Canada. Gambling with your friends can be a lot of fun, but let's take a look at some other ideas as well. If you're looking for the best bachelor party ideas in Canada, Daniel Bennet is an expert guest post author with the knowledge to share.
So gather your buds and check out this list of the best party ideas in Canada.
Niagara Falls
Niagara Falls is home to the best bachelor party activities. There are two casinos within walking distance of each other. Or you could head over to the Gentlemen's Club and enjoy the dancers.
Niagara Falls is an exciting place to have a bachelor party because there is always something to do.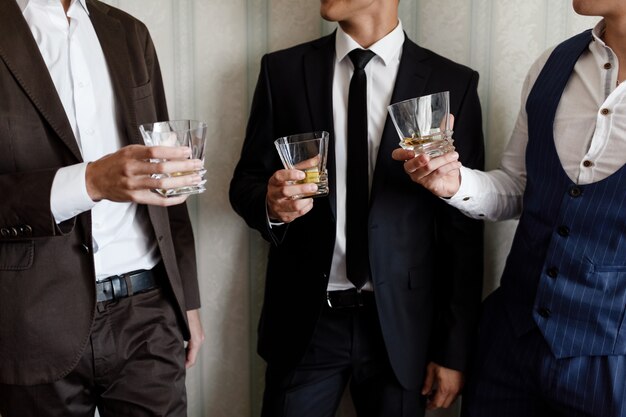 Calgary
A list of the best bachelor party activities would be incomplete if it didn't at least mention the mind-blowing festivities of the Calgary Stampede. Depending on the date of your wedding, you might be able to finagle it so that you and your buds can get your honky-tonk on.
If spurs aren't your thing, you can still enjoy the shenanigans at the Great Eagle Resort & Casino.
Stampede City has some great venues, activities & the Rockies are a hop skip & jump away.    Here are some great bachelor and bachelorette party ideas when planning in Calgary.  Hop into a limo and check out the skyline views or head to Banff for the day for great outdoor activities too!
Montreal
Downtown Montreal is known for its booming nightlife and confusing streets. Although this is one city where getting lost isn't such a big deal. Your team can bond over world-famous smoked meat sandwiches from Schwartz's Deli.
At night, check out the Montreal Casino, the largest casino in Canada, and of the best places to have a bachelor party.
Blue Mountain
Although it's one of the coldest bachelor party locations, skiing on Blue Mountain is a great experience. Enjoy snowboarding or skiing on the snowy peaks, and then experience the fascinating nightlife in the village.
Blue Mountain Resort has more than snowy adventures. Monterra Golf Club is perfect for you and your friends to relax while aiming for a hole in one.
Toronto
Toronto is among the best bachelor party locations in Canada because of all the entertainment it offers. You and your best mates can enjoy a live show, and a feast fit for a King at Medieval Times.
Don't forget to check out another fun scene in Toronto; The Woodbine Racetrack features slots and horse racing.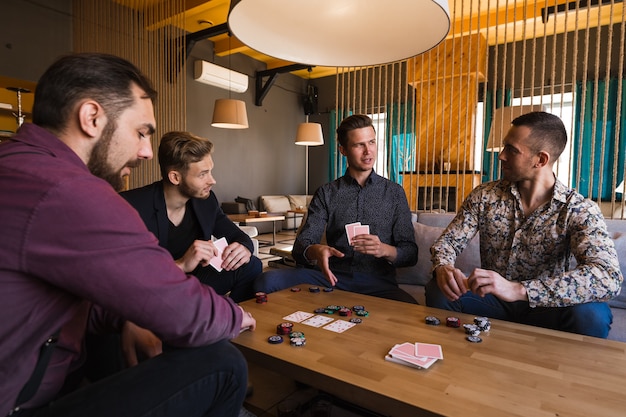 Whistler
Whistler provides some of the best parties in Canada. You and your friends can practice your shooting skills at Whistler Shooting Adventure, or perhaps you'd be inclined to solve puzzles and mysteries at Escape! Whistler.
Whistler is one of the best places to have a bachelor party. The Whistler Club Crawl grants you entrance to popular clubs, with no cover charges and no lineups!
Algonquin Park
Algonquin is the best destination for the group of friends that prefers the outdoors. Grab your canoes and portage through the lakes and forest, then settle down at your campsite for some brews and a fire-cooked meal.
There are plenty of mountains to climb and waters to swim, you won't be bored with this bachelor party idea!
Conclusion
You don't have to travel far to enjoy your last nights before marriage, Canada is more fun than Vegas! Check out the nightlife in Toronto, Niagara Falls, Montreal, or Calgary to let loose, or explore the outdoors with Blue Mountain, Whistler, and Algonquin Park.