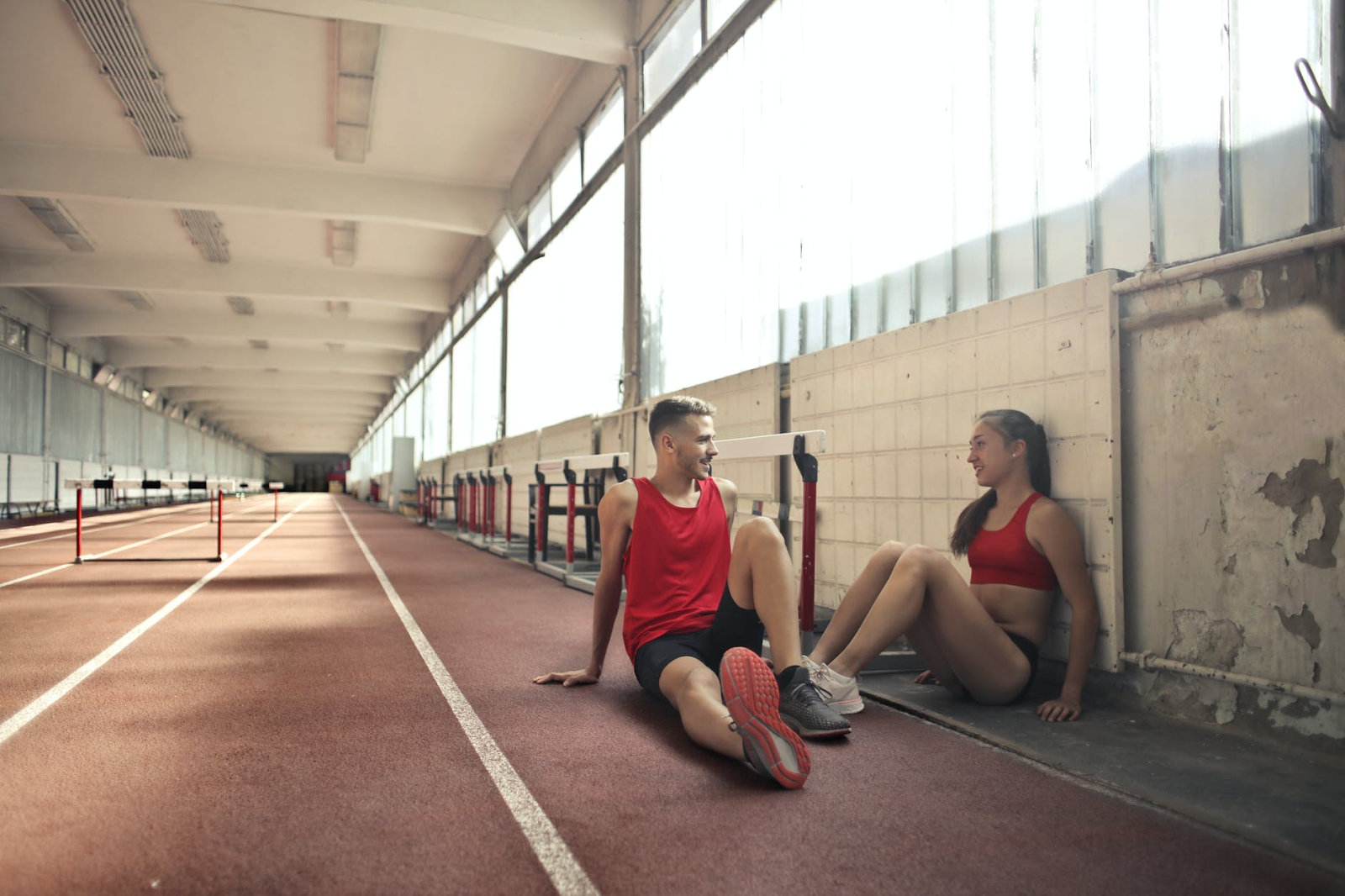 As you wait for the day you exchange vows with your partner, you need to take the time to work on toning up your body. For sure, you want to look your best at the altar, so it won't hurt to prioritize fitness as part of your preparation for the big day.
Then again, you probably have a ton of work to do and not to mention a great deal of cash to shell out for your dream wedding. But who is there to say you can't slim down for what could be the most memorable event of your life?
That being said, here are some of the best budget-friendly ways to stay in shape or lose a few pounds for your wedding day.
Set measurable goals
During the engagement period, you may want to set your fitness goals early on. This gives you enough allowance to achieve the body mass you are aiming for. So, if you are planning to wed a year or 10 months from the time of the proposal, make sure to plan your weight loss target and ideal waist size. You can also base your goals on the kind of wedding dress you will be wearing. This should help you focus on what you need to work on.
Come up with an effective diet plan
The key to keeping fit is your dietary habits. If you are used to munching on potato chips in between work hours, it's high time to consider important changes to the way you eat. For this, you and your partner should commit to a diet plan that doesn't consist of hefty amounts of fat, sodium, and sugar. Instead, make a habit out of swapping coffee with relaxing green tea, replacing unhealthy snacks with fresh fruits and vegetables, and putting a limit on eating out. Doing these simple changes should help save money and slim you down all at the same time!
Rent out gym equipment
Regular visits to the gym or fitness center has to be the most important part of one's fitness regimen. But considering that you don't have the luxury of time to fully utilize your monthly membership, why not bring the gym to your house? One thing's for sure, you don't have to purchase an entire set you can use anytime. A more practical approach would be to rent out fitness equipment such as treadmills, elliptical cross-trainers, and rowing machines from companies like Hire Fitness. Just think about having your own gym at home that should last you until the big day.
Exercise with your partner
Since you will be spending the rest of your lives together, you and your partner should have the same mindset when it comes to fitness. You can help keep each other on track and make better, cost-saving decisions to stay healthy. You can also explore exercise routines together and motivate each other toward your fitness goals.
Use these tips and save money as you prepare to take your relationship to a higher level. Just be sure to maintain the healthy lifestyle you developed as a result of the preparation.