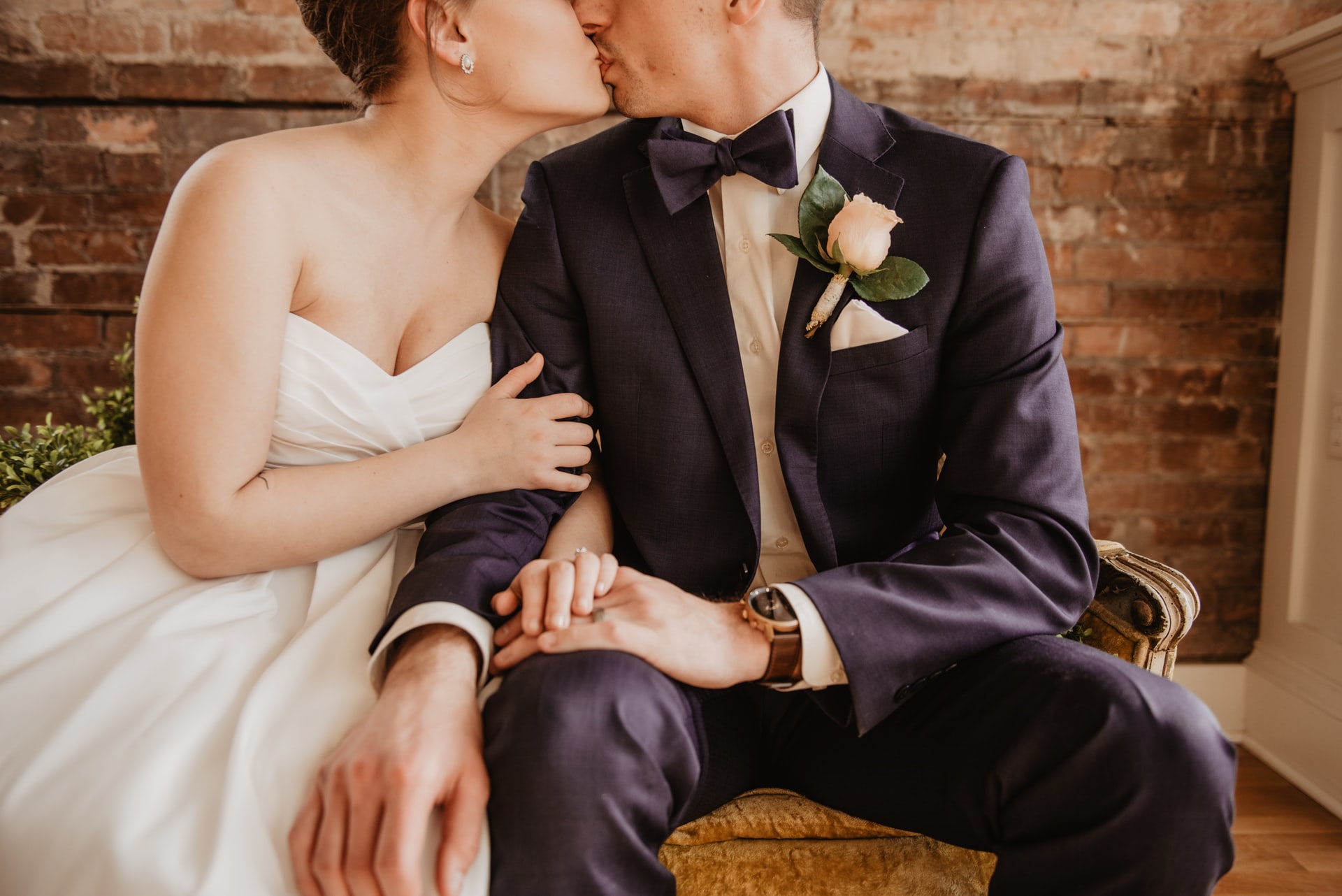 After months of planning out the details of your big day, you have finally married the love of your life. The wedding planning process is both stressful and exciting. In reality, your wedding is simply one day in the grand scheme of your entire life. It's important that you and your partner are prepared to handle life as a married couple. Married life is both joyful and challenging, dependent and independent, intuitive and confusing. Thankfully, you and your partner can help one another get through challenging times. In this article, we will share five things that all couples should do after their wedding day.
1. Go On a Honeymoon
Honeymoons offer an opportunity to spend quality alone time with your new spouse. Even if you set up a tent in your own backyard, take the opportunity to have an adventure with your partner. During this time, you will have the chance to reminisce on the wedding day. In addition, you have the time to decompress after the stress of the planning season.
2. Work On Your Credit Score
Unfortunately, many newlyweds cannot buy houses or cars because they have poor credit scores. Take the time to invest in your credit rating so that it increases on a regular basis. One way you can maximize your credit validity is by purchasing cheap tradelines. By addressing this issue quickly, you can ensure that you are prepared to succeed in the future.
3. Write Thank-You Notes
Although it may seem daunting to write a thank-you letter for every single gift, it is a meaningful gesture. People spend time and money picking out gifts that they think you will enjoy. To thank them for their kindness and commitment, make sure you write a detailed thank-you note, thanking them for their presence at your wedding and the kindness of their gift.
4. Make a Budget
Traditionally, many married couples combine their bank accounts. Unfortunately, couples have difficulty agreeing on financial decisions. Since different people have varying spending and saving habits, you may quickly find yourself in an uncomfortable conversation. Work together to make a feasible budget that you can both adhere to. With the right budget, you will have the ability to make decisions based upon the things that you want and need. During your financial planning session, determine how much you plan to dedicate to life insurance and retirement plans.
5. Have Fun
After the wedding day, many couples do not know what to do with their time. Before the big day, all spare hours were spent organizing logistics and getting details in place. After the wedding, you and your spouse have the opportunity to be together. Take the opportunity to try new restaurants, watch intriguing movies, and reminisce on past memories.
Summary
There are many decisions that have to be made as you lead up to the wedding day. Fortunately, you and your partner have the rest of your lives to spend together. Take the opportunity to say thank you for the gifts that you received. In addition, take the time to work with your partner to outline budgets. When you develop boundaries, you can achieve your goals.  Stay in close communication with your spouse in order to continue getting to know them on a deeper level.