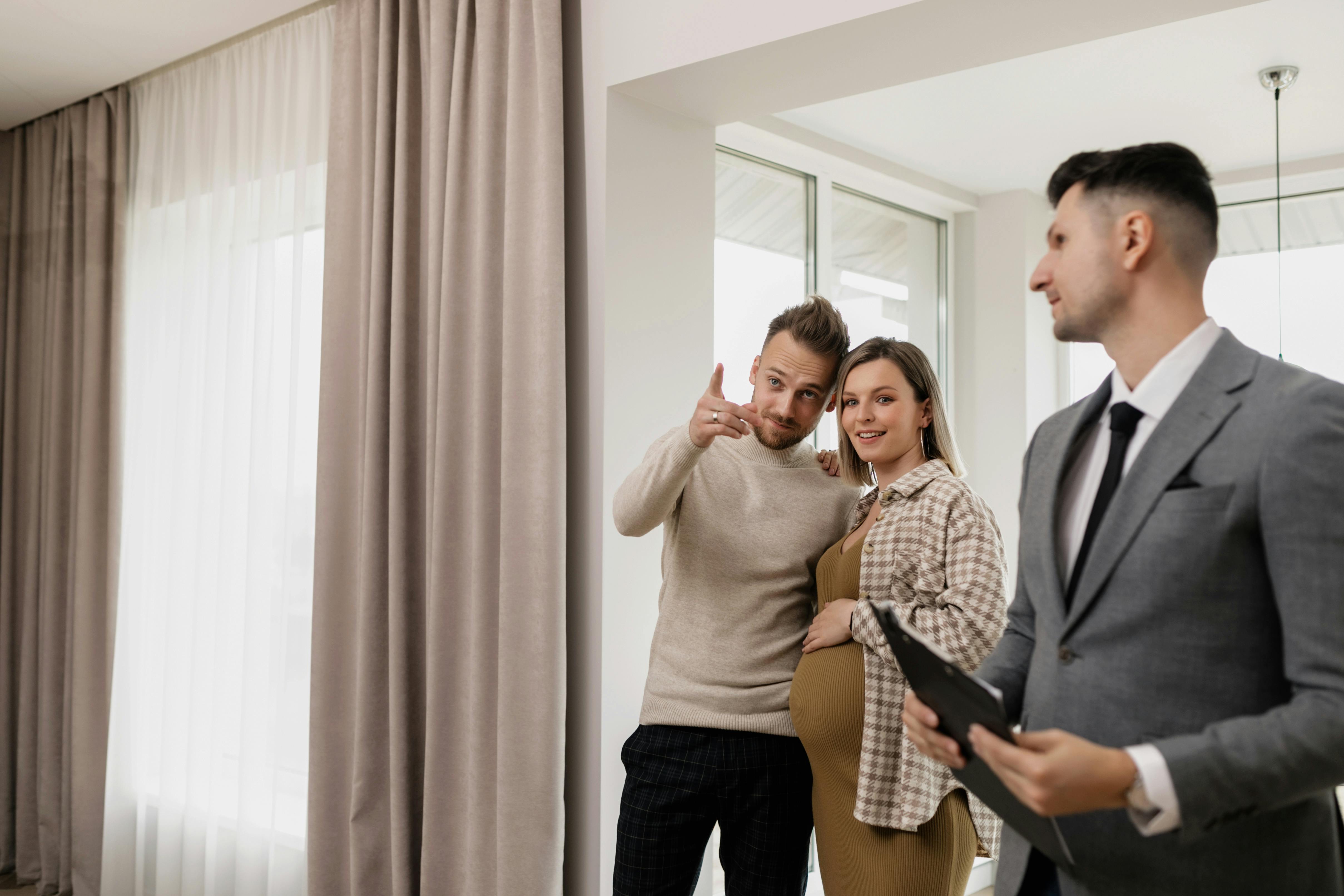 Homeownership should be on everyone's list of life goals. Not only does it give a sense of accomplishment, but having a home also provides financial benefits in the form of equity gains. In today's real estate market, homeowners have the advantage of growing their wealth as home prices rise.
However, a home comes at a hefty price tag. This is a challenge that many newlyweds face as they transition from renting to purchasing a home. In addition, there is also the complex process of getting a good deal at the negotiating table. Fortunately, there are several ways you can secure your first home in your preferred terms. Here are a few tips to keep in mind.
Get your finances in order
Before you set out shopping for a home, consider assessing your financial situation and check if you can afford a home in the first place. Start by knowing your credit record and settling any debts that can affect your ability to secure an affordable mortgage. You will also need to evaluate your lifestyle and know the size and type of home that matches your needs. 
Get preapproved for the right loan amount
Apart from improving your credit record and determining your current financial and lifestyle needs, you should also undergo a pre approval process through your preferred lender. This involves calculating home loan affordability and knowing how much money the lender will let you borrow based on your financial record. If you demonstrate a high level of creditworthiness, you will be able to get better mortgage terms at a lower interest. If your credit needs work, on the other hand, you could end up paying more in interest. Either way, getting preapproved lets a home seller know that you are serious about buying their listing.
Get a great buyer's agent
While many homebuyers feel they can handle a real estate negotiation on their own, nothing beats having an experienced real estate agent by your side. With their knowledge of the local real estate market, a real estate agent can help you look for a property that matches your needs and budget. Aside from that, the right real estate professional can represent your interests, craft an offer that the seller can accept, and handle the technical aspects of closing a deal.
Never skip on a home inspection
If you think you have secured the best deal from a seller, you may want to dig deeper to see if you can reduce the final price further. Consider hiring a third-party home inspector to assess the property and check for structural issues. Anything from leaky pipes to water damage on the ceiling can justify a lower price. This will spare you from paying an amount that doesn't reflect the property's actual condition. You may opt to cancel the translation if the seller refuses to lower the price because of such issues. 
Buying a home for the first time can be an intimidating process, so use these tips for a smoother transition towards homeownership.