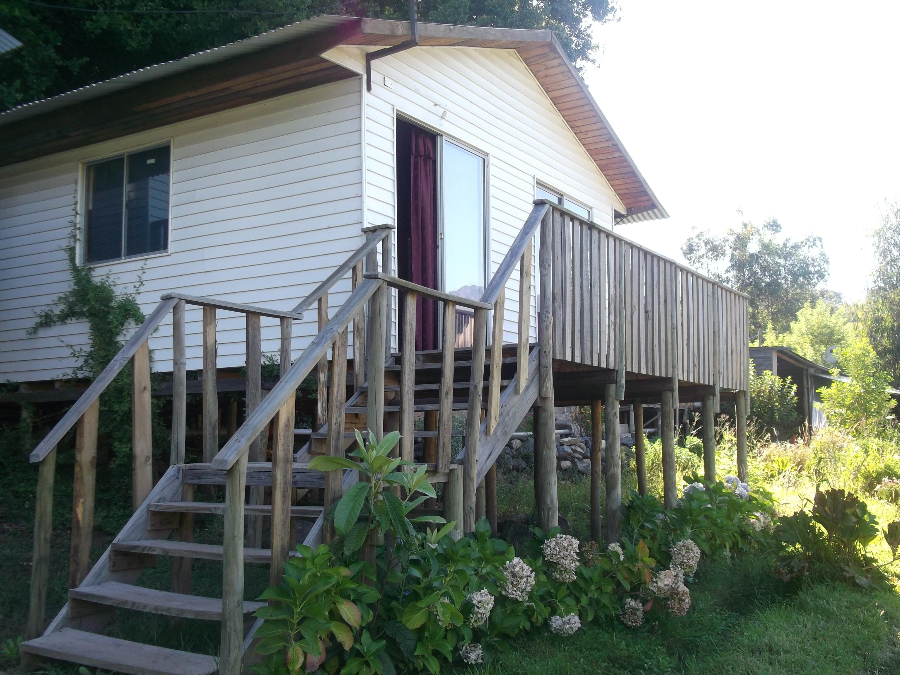 I'm going to say it—I'm embarrassed of where we live.
We live in a guesthouse…a loft…a shack  in someone's backyard. And it would be one thing if the owners kept the main house (main house? What are we, slaves?) neat and tidy and decent, but they don't.




It's practically decrepit. And there's like 10 of them living in the house. Ok, not 10…like 5 adults, two kids, two rotating cousins and an annoying barking chihuahua…it's weird, I know.
In the past year, I have moved three times on the same street.  I went from a Newport Beach townhome, with my own room with high ceilings and a wall-to-wall closet, to a one-bedroom Newport Beach apartment that looked like a resort, to a loft in Costa Messy, I mean, Costa Mesa.
When we moved into our first apartment together, I hosted a housewarming within weeks. Weeks! Come see our new home! Look at how domestic we are!
I didn't even have a housewarming with this place. I cringed when it was my turn to host friends. I tried to make light of the situation …okay, but we live in a backyard, haha…ha…. What would they think? How could we live like this?
I want more than anything to have our own home. I want nice furniture and a real entertainment stand, not a black dresser we got for free from our apartment dumpster. I want new pots and pans and a kitchen that looks like the Martha Stewart catalog.   You know…stuff like this:
Somewhere in the last two months, my embarrassment has started to fade away. It mostly came from realizing how much money we're able to save because of all the money we're saving on rent. Seeing our savings account grow SO much in less than 2 months…it does wonders for me. Seriously. WONDERS. Saving money for me is like porn to a teenage boy. It's the holy grail–what I strive for.
This would not have been possible if we still lived in our old place.
And truthfully? My friends don't really give a crap as to where I live.
SO I'm just going to be thankful that we were able to secure such a fabulous find, stay within our beloved neighborhood, and save a lot of money so that Eric can go to the fire academy and we can eventually own our very own home sweet home.
And if you ever do come over, please don't mind the chipped paint, k?
Is there anything you're embarrassed about when it comes to reaching your financial goals?