Eric and I stumbled upon TLC's Extreme Couponing and we saw some guy purchase $5,000 worth of groceries for about $250. His garage was converted into a mini grocery store with stock piles enough to last more than a lifetime.
It was like my mom multiplied by a 1000. I grew up with my mom using coupons and cutting her grocery bill by more than half. Even now, she has a stockpile of shampoos, conditioners, soaps, toothpastes and more in two huge cabinets. I occasionally steal swipe items when she's not looking but shh, don't tell her.
I've tried in the past to use coupons, but realized Eric and I don't really eat a lot of the processed foods that the coupons are usually for (with rare exception–Cocoa Pebbles? yes, please!). But this past week, with two week's worth of coupons from the Sunday papers, I cut out coupons for the items we usually buy anyway. Then I matched them up with those week's sales at our local grocery store. These were my best deals: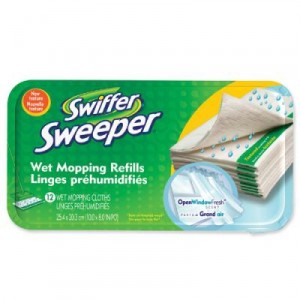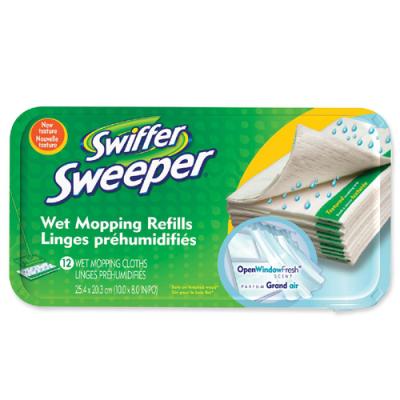 Swiffer Wet Wipes normally $10.99, on sale for $6.99, had a coupon for "buy one, get one free"
So I got each one for $3.50 a piece!
Saved: $6.50 Spent: $7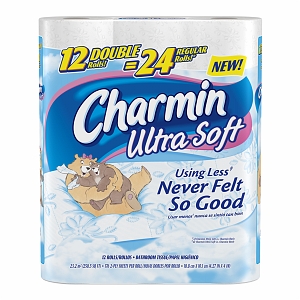 Charmin Bath Tissue 12 double roll, normally $8.99 (I think), on sale for $5.99, had a $3 off e-coupon,
Saved: $5 Spent: $2.99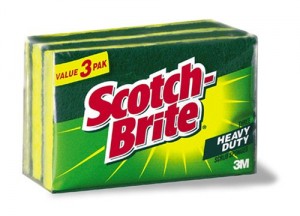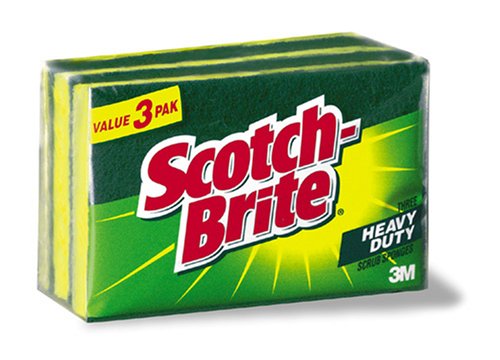 3-pack Scotch Brite Dish Sponges, normally $3.99, on sale $1.99, had a $1 off coupon when you buy two packs
Saved: $5 Spent: $3
TOTAL SAVED: $16.50 TOTAL SPENT: $13
It's a great feeling to save more money than you spend. $13 for 5 items is not bad, in my very humble opinion.
Do you clip coupons? Are you pro or anti-coupon? What was your best deal?