On half marathons
I'm telling you, I don't know what I got myself into. I ran 3 miles today and I was pushing myself every step of the way. Does it get easier? How will I make it to 13.1 by May 6?
On cable
We're trying to find an alternative to cable at least for the first few months while we get used to the new (more expensive) bills of our new place.I've considered Amazon Prime and Hulu, both seem like good options. I like Amazon Prime, but it doesn't have Real Housewives of Orange County. Is this a bad reason not to get it? I love my trashy tv!Any alternatives we should seek out?
On being a girl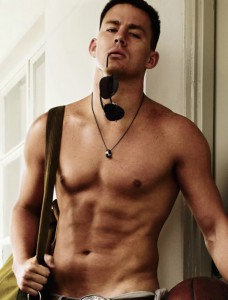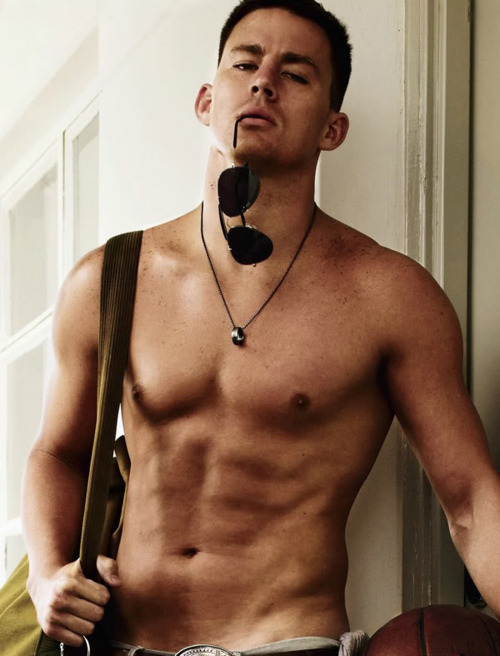 I am SO excited to watch The Vow, but kind of bummed that Eric and I won't be able to see if for a while. We're too busy this weekend with packing, and next weekend we're moving. But seriously, I love me some Channing and I adore Rachel McAdams.
Thanks to the following carnivals for featuring Newlyweds on a Budget:
Yakezie Carnival at Steadfast Finances
Totally Money at 20's Finances
Festival of Frugality at My Personal Finance Journey
Canadian Finance Carnival at Canadian Finance Blog
Carnival of Wealth at Control Your Cash
Carnival of Financial Planning at Skilled Investor Blog
Carnival of Retirement at Financial Success for Young Adults