Alright people, swimsuit season is right around the corner and I know I can't be the only vain one, right?
<Insert something here about being healthy, getting fit yadda yadda yadda>
I figured I'd actually put it on blast on my blog and be public about it so maybe that will give me some actual motivation?
I've been doing well with working out consistently, and have even been mindful of my eating (well, it comes and goes).
BUT– I could always use an extra push to remind myself that health (and looking good in a bikini) should always be a priority.
I did really well last fall and had some great results. I need to get back there!
I really need a jump start to get back on track and I've had success with challenges before so I figured I'd actually follow it this time and be public about it.
Enter Tatlock's Truth June Challenge to help get us back on the "Being Healthy" track.

I've been following Shannon's blog for a while now and have found her so inspirational. In the past year, she's worked on eating healthy, getting fit, and has lost more than 40 pounds! You can check out her before and after photos here.
You can read the Challenge details on her blog, but essentially it's 1) Drink More Water 2) Portion Control 3) Exercise More.
We stay accountable by either posting on our own blog or commenting on her blog posts.
I'm adding my own mix to the June Challenge by trying out the #21DayFix –I'm sure you've heard about it–all the cool bloggers are doing it. Haha.
Basically you use these funky looking containers that help you learn portion control. You follow the 30-minute exercise DVD (a different routine for every day of the week). And you take before and after photos to truly see the results.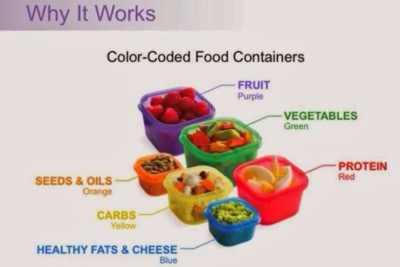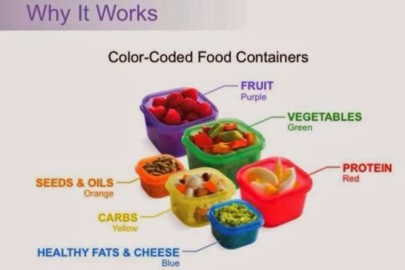 If you've been on the fence about doing this program, the June challenge will be sure to kick your butt! And I'll be part of it, so we can keep each other motivated.