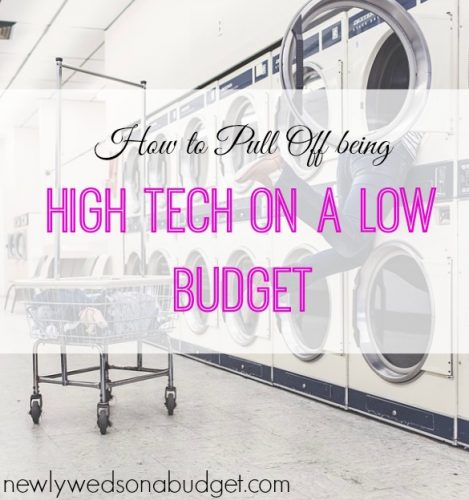 When you start living your everyday life, you also start craving for things to make it easier. First a washing machine (laundromats are just not the real thing), a dishwasher (because who wants to do the dishes by hand), a cleaning machine, a convection oven, a large screen TV, a smarter phone – the list could go on forever. But when you live without the support of others, on your own devices, you will find that much of these cravings remain cravings – most of the time because of your budget that doesn't allow you to invest in such things. I have two words for you: resealed and refurbished. Let me explain.
Whenever a company builds a batch of products, say refrigerators or washing machines (but the same goes for laptops, computers, TVs and many other things) and ships it to its retailers or distributors, some pieces are invariably faulty. The faults can be due to manufacturing problems, or they can appear during transport. These faulty items are returned to the manufacturer, which checks out and repairs them, and sometimes sells them again, but at a lower price (who would give a full price for an item that's been repaired?). These units are called "factory refurbished", and if you are lucky to find them in a store near you, you can buy them for a significantly lower price compared to a new one.
I, for one, have bought a factory refurbished PC from Hewlett Packard that I still use, along with its monitor and keyboard. It didn't cost me an arm and a leg, but it came with a considerable warranty, and it gets its job done (except when I play standard video poker at redflushcasino.com – it sometimes crashes when I do that).
Refurbished items have the advantage of being repaired by the same personnel who built them in the first place, and it also comes with the manufacturer's warranty.
The other term I mentioned above is "resealed". Resealed products are those that have been on display in shops or showrooms, that have light usage marks on them, or they have been de-sealed by possible buyers who in turn opted not to take them home. These products usually have some minor cosmetic issues – in case of my smartphone that I bought with a 30% discount it was a small scratch on its back – but big enough for customers not willing to pay the full price for them. I have seen similar products at a discount at home appliance stores (I bought my washing machine with a rebate and a gift card in a similar situation), electronics stores, and so on.
Keeping these two terms in mind can help you save a lot of money, and still be up to date on your tech – and satisfy some of the cravings you might have for your home.