Is invoice discounting right for your business? Many businesses, especially small enterprises interested in improving their cashflow and growth prospects, make use of invoice discounting as a method to access quick cash in order to keep things moving forward while waiting for their invoices to be cleared.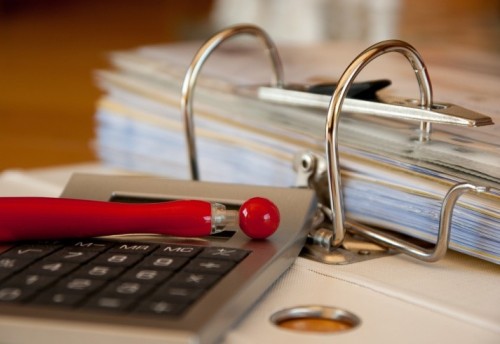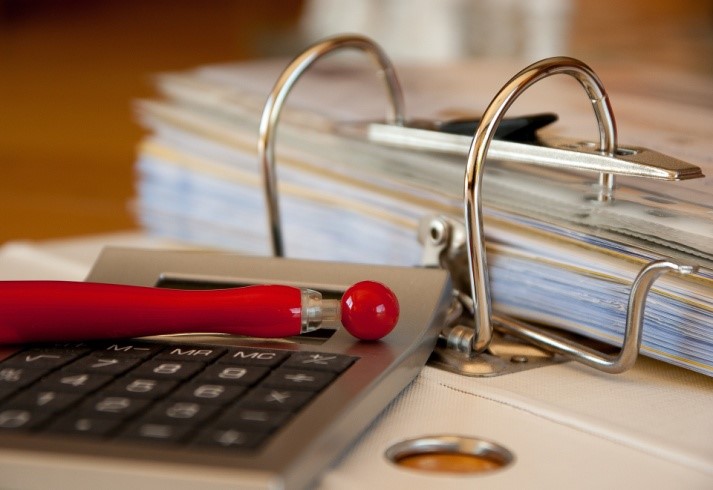 But is invoice discounting a good fit for your business? Here are some considerations to weigh up before you decide to opt for this method of business financing to improve your cashflow and collect on your unpaid invoices.
Profit margins – invoice discounting providers such as ultimatefinance.co.uk do not operate this valuable service free of charge. There are fees involved, which imply an additional trading cost if your business decides to make use of such a service. Clearly this will have an effect on overall profitability. This might not present a problem if your profit margins are relatively high, but if your margins are low, invoice discounting could eat into crucial profits if not carefully controlled. Margins should be carefully considered to ensure that invoice discounting is feasible.
Confidentiality – not all stakeholders might perceive invoice discounting as the best option for the business. While a confidential service can be provided in terms of your clients; they will never know that you have already received cash based on their invoice, other stakeholders in the business may not be so in favour of using such a service unless in case of emergencies.
Invoice restrictions – many invoice discounting service providers will only entertain such an agreement based on commercial or high-value invoices. So if you're a small retailer, dealing mainly with the public, you may find it difficult to access such a service in order to improve your cashflow.
Avoidance of underlying problems – while invoice discounting does provide a quick and easy solution to problems with cashflow. Relying too heavily on such a service can actually cause you to lose sight of the underlying problem – that of getting your clients to pay their invoices on time, or earlier, or shortening credit periods in order to improve overall working liquidity and capital cycles. In many cases, addressing such problems can eliminate or reduce the need for invoice discounting.
In summary, invoice discounting is a valuable and flexible financial solution for improving problematic cashflow in your business, but it should be treated as a short-term measure while the necessary actions are implemented in order to improve any underlying problem areas; either tightening up on credit terms offered to clients or possibly improving invoice collection procedures in order to improve cashflow. It should not be relied on as the only method of collecting on invoices issued, as it does carry an additional trading cost for the business which, ultimately, will affect the bottom line in terms of financial results.