T.J. Miller is an actor and stand-up comedian who is about to hit the big screen again in the much-anticipated Deadpool 2. While the first Deadpool impacted his net worth, he also played leading and supporting roles in numerous other films.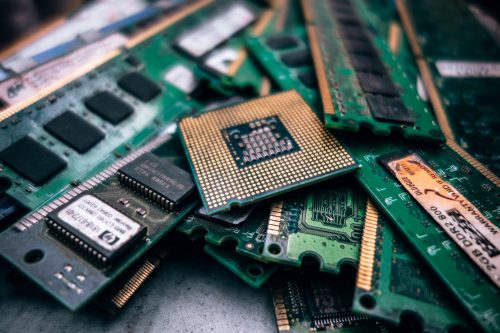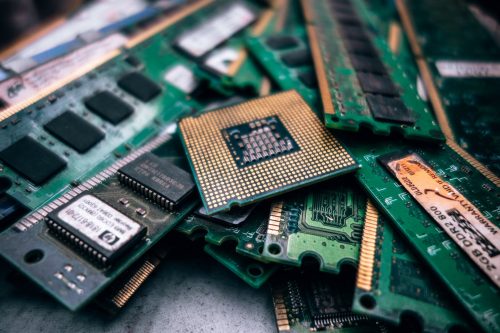 The net worth of T.J. Miller is estimated at $9 million. While a significant amount of his money was made in movies, he's also been featured in television shows and has a strong stand-up comedy career.
T.J. Miller's Movie Career
T.J. Miller has been a part of many successful films. Aside from the original Deadpool (box office gross: $363 million) where he played Weasel, he was also the voice of i-R0k in Ready Player One.
Ready Player One is still in theaters, so it's full box office gross isn't yet known. However, it has already earned over $127.9 million.
Part of the net worth of T.J. Miller is based on his starring role in The Emoji Movie. While it wasn't a runaway success, it still earned $86 million at the box office.
He also played a big part in Office Christmas Party (box office gross: $54.7 million) and both How to Train Your Dragon films.
Some of T.J. Miller's other film appearances include Cloverfield, Get Him to the Greek, and Rock of Ages.
Television Appearances
The net worth of T.J. Miller is also helped by his television appearances. He played Erlich Bachman in the popular HBO series Silicon Valley and has appeared on Curb Your Enthusiasm.
T.J. Miller has been a regular guest commentator on the show Chelsea Lately and has made appearances in The League, a show about a fantasy football league.
T.J. Miller's Recent Troubles
While T.J. Miller's role in the upcoming Deadpool 2 will help his net worth, some recent troubles may hinder it.
In late 2017, he was accused of sexually assaulting a woman. That was quickly followed by accusations of harassment by a porn star.
In April 2018, T.J. Miller was also arrested. He was suspected of calling in a fake bomb threat, stating the target was an Amtrak train. After appearing in court, he was released on bond. However, if convicted, he may face up to five years in jail.
While accusations alone may not cost him opportunities, some studios and producers may be hesitant to work with him. It may also keep some people from wanting to see his films or shows, depending on the size of his role.
Additionally, if he does go to prison for the fake bomb threat, he won't have much money-making capacity beyond royalties.
If that occurs, the net worth of T.J. Miller may fall below $9 million. It could still rise, though maybe not as quickly as once appeared possible.
After the allegations, are you still a fan of T.J. Miller? Tell us in the comments below.
Ready to read more net worth articles? Here are a few to get you started: