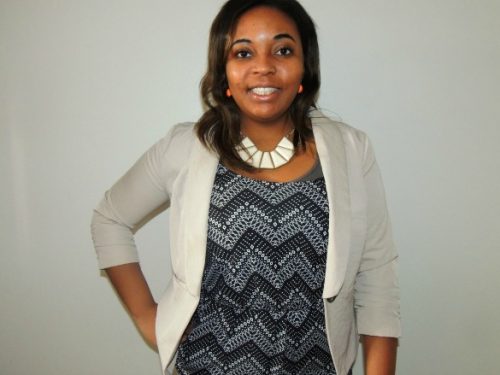 Hi, I'm Chonce and I'm a newlywed, frugal fanatic and Midwestern native. I recently married the man of my dreams this past spring and we are committed to living a frugal and wonderful life together within our means.
I met my husband in college, and we both graduated with student loans that we are working hard to pay off. Starting in May 2016 we calculated about $40,000 in debt between both of our student loans, my husband's car loan and credit card debt, and a small debt on a purchase we made back in 2014.
Like some couples in their 20s, we didn't want to wait to get married just because our financial situation wasn't perfect. I came up with an idea to have a 'frugal dream wedding' that consisted of everything we loved but adhered to our budget.
Thanks to my frugal hacks and dedication to spending less and staying true to our needs, we pulled off an amazing wedding for less than $10,000 and took a glorious honeymoon to the Caribbean for only $400. It felt great to pay for everything in cash and not have to deal with extra debt after our wedding.
My husband works at a bank and I work at a web design company and do freelance writing on the side so we are hustling hard to pay off our debt so we can meet other financial goals.
If you are thinking about marriage or have been recently married, you're in the right place. On this blog, I hope to share with you helpful wedding planning tips and trends along with budgeting advice and strategies, plus with my own personal stories about frugal living, relationships and money, marriage, balancing family and work, and everything in between!
Disclosure of Material Connection: Some of the links in the articles are "affiliate links." This means if you click on the link and purchase the item, I will receive an affiliate commission. Regardless, I only recommend products or services I use personally and believe will add value to my readers. I am disclosing this in accordance with the Federal Trade Commission's 16 CFR, Part 255: "Guides Concerning the Use of Endorsements and Testimonials in Advertising."
Join our newsletter
Get the latest content straight to your inbox.