I'm willing to make sacrifices in order to pay off our debt. I haven't bought a new item of clothing or a new pair of shoes in several months. My fingernails don't remember what a manicure is. And the last time we ordered takeout, Justin Beiber was still a virgin.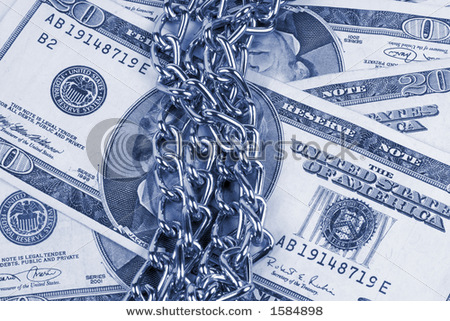 But there are some instances in which I believe that the line has to be drawn. And that's when you give up "fun" in order to be "responsible."
I understand–and completely agree–that credit cards should be paid off. But if I were presented with an incredibly opportunity to travel or experience something I haven't experienced–then I'm willing to put it on the card, pay interest and eat Ramen for the next few months in order to have a really great experience.
And there is some debt that is just going to be there for a while–like student loans. Once the credit cards are paid off, I don't plan on forgoing dinners out just so I can make one extra student loan payment. And yes, the next car we buy I plan on paying in full or as close to it as possible to get rid of these pesky–and hefty!– car payments.
We have cut back on our discretionary spending A LOT. But at what point do you say "enough"? At what point do you decide to say yes to fun?
Because of car loans and student loans, and even some credit debt, are we banned from ever going out to a movie or dinner or taking a vacation?
I'm all for being responsible. But I want to have fun too.
*Photo found here
Check out how much Steven Segal's net worth is.