Too early to be putting together "the List"? This isn't really a Christmas list, per se…more  like an overall Wish List. Does that make it better? Moving on…
This past year has taught me an incredible lesson on materialism.
We held two garage sales, where I saw stuff that we spent ridiculous amounts of money on sell for a buck a piece. It was depressing. I took out a lot of the excess in my life that I had gotten accustomed to–like my bi-weekly mani-pedi–to save money, but I also learned how to appreciate things more.
I no longer buy a sweater because it's on sale. I buy it because I really, really love it. I learned if I don't absolutely love it–it doesn't matter how cheap it is, I won't buy it.
I've learned how to be frugal, I've learned what's worth budgeting on and what's definitely not worth budgeting on. And this is how I came up with my Wish List.
Most of these things will take a while to save up for–and will definitely come after we pay off our debt, but it kind of gives you something to look forward to, you know?
The Canon Power Shot G11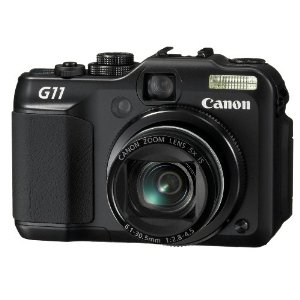 It's one of the best point and shoot cameras out there. I want to be able to take higher-quality pictures without having to learn how to use a DSLR. I feel that because of my outdated point-and-shoot, we haven't documented as much of our first year as newlyweds.
The Flip Ultra HD Video Camera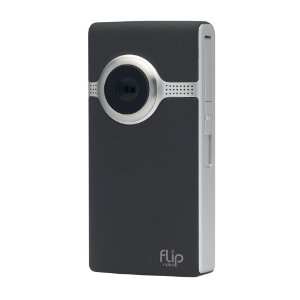 Small, convenient, and cute. What else can you possibly ask for in a video camera? Perfect for documenting memories!
Honeymoon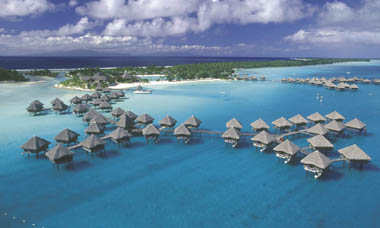 Eric and I didn't have a "real" honeymoon. We did take a quick little getaway to a local vineyard, which was fabulous, but I would LOVE to take a long overseas trip somewhere just the two of us, especially before we have kids! In my mind, I picture beaches and pina coladas.
Flatscreen TV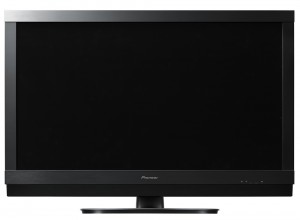 Dear Mr. Flatscreen, You will be mine someday. And I will love you forever and ever. The end.
A House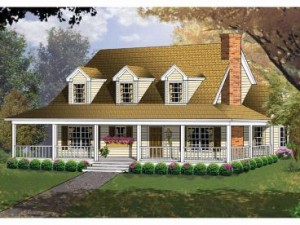 My dream home would have a front porch, a large backyard, stainless steel appliances and high ceilings. I'm not picky. I feel like a home is something far, far in the future…unless we somehow move to somewhere where prices don't start in the $400,000's for a two-bedroom.
Boots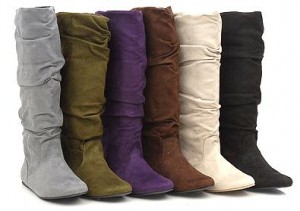 You may be mine sooner than you think.
Spa Day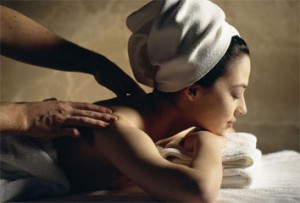 Spa Days and I used to be besties. Then Debt came along and caused my breakup with Spa Days. But come April, Debt will be gone, and my birthday will be here, and I think Spa Day and I just might get together. Just maybe.
What's on YOUR wish list?