I've received some questions from long-time readers about how I make money blogging. It's something that only started recently, even though I've had this little blog since August 2010.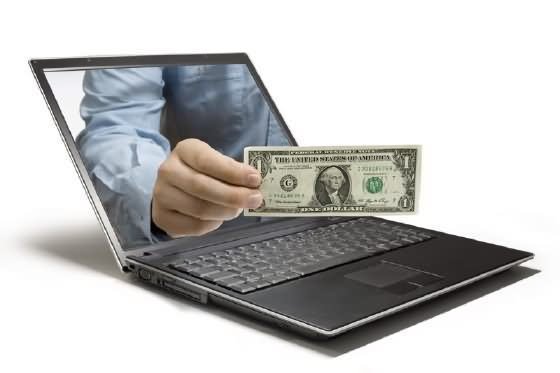 This is the step-by-step process I've taken to help grow and monetize my blog:
I joined the Yakezie network
The Yakezie network is a group of personal finance and lifestyle bloggers focused on networking and helping each other out. This has been the single most helpful thing I have done for my blog. The forums alone help answer all those questions I've had about blogging, such as "How do I SEO?" , "How can I put in a favicon on my blog?" and "How do I get advertisers interested in my blog?"
I focused on increasing my Alexa rating
Part of the Yakezie Challenge (a requirement to become a Yakezie member) is to increase your Alexa rating. An Alexa rating is a type of ranking system determined by how many people with the Alexa toolbar installed visit your site. The goal is to get in the top 200,000 websites. It is rumored that many advertisers start contacting blogs when they reach that threshold.
When I began the Yakezie Challenge in November 22, 2011, I had an Alexa ranking of 1,004,000. As of yesterday, I am at XXXXXXXX. And I've already had a few advertisers contact me directly.
I increased exposure
I have guest posted for several blogs in an effort to increase exposure. I have also outsourced carnival submissions. Carnivals are a type of blog series that collects links from a bunch of different blogs on one particular topic. The whole point of blog carnivals is to gain links to your blogs which a) help increase your blog's rating and b) help increase exposure.
Google PR is something I only recently learned about as well. Google PR is a tool that helps show you how well Google ranks your blog. The ranking system is from 0-10. My blog is a PR2 and I have been working really hard to try and become a PR3. The higher your PR, the more you can charge for advertising, because it means Google ranks you as a more reputable source.
There is a whole world on increasing your PR–it's very easy to get lost and overwhelmed. Take it one day at a time if you start to delve into this arena.
Outsourcing
I outsource carnival submissions, which are a very time-consuming process in my opinion but necessary to increase links, to Corey from 20's Finances. His rates are extremely reasonable and I have been very happy with his services.
I use the advertising services of Crystal from Budgeting in the Fun Stuff and Justin from Money is the Root. They are much more experienced bloggers and have connections with several advertisers. For a commission, they haggle on your behalf. I love both of them!
For the record
I do not ever plan on quitting my day job to be a full-time blogger. I admire others who have made this possible– a la Young House Love, Dooce, Pioneer Woman, Crystal, etc. But it's not for me. For one, I really like my job. And two, I have amazing benefits that I'm just not willing to give up. And three-let's be honest, I will never make that much money.
I see the advertising as an added bonus to my hobby. I've gained a lot of exposure to my blog but I am still a little fish in a big pond. The fact that I can make any money from my blog at all is a huge gift to me. As I've stated before, any money that I make from blogging goes directly into a vacation fund. So here's to living it up.
What do you think about advertising on your blog?