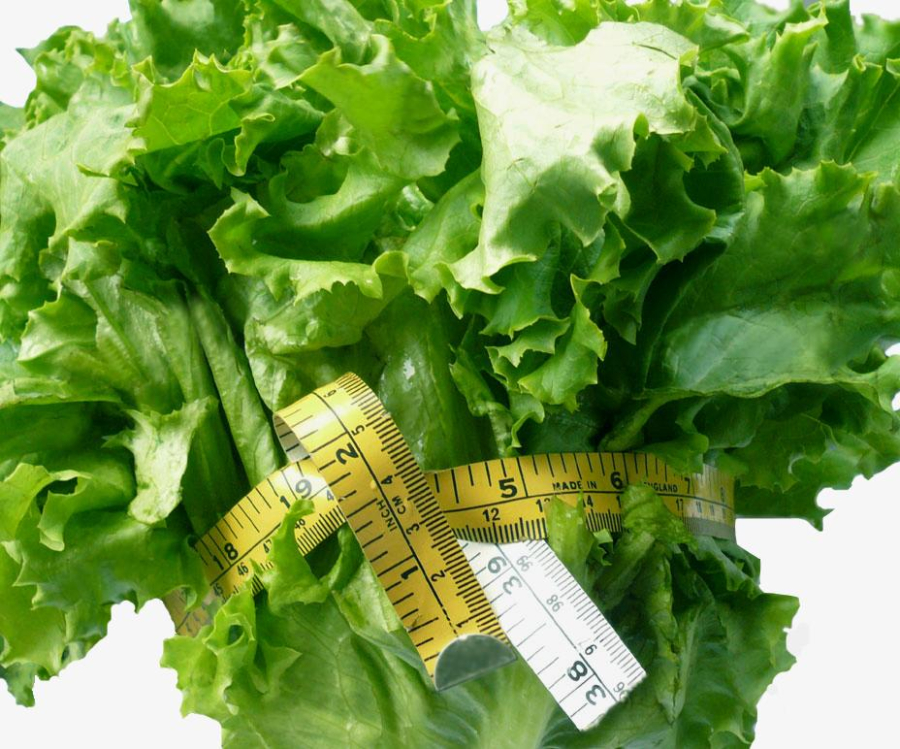 Everyone needs a plan to lose ten pounds in three months. We all want to lose weight fast and find the easiest shortcut to get there. It seems that it's the hardest to lose weight when you don't have that much to lose.
I believe that losing weight is 85% eating better and 15% working out. It doesn't matter if you're running marathons, if you're eating Big Macs and supersize fries and shakes every night, you're not going to lose weight.
The following are my guidelines to losing weight, not rules. Rules are meant to be broken, guidelines are meant to be followed… most of the time. Here are the steps I'm taking to lose ten pounds:
Stocked Healthy Food
I no longer have to worry about what I'm going to take to work for lunch because there is always prepared healthy food to take. On the weekends, I roast a bunch of chicken breasts and cut them up into tiny cubes to use in salads (for the Mr., because I don't eat salad), burrito bowls, etc. We also keep a whole tupperware full of home-made black beans–none of that sodium-filled canned stuff. Super easy to make in the crock pot. Beans are full of fiber, which helps keep you full longer. But they're also high in calories. So only one cup per serving (about 100 cals). And I measure out my servings.
We also have cooked brown rice and servings of Chicken Tortilla Crockpot Soup (only 163 calories per serving!) separated into their own tupperware. We have a lot of tupperware. But now I never have to question what I'm going to eat, because there's something prepared.
Weigh-in Mondays
I used to weight myself on Friday mornings, because I would always pig out on the weekends, and by Friday I'd be back down to normal weight. However, these weekend calorie-fests were sabotaging my weight-loss goals. Now, I weigh myself on Mondays to force myself not to go crazy on weekends.
Limiting carbs
I know some people are all about not restricting yourself from anything, and while I'm definitely not restricting anything from my diet, I am limiting carbs. I try not to have them at dinner, except on special occasions. Last week, as part of our date night at home, Eric and I made a healthy baked spaghetti
that was only 300 calories per serving! I ended up having 1.5 servings, plus some garlic bread. Yum!
One cheat meal a week
It's hard to stick to a diet every day. Allowing myself one cheat meal, rather than a cheat day, lets me go crazy one evening without going overboard. Because I can do a lot of damage in one day, but in one meal? Not so much.
MyFitnessPal
If you're not on it, you should seriously consider joining (and add me as a friend! I'm under newlywedsbudget). MyFitnessPal is like Weight Watchers, but free. You get to track all your calories, all your exercises, and see your friends' progress as well. I love this website!
Schedule Workouts
Every week, I schedule my workouts for the week: running, barre class, spinning, workout dvd. I try and mix it up so I don't get bored. I also walk for 30 minutes during my lunch hour–on most days.
I also have something up my sleeve that I'm not quite ready to share yet…but I will soon! Update: I shared! I'm running a half marathon!
What are your tips and tricks for losing weight?