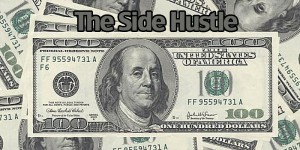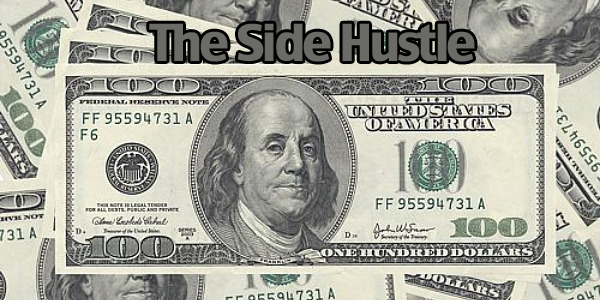 Every month, I keep track of how I make extra money. My goal for 2012 is to make $2,500 in side hustle income so we can finally go on a honeymoon and also attend our friend's wedding in Cancun in October.
In January 2012, I made $515.41
In February 2012, I made $891.34!
How I made extra money in February:
Blog Advertising: $802.40
Staff Writing: $80
Mystery Shopping: $152.08
Surveys: $3
Work Expense Check: $44.96
TOTAL: $1082.44
Minus Mystery Shop and Blog fees: $191.11
NET TOTAL: $891.34
Year to Date total in Side Hustle Income: $1406.75
Total Travel Fund: $3045.23!
Regarding mystery shop fees, sometimes you have to spend money to make money. I get reimbursed for certain purchases or for restaurant evaluations, but I have to pay upfront first. The good thing is that I can deduct the money from our travel fund, knowing I will be reimbursed in a month or two.
I am SO happy that we've been able to save so much money for our trips. I definitely think we'll be able to take our honeymoon this year–as long as we purchase travel insurance to cover us in case of Eric's crazy work schedule.
I don't know how long my success in making extra money will last, but beginning next month, I plan to put any money over $500 toward paying off my student loans.
My goal is to continue to bring in at least $500 a month in extra side hustle income. Let's hope the streak continues!
Did you make any extra money in February?