Those were the first words out of my husband's mouth as he woke me up at 11 pm last week and stood at the foot of our bed with the left side of his body hanging limply, all Quasi-modo style.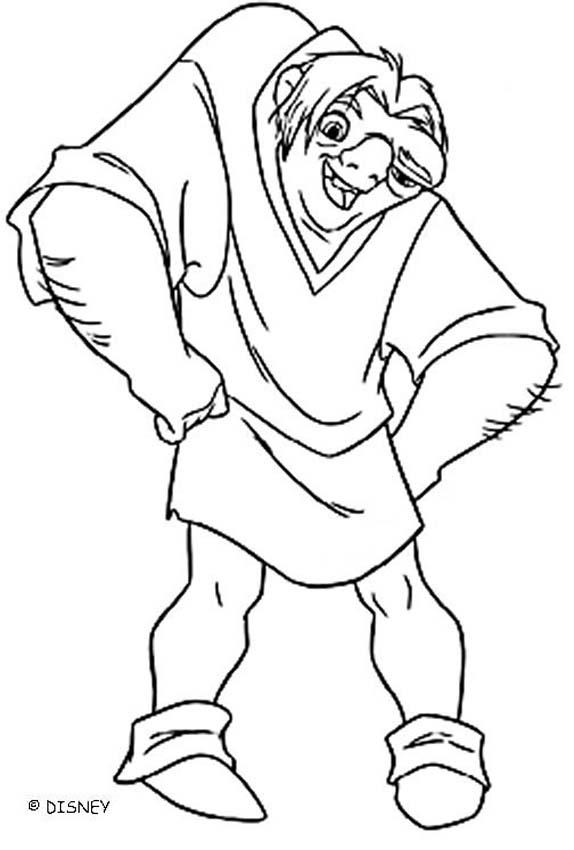 "What?!" I asked him. I jumped out of bed, put my Uggs on and a jacket, and off we went to the emergency room. Somewhere in between, he told me the story about how he went up for a header in soccer and was T-boned into his side by some asswipe. Eric landed straight on his back on a hard surface.
As we drove to the emergency room, everything flashed before me. I hope there is no permanent damage, I hope this doesn't affect his career, I hope this doesn't hurt his chances of getting hired at his new job….I wonder how much it costs to go to the emergency room, how much money do we have left in our flex medical spending account?
Thoughts were all a blur. When we entered the emergency room, all I could think was–this is NOT like Grey's Anatomy. Where are all the doctors and nurses running around? Where are all the gunshot wound patients?
Instead, we waited for about 15 minutes before we were even admitted into the emergency room. Then it was another few hours of waiting around. Doctors obviously don't know the definition of the word emergency. I did wonder if we would have been better booking into somewhere like a san francisco urgent care facility but, no, Eric was set on going to the emergency room and, since we'd been admitted, we might as well wait it out.
He had a CAT scan done, which revealed that he had fractured two little bones on the bottom half of his spine (L2 and L3 of the transverse process–if you really want to know). And the muscles that attach to those bones are the hip flexors, making it painful to walk or twist in any direction.
(side note–did anyone know that muscles are attached to bones? because i didn't. All pictures always look like the skeleton is separate from the muscles…who knew?)
Full recovery is expected, but he won't be able to do any heavy lifting for 4-6 weeks. however, the injury should not affect his career in any way.
The good news is:
a complete recovery is expected
no permanent damage is done
he'll be up and at'em in a few more weeks
Emergency room visit cost us only $150 ($50 copay and 20% of visit)
The bad news is:
if he's not working, he's not getting paid.
we just moved into a bigger place with higher rent
he doesn't qualify for disability
he's mostly on bed rest and can't do much
So there we have it. It feels like every time we move forward a couple of steps, something happens to push us back down.
Obviously, I want my husband to get better and I'm upset that he's hurt.
But bills don't stop coming just because someone gets hurt.
He's been out of work for about a week now, and it looks like it may be at least another week before he can start driving again. His work has said they will be able to find some light duty work for him to do, which would be a big help.
I don't want Eric to slow down his recovery by going back to work too soon, but at the same time, it will be a big financial hardship to have him out of work for a whole month. Two weeks? We can manage. A month? I don't even want to think about it.
It's not like when he was in the academy and not working for four months, which we had months to save and prepare for.
I know it will be okay, but it's been a little daunting to think about. I think we're very lucky that I will have overtime on my next few paychecks and we're also not spending much since we've been mostly housebound.
Have you ever been to the emergency room?
image source