Last week was one of those weeks where everything just goes wrong. I burned my finger making soup, I locked myself out of my house, and this happened…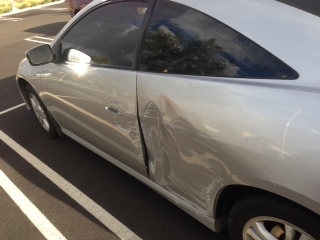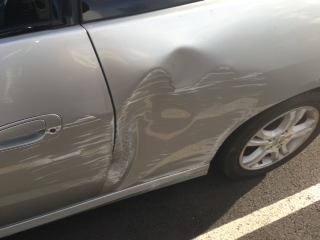 I've got $5 in my Paypal account for the first person who guesses correctly how this happened. No correct guess, no cash. 
Join our newsletter
Get the latest content straight to your inbox.