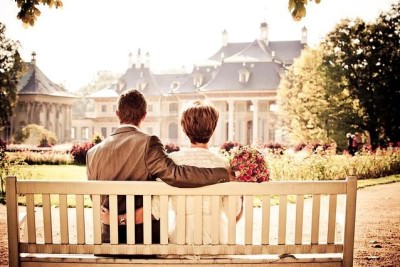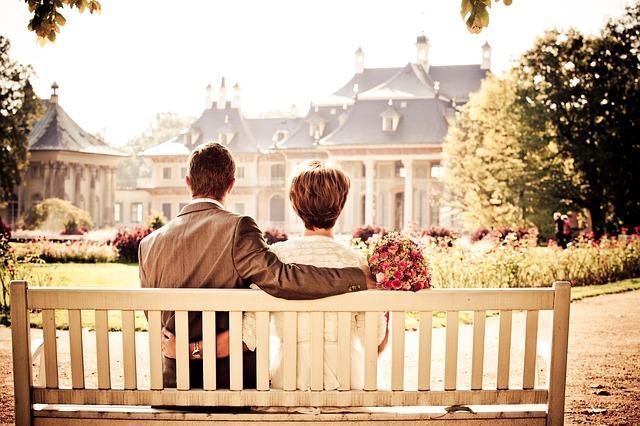 As people interested in personal finance, we are often taught to take the safe road when it comes to money.
I think Eric and I are great examples (yup, that's me patting ourselves on the back right there) of what can be done when you work on stabilizing and securing your money by living a frugal lifestyle, making sacrifices, and working hard.
But at what point do you feel secure enough? And at what point do you take a big risk to get something you really want?
I ask this, because I find that personal finance isn't as black and white as some people lead us to believe.
Of course, we should all strive to be responsible with our finances, but does being responsible and risk-averse mean that we let good opportunities pass us by?
For example, take my parents. Back in the mid-1980s, my parents saved and saved hardcore for a year and put together $10k for a down payment on a $120k house. For that first year, they were living paycheck to paycheck. However, as time went on, they made more money, and things got a bit easier in the finance department. In 2005, they sold that house for $600k+.
It was a really big stretch for them at the beginning, but they made it work. They took a big risk but it paid off.
What if we're always so scared of risk that we let good opportunities pass us by? What if we're always so afraid of straying from the "right way" to manage finances that we don't take advantage of these good opportunities?
While we've paid off debt and have saved a ton of money, I'm not opposed to going rogue in the future if it will help me reach other goals.
For example, I'm not opposed to taking out a loan for a car, maybe even new! Especially if I can get a 0% interest loan for four years like my mom did on her new car.
I'm not opposed to going into debt for educational purposes if I know it will help my career and that I will comfortably be able to manage the loans.
There are certain things that I am willing to take financial risks for, and perhaps we all have our own threshold.
Where do you take financial risks?