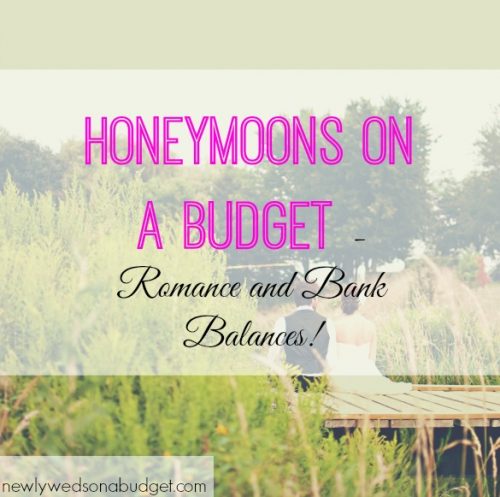 If you are planning your wedding on a budget, you don't want to fall at the final hurdle and get tempted by a honeymoon that will ensure your newlywed life together begins in debt. Here are 10 destinations that are perfect for romance and bank balances.
Mellieha Bay, Malta
When you arrive in Mellieha Bay in Malta you will feel as if you have stepped into a postcard. The stunning beach offers you sun loungers where you can spend the first days of your marriage under blue skies and yellow umbrellas.
Heraklion, Crete
If you're looking for a cultural honeymoon Heraklion is the ideal choice. With its museums, galleries and ancient architecture, this is a destination that you will love to explore.
Marrakech, Morocco
Rather than a typical beach honeymoon, Marrakech will draw you in with its enthralling atmosphere and blow you away with the culture and exotic sights, smells and tastes.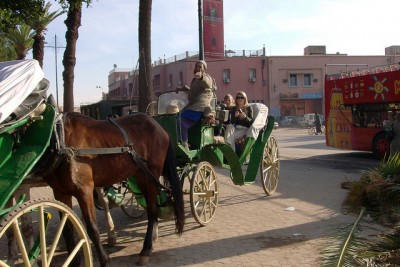 Florida Keys
Enjoy the cruise along the 106 miles of scenery, stopping to enjoy the views and relaxing on the beach, or try a bit of snorkeling and swimming with friendly dolphins.
Lake Tahoe, Nevada
This idyllic destination is one of the most beautiful you'll ever visit. Choose between relaxing or having some fun on the water and in the mountains. The photos will be nice but the memories will be even better!
Puerto Rico
With a host of secluded beaches, this island is different from its neighbors. Swimming with sea turtles is a honeymoon memory you'll never forget.
Portugal
Portugal allows you to enjoy the perks of Spain while keeping the costs down. Check out a range of quaint villages and medieval castles if you can drag yourself away from the white sand and warm sea.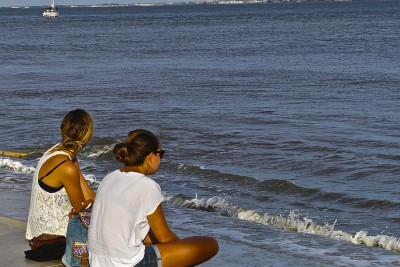 Antigua, Guatemala
This is another great destination for honeymooners who want more than just a simple beach vacation. The city is a UNESCO World Heritage site and the culture can be soaked up by visiting the historic churches and wandering along the cobblestoned streets.
Havasupai, Arizona
Any place that has a natural phenomenon such as Havasu Falls should be a popular honeymoon spot. It may include a 10 mile hike to reach the falls, but the reward of the cascading waters and the backdrop of the canyon is truly mesmerizing.
Dublin, Ireland
Traveling to Dublin can be a complete bargain and you'll be greeted with vibrant green countryside that stretches on forever and picturesque beaches. Explore castles, villages with local pubs and get to know the locals. Ireland is an inviting retreat for you to start your life together.
With open arms, these 10 destinations all welcome newlyweds on a budget. If you aren't fussy about where you go to, you may be able to get an even cheaper deal by grabbing last minute holidays and jetting off to wherever you can afford!
Images by NBroekzitter86 and pedrosimoes7, used under Creative Commons license