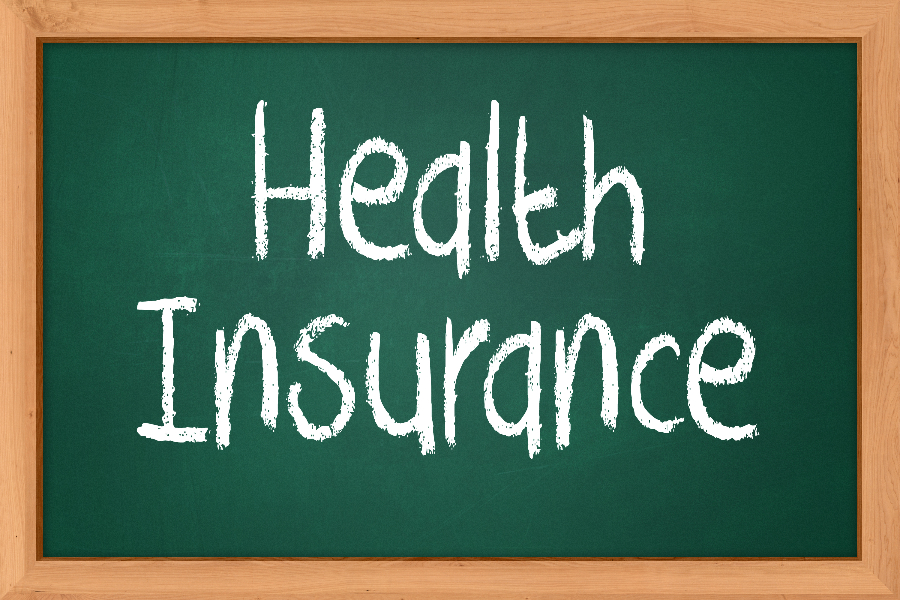 It wouldn't be fair to say that money is the basis of all marital discord, but lack of communication and common financial goals can cause strains in even the strongest marriage. If you've just gotten married, talking about investments and
life insurance
is probably the last thing on your minds, but "for richer or poorer" is easier said than done!
If you want to make sure your life together is comfortable, happy and financially secure, here are some essential tips to keep in mind:
Analyze Your Income – Whether just one of you is working or you're a two-income household, take an in-depth look at your financial status. Calculate how much comes in, and how much goes out every month, so you can identify possible avenues of saving as well as the amount of money you can save.
Make a list of essential expenses (like rent, food and transport) and areas where you can cut down superfluous spending (like frequently eating out). Then, create a monthly budget that you both agree on.
Set Realistic Goals – Discuss where you want to be in a few years, how soon you would like to retire and whether you can afford to become a one-income household someday (for instance, when you have kids). Based on your income and goals, start saving and make the right investments now.
Insurance coverage is a necessity, for financial protection against a wide range of possible risks and extra benefits in terms of saving and retirement planning.
Life Insurance – This is the most important type of coverage for newlyweds. There's great satisfaction in knowing that your spouse will be taken care of, if something were to happen to you.
In addition to death benefits that help replace your income, permanent or whole life insurance plans also build a cash value over time. You can withdraw or borrow against this money in an emergency or for other investments. Start with term insurance if you can't afford a permanent plan right away.
Health Insurance – There's nothing worse than facing a pile of medical bills with no way to pay them, and watching your partner struggle to meet these additional expenses alone when you can't work. A medical condition won't call before showing up!
Basic health insurance is crucial for both of you, so invest in personal plans if you don't receive coverage at work (or your spouse isn't covered in the employer-provided plan).
Auto Insurance – When you're married, you can combine your car insurance plans for better savings, while ensuring that both you and your vehicles are protected. It works out even cheaper if you bundle your car, home and life insurance plans into one, so shop around for umbrella-coverage options.
Plan Your Retirement – Even though retirement seems like it's far, far away, you really need to decide how you're going to make it there. If you want to retire in comfort and leisure, it's a good idea to consult a financial advisor and understand how to leverage your savings, investments and even life insurance benefits to the fullest.
The most crucial tip for newlyweds is to remember that well-buffered finances and working together will only add joy to married life, especially in the long haul!