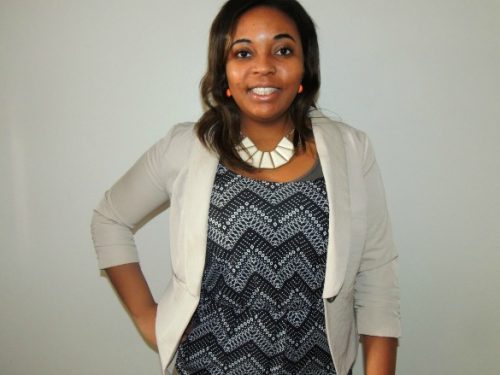 Welcome to Newlyweds on a Budget! If you've been here before, you may know that the previous newlyweds of this site have almost completed their debt journey together, so now we are excited to feature a new couple.
Chonce and her husband are newlyweds in their 20s, and they are hustling hard to pay off debt and meet their financial goals.
Additionally, the site is now under the new management of District Media Finance, LLC.
District Media Finance LLC is a family-owned personal finance blogging empire, ranging from basic to more advanced finances. We are dedicated to educating, encouraging and inspiring our readers to reach their greatest potential by improving their finances and ultimately living their dreams. We believe that anyone can take control of their finances, live authentically and freely in their relationship with money and ultimately create more good in the world.
We plan to continue on what Newlyweds on a Budget offers to readers, as a personal finance blog for married couples and soon to be married ones also. We hope you'll come along the journey to debt freedom with Chonce and her husband, and enjoy her take on frugal living, relationships, money and, work-life balance.
Please be on the lookout for some exciting changes in the following months!