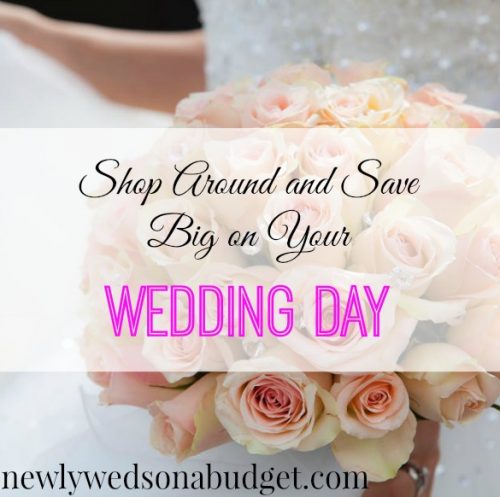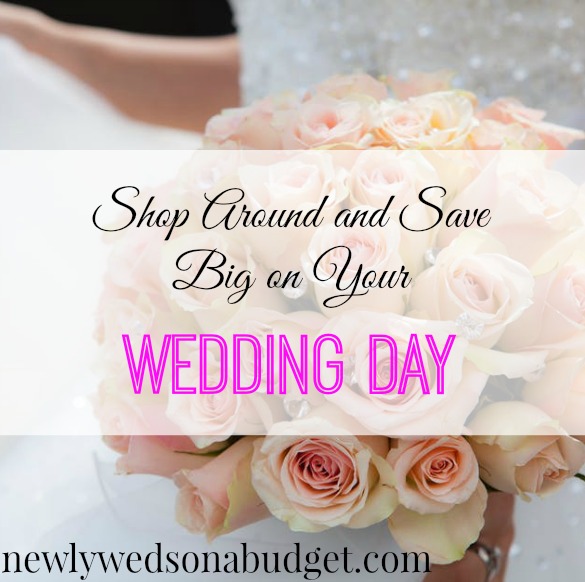 Every woman has been dreaming of their dream wedding since they were kids. Now that we are all grown up we realize how unrealistic our dream weddings might seem, especially cost wise. The big wedding hall and gorgeous flowers in every corner alone would take up your whole budget. Even small weddings can be damaging to your bank account.
By shopping around and using Wedding coupons and promo codes you can save hundreds on your big day and still have a wedding like the one you dreamed of as a kid.
Eric Dress
Eric Dress is a website dedicated to the easy and quick online process of purchasing beautiful wedding dresses as well as any other wedding apparel you might need. Eric Dress has gorgeous wedding dresses that are detailed in design and cheap in price. I know a lot of women may be a little hesitant about buying a cheaper wedding dress but these dresses have raving reviews about how well they fit. When you buy your dress at Eric Dress you can save hundreds on your dress alone.
Wedding Paper Divas
Between your family and friends, there are many people to invite to your wedding. For a good place to shop for wedding invitations and save go to Wedding Paper Divas. They have gorgeous wedding invitations for you to chose for at low prices. Their wedding invitations themes include rustic, classic, vintage, modern, and whimsical. If you aren't sure what theme you want then you can always shop for your invitation by color. Wedding Paper Divas has hundreds of options for you to chose from.
Apples of Gold
Choosing the perfect engagement ring can be so hard and finding one within your budget is even harder. That's why it is so important to shop deals while looking for your engagement ring and wedding rings. I recommend shopping at Apples of Gold to find your perfect rings at an affordable price. Apples of Gold believe in designing rings that are as unique as you and have a creative beauty about them.Their jewelry is truly one of a kind and is absolutely beautiful. Apples of Gold is definitely a website worth taking a look at for your rings.
Nina
You need the perfect wedding shoes to go with your perfect wedding dress. Nina's wedding shoes have the cutest selection of bridal shoes for you to choose from. They also have a large selection of wedding jewelry to complete your bridal look for your special day. If you are wanting that fairytale princess look or a chic classic look Nina has the perfect jewelry to for you.
Conclusion
Your wedding day should be as special as you so make sure you search for the best deals out there. You can save hundreds on quality wedding products and have that dream wedding you deserve. It may take a little more work but the savings will be so worth it. Check out some of the sites listed above or search others on the web but make sure to check for those wedding coupons and promo codes so you can save hundreds no matter where you shop for your big day.